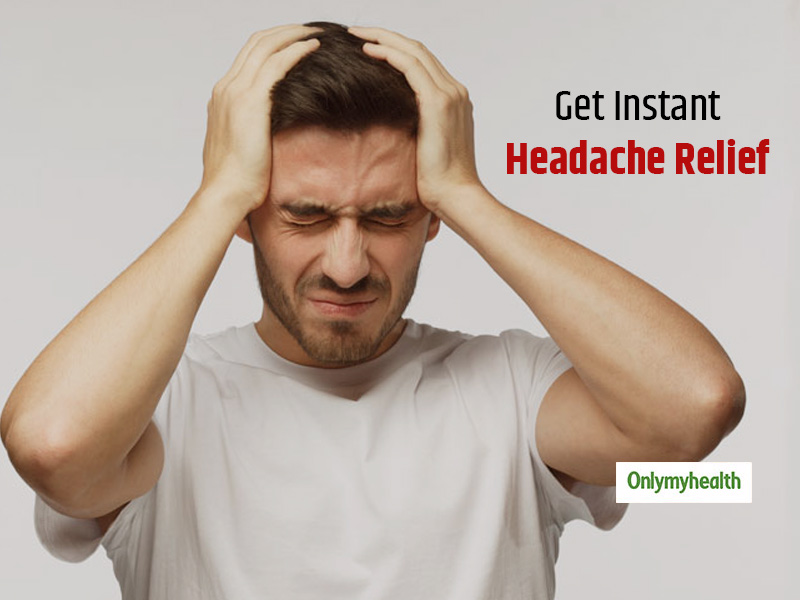 One of the health problems that we suffer on a daily basis is a headache. No matter what we are doing or where we are, headache can occur at any time. Most of us pop a pill as soon as it strikes out of habit but that isn't good for your health. Taking medicinal drugs on a regular basis can badly affect your health ad might even cause more severe complications in the future. Mostly, people who work long hours complain of getting severe headache even at odd times. This not only affects your work but also your health. Next time, when you get a headache, try this amazing massage therapy to get relief in as soon as 10-15 seconds!
The Probable Reasons For Headache
Headaches can occur due to various reasons which are difficult to detect as there is no single cause of headache.
Generally, people working in the office are more prone to headache. A major reason for this is that such people make a habit of sitting in the same position for hours. Sitting in the same position for hours causes tension in the nerves and muscles, leading to headache and back pain.
Headache problems are more frequent for women than men. The reason for this is that hormonal imbalances occur more frequently in women.
Apart from this, headache can also be caused due to unnecessary stress, deep anxiety or constant thinking. Nowadays, lack of sleep and not sleeping properly is also causing headache in youth.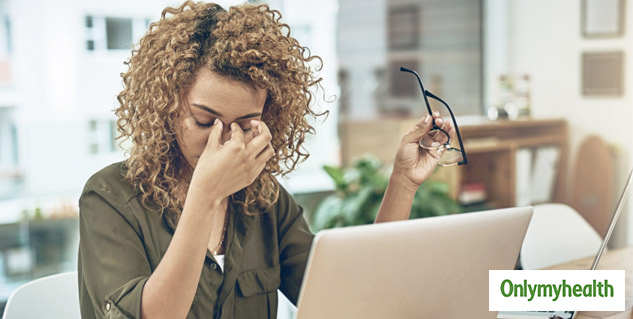 Get Relief With Masseter Release Massage
Masseter muscles are located on the end of the face. This muscles is the connecting muscle between cheekbone and jawbone. This muscle has a major role to play in eating. Most of us clench our jaws when we are stressed which increases tension on this muscle. This, hinders the movement of other connected muscles in the neck and head and then triggers headache. By masseter release massage, you will get instant relief from the headache.
There can be different reasons for headache but this one massage technique can aid all of them. Read ahead to know the trick.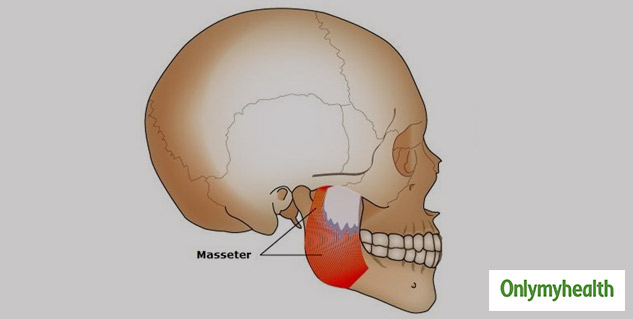 Also Read: Is Weekend Headache A Real Thing? Know Why You May Get It
Here's How To Do This Massage
If you have a headache, massage in this manner for 10 seconds, then you will get immediate relief and the heaviness of the head will end.
As soon as you have a headache, first drink 1 glass of light cold or normal water.
After this, spread your jaws and open the mouth as much as you can and then close it.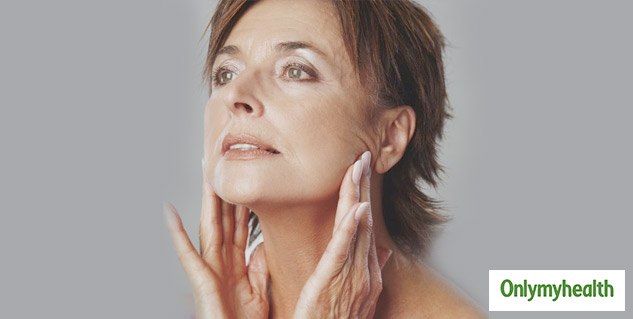 After this, massage with light hands on the points mentioned above on the face.
At these points, your masseter muscle passes. Therefore, massaging it reduces the tension in your nerves and relaxes the nerves.
You do this massage for 10-15 seconds or until you feel comfortable.
You will get rest in few seconds.
Read More in Home Remedies