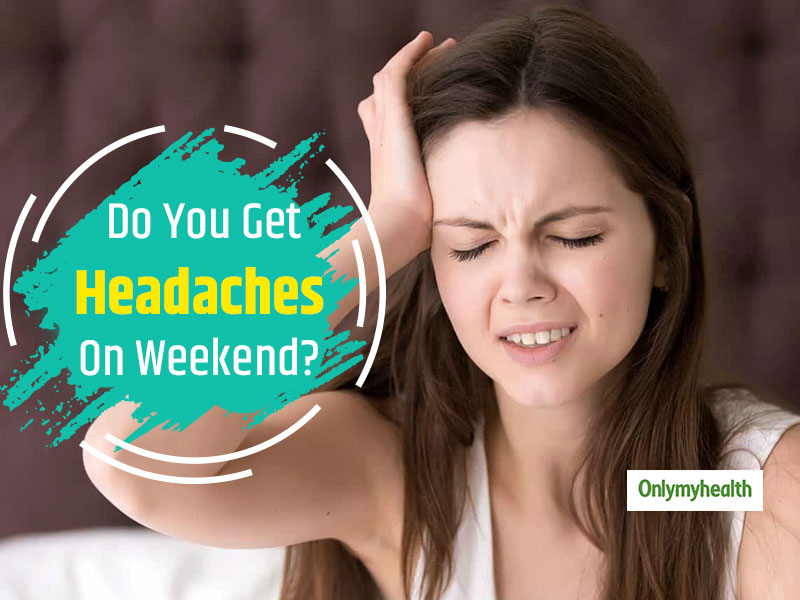 Do you get a headache during the holidays or weekends? If yes, then you are not alone. Weekend Headache is not a fantasy, but a reality. Millions of people suffer from weekend headaches every week. While we believe that weekend brings relief, it is the other way round. Though you can take a painkiller to get relief, you must know the reasons behind this weekend headache that bothers you every week. Read the 5 reasons for weekend headaches and find out why you get them.
Screen Time and Excessive use of gadgets
Global data shows that on weekends people use the Internet many times more than other days. Usually, on a holiday, many people sit at the same place for hours, watch movies, web series and TV or play games and chatting. Sitting or lying in the same place for long periods and frequent fluctuations of light on the screen can cause you a headache problem on the weekend. Also, excessive use of smartphones causes depression(in case you don't know)!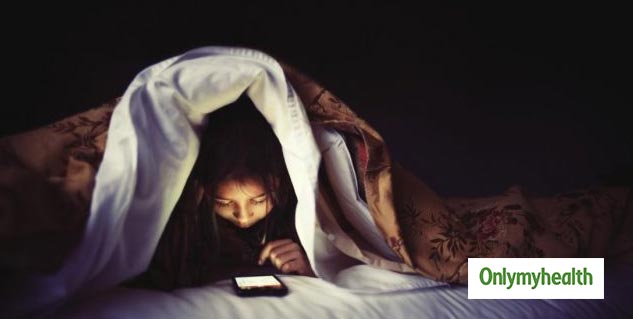 Staying up late at night
A holiday is usually very important for those who work on a tight schedule. The holiday enjoyment is started from the evening before the holiday, due to which you wake up late at night, watch movies, party, watch your favorite web series or talk to people on the phone for hours. Are. This way you wake up longer than normal days and sleep till late in the morning. These small changes in daily habits are not good for the body, so you may have a headache the next day.
Also Read: 10 Types Of Headaches That Everyone Should Know About
Dehydration due to drinking less water
It is generally seen that when people are in the office, they eat less food but drink more water. The straightforward concept behind this is that when you are busy at work, then your focus is on working instead of moving around. While on weekends, people often eat more and drink less water. Lack of water is a major cause of migraine and headache. So if you also drink less water during the holiday, then improve your habit and make a habit of drinking at least 2-3 liters of water daily.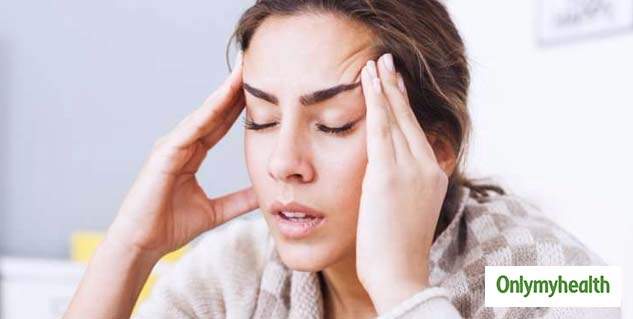 Tea, Coffee and Alcohol
Usually, on weekends, people consume tea-coffee, carbonated drinks, soda, cold drinks, alcohol, etc. much more than on normal days. All these drinks have a very bad effect on your body. If you drink them more then you may have a headache problem due to the caffeine in the tea-coffee. Apart from this, people who consume alcohol heavily in a weekend party may also have a headache due to hangover.
Also Read: Easy Ways To Get Rid Of Headaches In The Office
Next day stress
It has also been seen that people have more problems with a weekend headache that evening or night, on which they have to go to work again the next day. The reason for this is that most people feel stressed the next day. This tension causes headaches in them.
Read more on Other Diseases