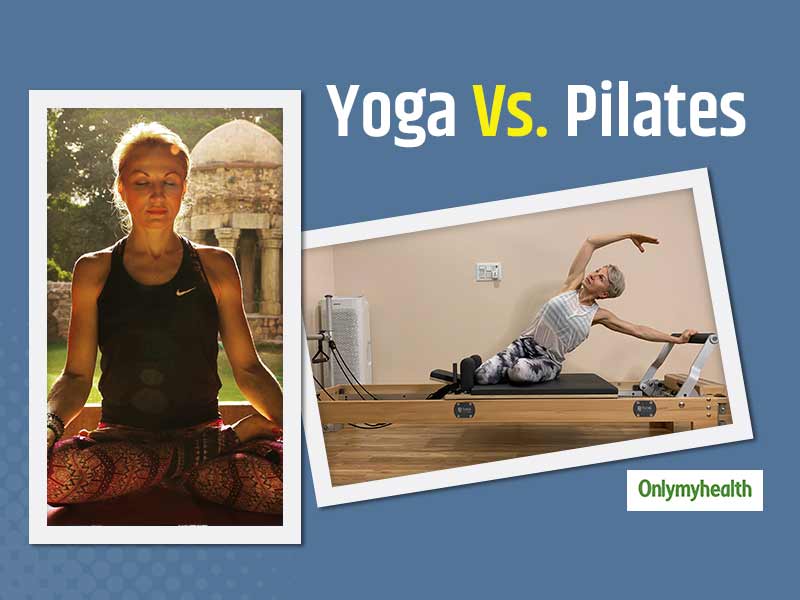 Pilates Vs. Yoga: Know the differences between yoga and pilates and why pilates is the best exercise according to fitness expert.
Do we need to tell you that Yoga and Pilates are totally different from each other? The only common quality between them is providing benefits to the mind and body. They help in eliminating physical pains and mental stress for sound health. But there are certain aspects that make pilates better than yoga. Call it versatility or adaptability, pilates is more flexible than yoga and this is what makes it better especially for beginners. Let's find out the major differences between these two forms from the expert.
What Are The Differences Between Yoga and Pilates?
While we know that these two forms are different, not many of us know the differences between them. Here is what makes pilates and yoga differ from each other.
Exercising the body
Yoga is not necessarily an exercising system. Yoga is a system that is meant to use one limb out of the five limbs of the body. The purpose of yoga is to actually help achieve enlightenment or higher spiritual calls. Yoga has been degraded into a physical thing such as yoga for weight loss, etc. According to Pilates expert Vesna Jacob, this is not the purpose of Yoga. Yoga is a system that deals with every aspect of life.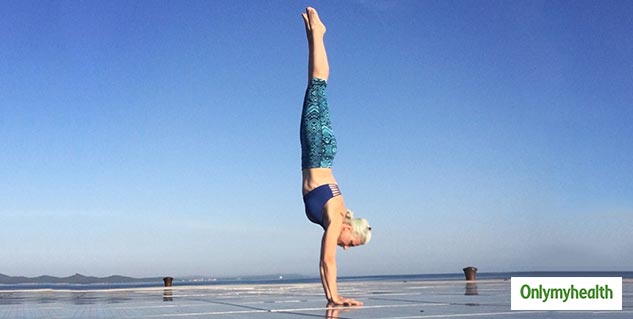 On the other hand, the purpose of Pilates is to work on the body. It helps to become more aware of the body, tune with the body and help achieve a pain-free body. If you are having imbalances, aches, pains, injuries and other physical impairments, Pilates is going to help re-balance the body and sort these out so that you can do whatever you wish to do with your body.
Also Read: Pilates Expert Vesna Jacob List Out Precautions To Take While Doing Pilates
Breathing Pattern
The breathing patterns of Pilates and Yoga are completely different. In yoga, inhaling and exhaling are done through the nose. Whereas in pilates, we inhale through the nose and exhale through the mouth.
Practice technique
Yoga is only done on the mat. There is no yoga-specific equipment. You may use a few props like a yoga block, belt, etc. but the entire system is done on the ground.
While in pilates, it starts and always comes back to the mat. However, mat pilates is only one aspect of pilates. There is an entire range of pilates-specific equipment like reformer, wunda chair, magic ring, spine corrector, cadillac, etc. There is a specific set of exercises that are done using these equipments.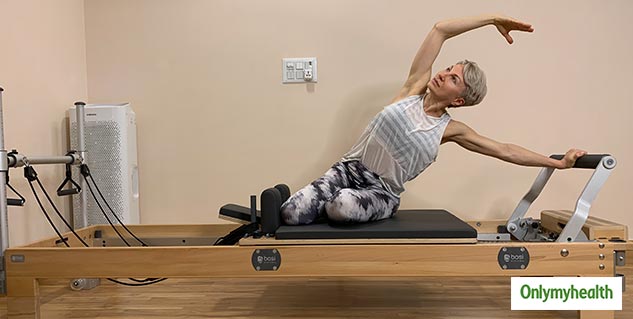 Also Read: Top 4 Pilates Exercises For Core Strength, Shared By Pilates Expert Vesna Jacob
Why Pilates is Better than Yoga?
The one solid reason why my vote goes to pilates is that you can integrate yoga into pilates but you cannot add pilates to yoga. Those who know about these forms can understand the meaning. Physical needs are better-taken care of by pilates whereas, spiritual requirements are best fulfilled by Yoga.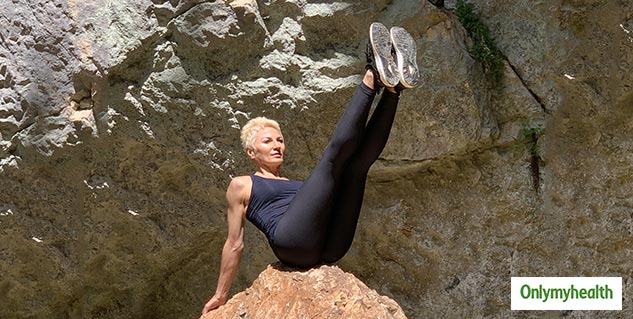 To get painless back, washboard abs, lean body, endurance, etc. Pilates is great. Whereas, if you want to become more meditative then you should go for yoga.
There are different sets of techniques and benefits of these two forms but one should choose according to your need and physical strength. If you are struggling with any ailment, perform any exercise under the supervision of an expert only.
Read More Articles in Exercise and Fitness