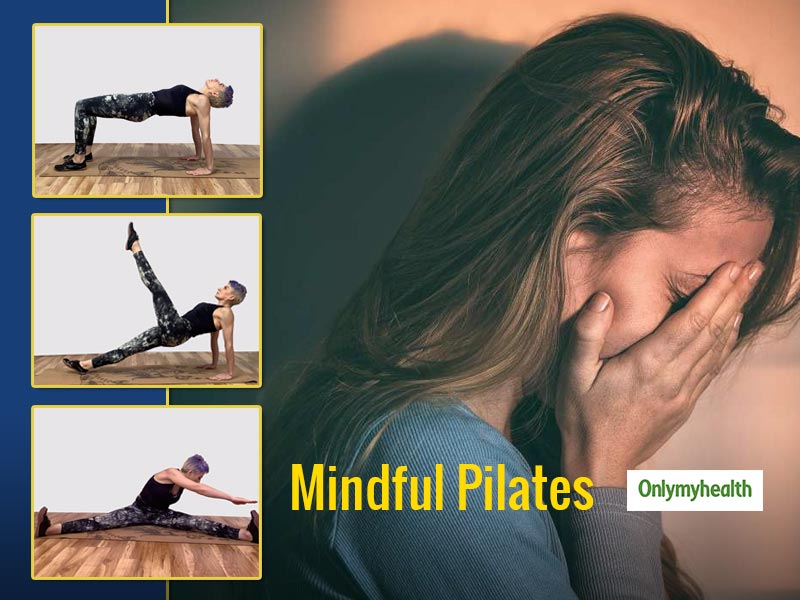 Anxiety, panic attacks, depression and other mental health conditions decrease serotonin levels in the body, which is a happy hormone. Chemical imbalance is the main cause of declining mental health. This is something that happens internally but we can improve it through our actions and activities. It is a proven fact that physical activity promotes chemical balance in the body as it releases serotonin and endorphin hormones(happiness hormones) and reduces cortisol which is a stress hormone. Pilates Expert Vesna Jacob is telling how you can improve your mental health with the help of pilates and what exercises you can consider doing for the same.
How does Pilates help In Mental Health?
Pilates is a physical exercise that can help regain your mental healthy by restoring a chemical balance in the body. It would thus, make you less prone to stress-induced anxiety, depression, panic and even keep suicidal thoughts at bay. Pilates is not just a physical exercise but also mental exercise. It engages both body and mind for holistic wellness. Just focus on what you are doing or say, do mindful exercising to exercise safely while boosting confidence. There are different forms of pilates that you should learn about.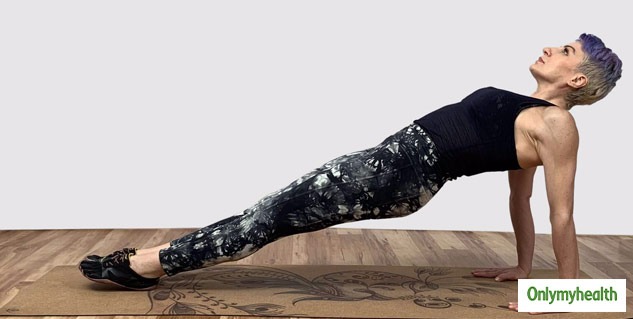 Mindful Pilates For Mental Health
Pilates is a system that focuses on mindfulness a great deal. Teaching through visualization is a very important tool. Vesna has picked 4 exercises that have both interesting and relatively simple visualizations to help the readers understand how mindfulness in exercise is effective.
The Saw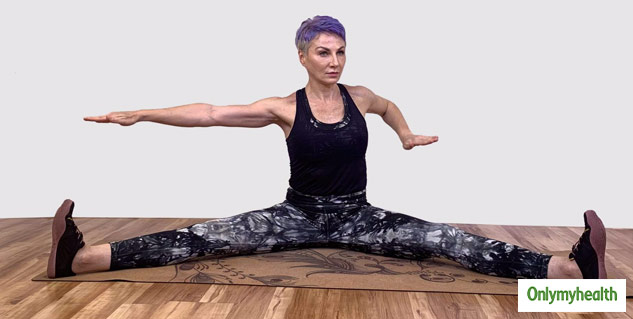 Imagine you are a Marionette (Puppet) with your arms suspended from the Puppeteer's strings.
Keep the arms loose.
Lean forward and imagine your slicing off the tops of your nails with a precise sawing motion.
The Seal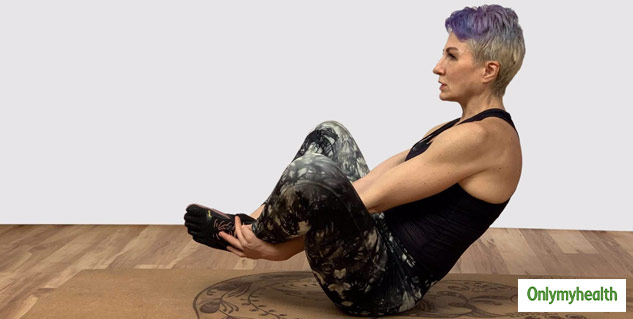 Everyone finds seals to be very cute, baby seals are even cuter. Imagine how a cute baby seal would clapping its flippers and rolling on its back just for your entertainment. This also promotes core strength.
Catch of hold of the outside of your ankles by sliding yours under the legs and keep the soles of your feet facing each other.
Chin down to keep your neck safe as you rollback.
Flap 3 times and rollover, and flap another three times and back to the starting position.
The Table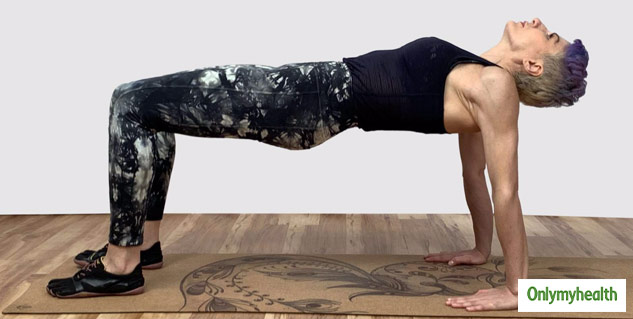 Sit with your legs stretched in front of you.
Feet hip-width apart and your hands by your sides.
Push down with your hands and lift your hips off the ground so that your stomach makes the base of a table solid and straight.
Inhale and come back to the starting position.
Leg Pull Up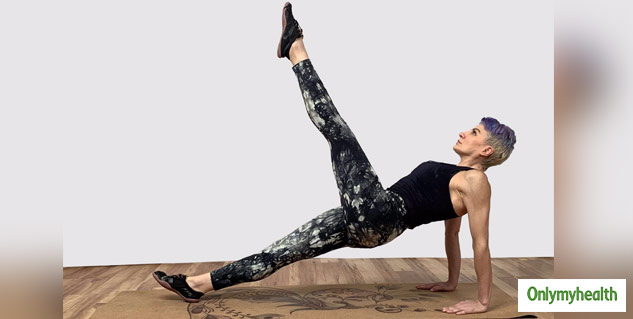 Use the same starting position as the table.
Push your hands into the ground and lift your bottom off the ground while keeping your legs straight into a position that looks like a reverse plank.
Now imagine someone has hooked your leg under the calf to the crane and is lifting the leg up to into the sky.
As you reach the highest point imagine you use your strength to pull your leg back down.
These are some of the exercises that if you do regularly can help to strengthen your mental health. Your mind along with your body would be exercised giving you a stronger core and sharper mental strength.
Read More Articles in Exercise & Fitness