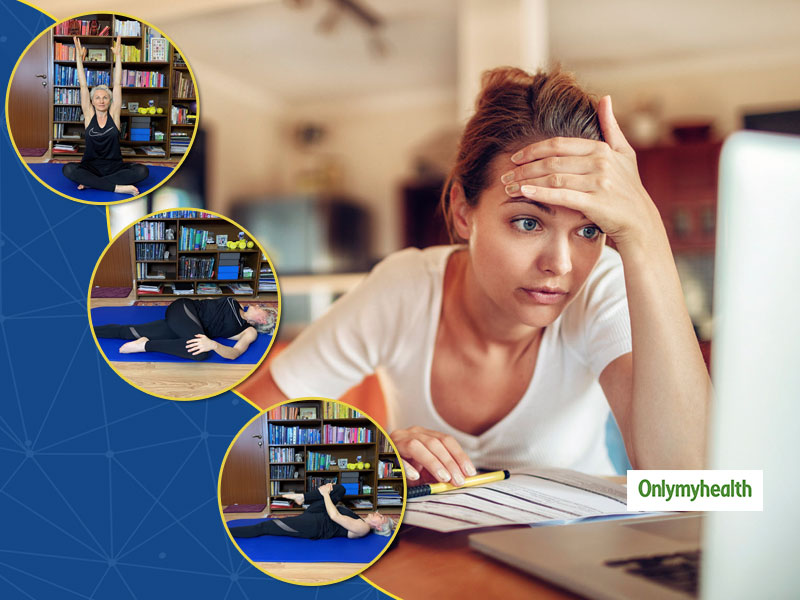 In the current pandemic situation, we all are trying to manage our life despite the unfavourable environment and adverse circumstances. But do you know that everything in the body is interconnected? And burn out is just a part! Burn out manages our body in terms of tiredness, body aches, back shoulder and neck issue. Then on top of that, we have the posture of alignment issue because in the house you are not going to sit on a proper chair, desk and you don't have to be kind of mindful how do you look in front of your colleague. So pilates as reflexes it helps to become more aware, which means that you can start noticing the stress in your body as it is building up and you can stop at a time before the pain settles in. Pilates is a bell of awareness within you so that you can start seeing the tension built up in the body.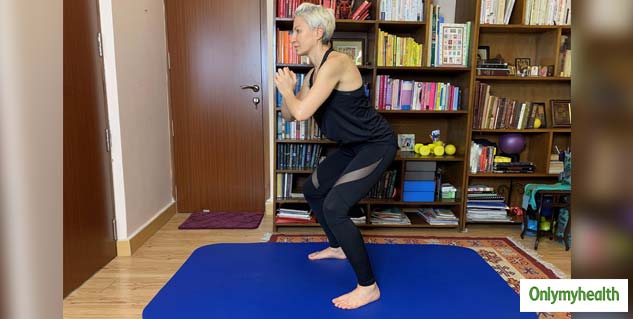 Pilate exercises to deal with work from home burnout
Stretching-The first thing you do is to stretch, and these can be done on the bed you don't need to move out of bed. To extend the arms over the head, pull one knee to the chest, stretch the lower back mobilise because again if you have spent time sleeping, your body was in one position for quite a bit of time.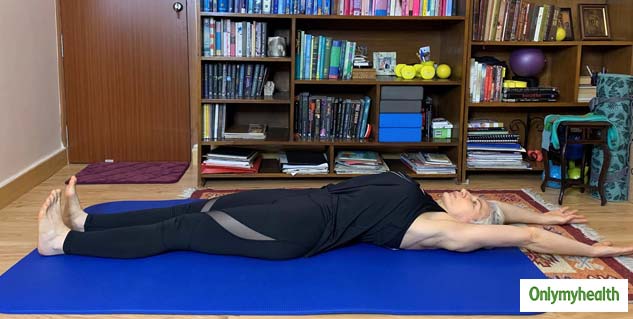 Even animals get up slowly; they go up and stretch up the arm, front leg, back leg and wave tale and then start moving slowly. So we are human animals we're no different and yes because of our conscious mind we can open eyes, and we're ready to run it is not healthy, not healthy for the body. So allow yourself to have those moments to use them mindfully.
Push-up position- So the thing is if you're feeling lack of energy or you starting to feel tired, i.e. the time to either do some cardio or do some deep squats, push-ups. You should do something that is going to kind of help your body to pump the blood little faster. If you are feeling stressed or stress-free and, (i.e. really like a powerful & moment of anger and emotion), then you can do something physically challenging because it's going to calm your mind.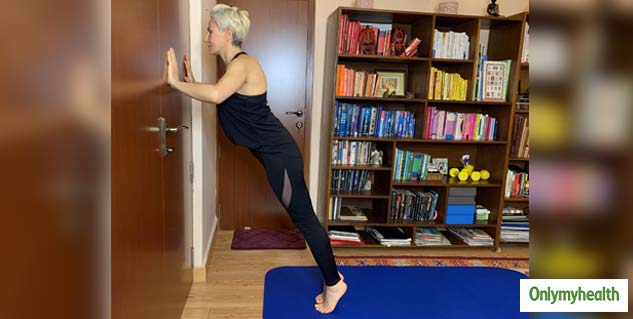 But, if you are stress felt to the point of breaking crying and everything, then you need something calming. So in the order, it is like literally understanding your body choose and your emotions can help you align your exercises because stinct of exercise is always a kind of medicine, you cannot take one medicine for everything.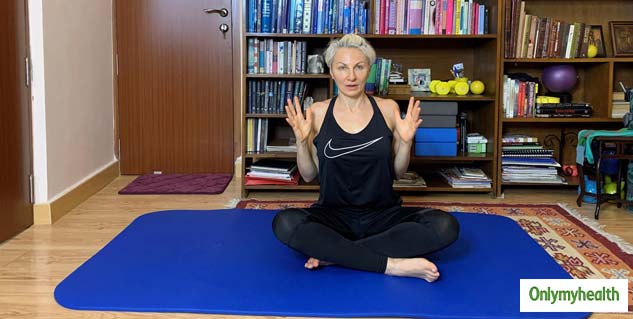 Hands up and down: Energise- So if you need something that can energise you, you can do some deep squats from the chair, few push-ups against a wall or even some jumping & running on the spot. If you're in an environment where you or your body cannot do something physical, you can stretch the arms over the head and drop it down and pushing in the chest following by the breath. It originates and brings the oxygen at the speed of the heart rate and speed up the blood flow, which automatically means more blood flow because higher heart rate with more oxygen makes body more alert and increase of the energy.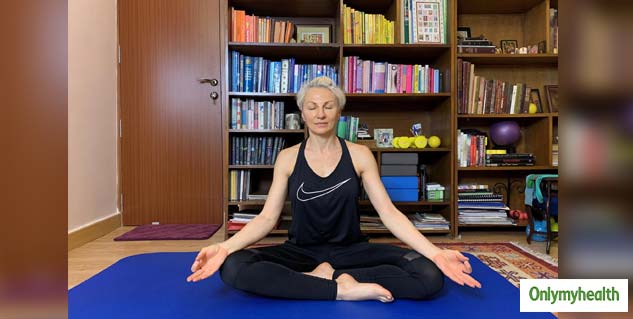 Meditation: Reset- So you combine meditative technique with physical movement, so that way you're getting benefits on both sides, first you're focusing on your mind you're relaxing your mind, and you're mobilising your body and that way your entire system is going to get rejuvenated.
Read More Articles in Exercise and Fitness