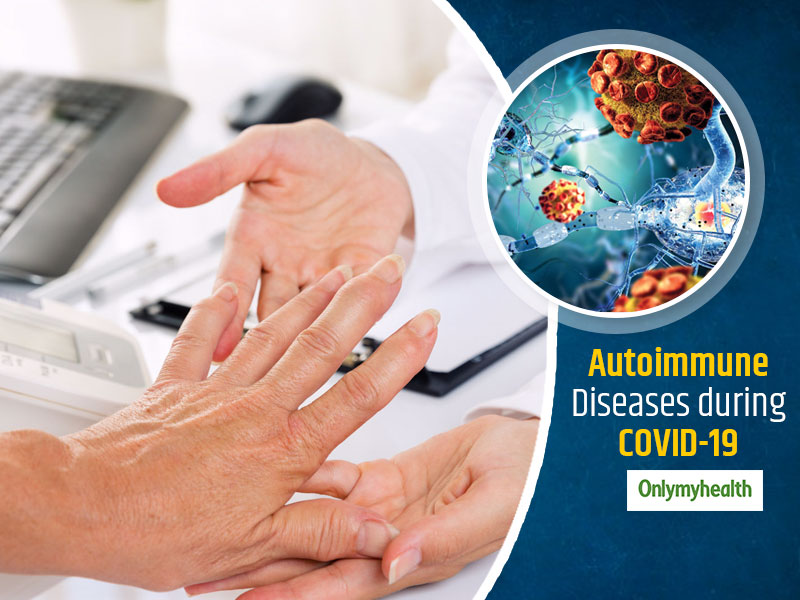 Do not halt an ongoing treatment due to coronavirus situation. This may cause flare-ups that may aggravate the condition.
It is due to the COVID-19 situation that people have understood the importance of immunity and its role in holistic health. While the world is fighting a pandemic, many people still do not know what an auto-immune disease is and how lethal it can get if they catch this novel coronavirus. Believing an estimate to be true, about 700 million people in the world have one or the other kind of auto-immune disease.
What is an autoimmune disease?
While the immune system's role is to protect the body against hostile factors, sometimes, this friendly immune system turns foe and attacks the healthy cells. It gets either abnormally low overly active and misunderstands healthy tissues to be hostile and attack them. The most common examples of autoimmune conditions are rheumatoid arthritis, psoriatic arthritis, psoriasis, and spondylitis.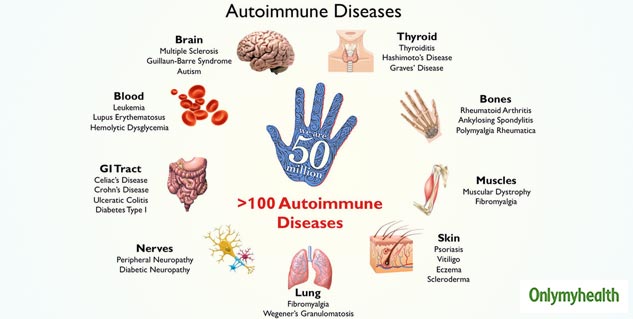 What is the link between autoimmune diseases and COVID-19?
In autoimmune diseases, the immune system of the person is compromised which no longer is able enough to protect the person against viruses and infections. In addition to this, many patients are prescribed immune-suppressants to control the condition which further weakens immunity. These factors increase their chances of contracting an infection like COVID-19. But they should neither stop their medications nor delay the treatment, read on to know why.
Also Read: Autoimmune Diseases Can Be A Reason Of Infertility In Women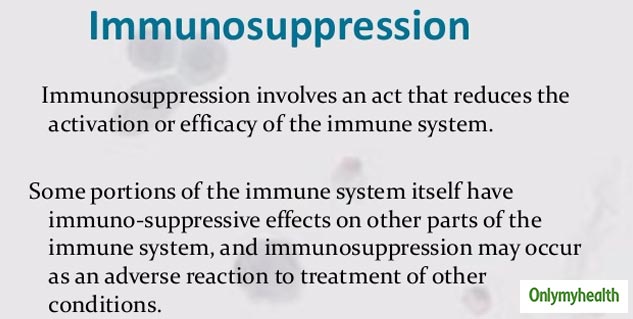 Is delaying treatment safe?
It is understood that people aren't ready to take the risk of visiting the hospitals during the outbreak in order to prevent coronavirus. But avoiding medical examination let alone treatment is not safe either. You may stay preventive of the virus but the flare-ups would keep on troubling you.
Is there any solution? Yes. Teleconsultation.
You may not pay physical visits to the doctor but virtual consultation is allowed and also safe. Most top doctors are offering teleconsultation as a mode to allow patients to connect with them. This majorly includes patients of autoimmune diseases and other chronic ailments that require regular assessments.
Also Read: Importance of Teleconsultation For Pregnant Women
While consultation can be done over call, some treatments including spondylitis require physical treatment. You should not wait to see the doctor. Most medical facilities are taking all necessary precautions against coronavirus and therefore, you need not worry unnecessarily. You go prepared at your end, Keep these pointers in mind when going to the hospital.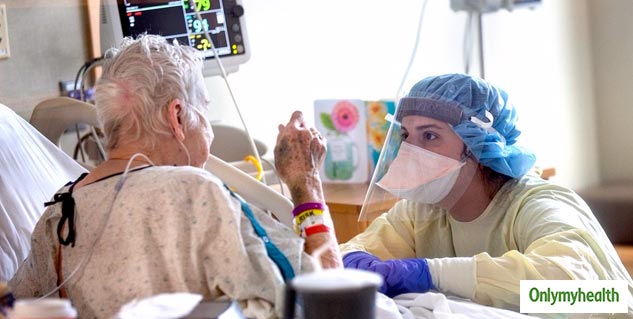 What would happen if you delay the treatment?
Delaying the treatment would worsen your existing condition. In order to ward off a new disease(COVID-19), you may end up triggering the existing disease. Untimely treatment or discontinuing the treatment can cause severe complications. Several other comorbidities associated with autoimmune diseases such as inflammatory bowel disease, cardiovascular disease, etc. can also be caused. Therefore, it is important that you seek timely medical attention and continue the medication to keep your condition under control. Besides, follow all the coronavirus guidelines to prevent catching the virus.
If you have an autoimmune disease, you would know it can go worse of you do not take proper care. Thus, even if you cannot visit a doctor, consult them over a call to prevent flare-ups. Managing your existing condition is more important than preventing a probable condition. Eat healthy and stay safe.
Read More Articles in Miscellaenous