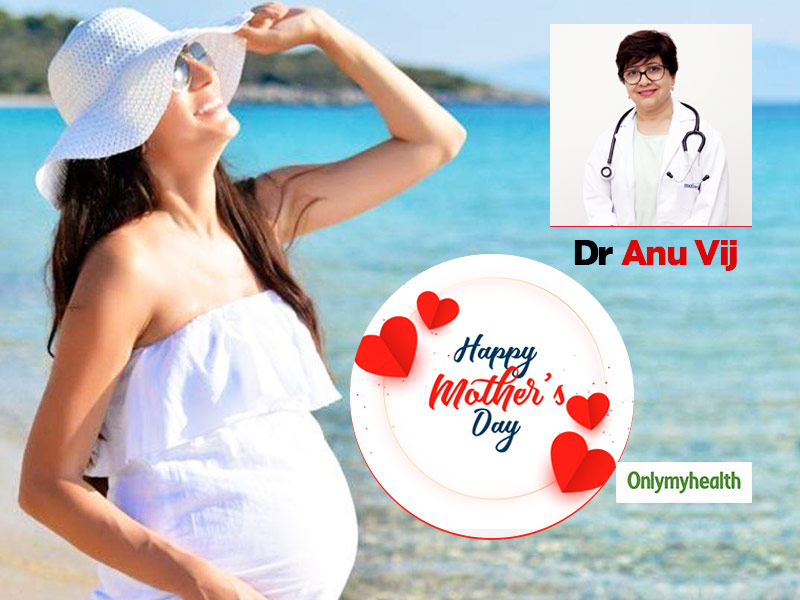 Happy Mother's Day 2020: The number of people suffering from coronavirus is rapidly rising in India. Hence, the entire nation is under lockdown. During this period, teleconsultation can be helpful for would-be mothers. Teleconsultations are offered to expectant moms, and there are mom support groups, Lamaze classes and nutrition tips and yoga classes that are conducted by Motherhood Hospital. Today, since people are suggested not to step out of the house, Motherhood Hospital has stepped in by offering various services such as teleconsultation, mom support groups, Lamaze classes, nutrition tips and yoga, online. Here, Dr Anu Vij, Consultant, Obstetrics & Gynaecology, Motherhood Hospital, Kharghar, Mumbai explains in detail how would-be-mothers are gearing up themselves for the virtual Services.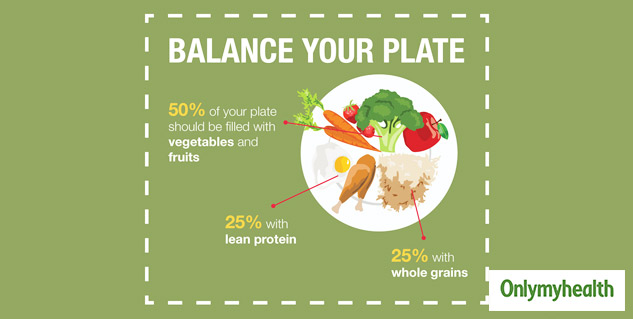 Teleconsultation
It can be defined as a healthcare consultation using audio-visual telecommunications between doctor and patient. The current online teleconsultations are a replication of the real-world appointment and consultation system. People can access the website or app, and book appointments for a video consultation which is what they were doing earlier also to book an appointment. To book a video appointment, the patients can also give a call to the call centre.
In the obstetrics speciality, it is like a boon. Until her delivery, a pregnant lady must follow up with her consultant regularly. During the 3rd trimester, the need to be in touch with the consultant increases as both mother and child needs regular monitoring. At regular intervals, the heart rate of the baby must be especially monitored. The soon-to-be-mommies can interact with the doctor comfortably from home.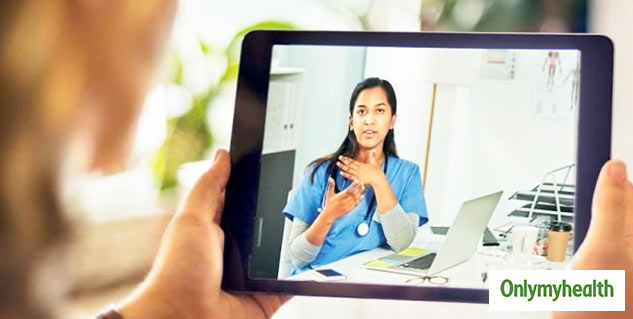 Likewise, they will also be able to share their feedback and decide when is the need to visit the hospital, thereby avoiding unnecessary visits. They will be able to get counselling as well. The best part of the online OPD is that it is a virtual visit to the OPD. The appointment is booked online. A link is sent to the patients via SMS. The patient dials into the hospital using the link at the appointed time. The doctor provides consultation, followed by a prescription. The prescription has the authentication of the doctor.
Mom-support groups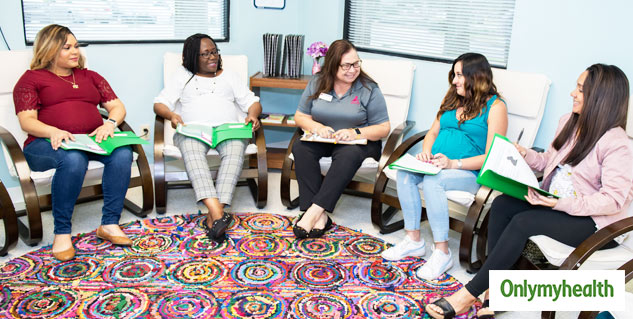 Did you know? These support groups can be helpful because they can help resolve all queries. They can help mothers to know about the right breastfeeding technique. You will learn to manage baby blues. How to give that extra care to the babies. Tips will be delivered on how to tackle infant concerns. The groups provide opportunities to the new moms to mix up with the others, to connect with them, laugh and bond with them.
Also read: Shilpa Shetty Kundra Embraces Motherhood Again, Welcomes Daughter 'Samisha' Through Surrogacy
Lamaze classes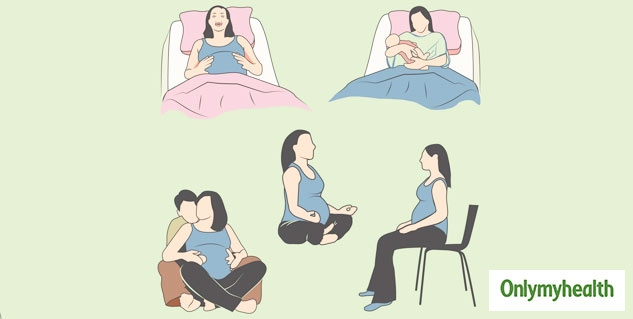 It is for those would-be parents who are determined to learn virtually as they cannot find time to come and attend in-person courses. You will be able to learn everything online. The content and resources one needs to prepare for pregnancy are available virtually. The hospital has a Lamaze certified childbirth educator who will help you learn at the time preferable to you and that too anywhere.
Nutrition tips and yoga classes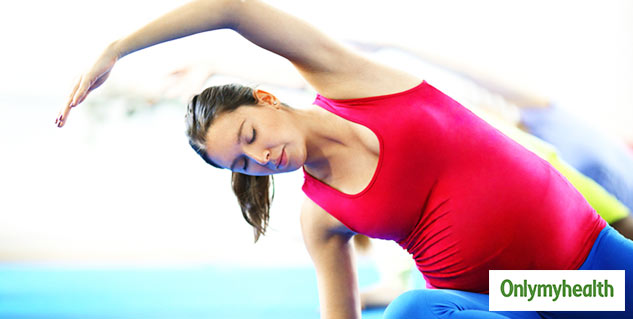 Nutrition is vital during the journey of motherhood. Thus, a soon-to-be-mother will be explained about what she should eat and avoid. Foods that could help her lactate. Speaking about yoga, the hospital helps them go through painless delivery by taking up yoga classes. You will be explained about how to breathe when there is pain and while you are delivering the baby. You will be able to enhance your flexibility and prepare for your delivery in a better way. Similarly, meditation can also be calming and help one de-stress.
Read more articles on Women's Health