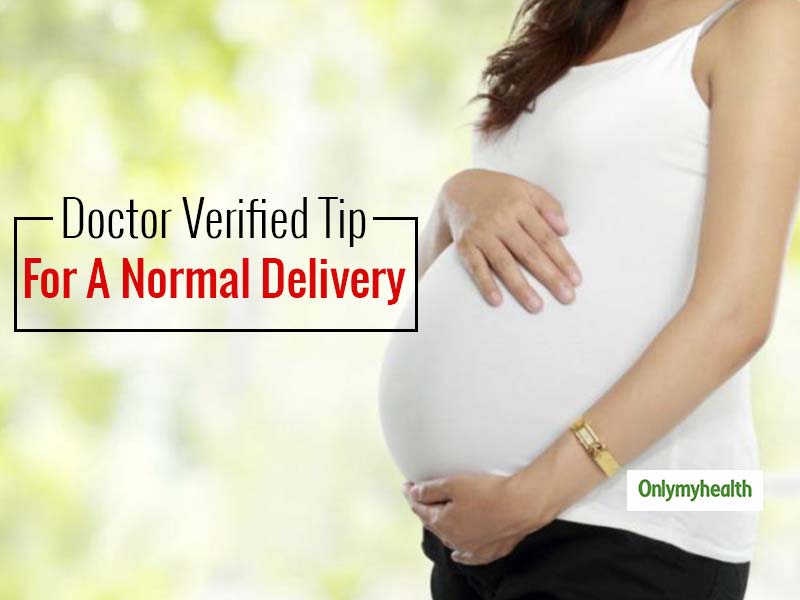 Motherhood is one of the greatest joys of livelihood. Women, back then and even now are very cautious about their health from starting just with the motive of starting a family in the later stages of life. Most women make sure that the diet they eat is balanced; their lifestyle is active, hence keeping away from several lifestyle-related diseases. In earlier times, the diet and the lifestyle were such that most women had normal deliveries, leading to a faster recovery post-birth. But, with changing lifestyles, most women now fall prey to cesarean deliveries due to poor lifestyle and eating habits. Cesarean deliveries are equally as safe as normal deliveries, but this increases the recovery phase of the mother. Hence, if you are about to give birth or planning to start a family, Dr Rita Bakshi, Senior Gynaecologist and IVF Expert, International Fertility Centre explains the do's and don'ts for women to prepare for normal deliveries:
Diet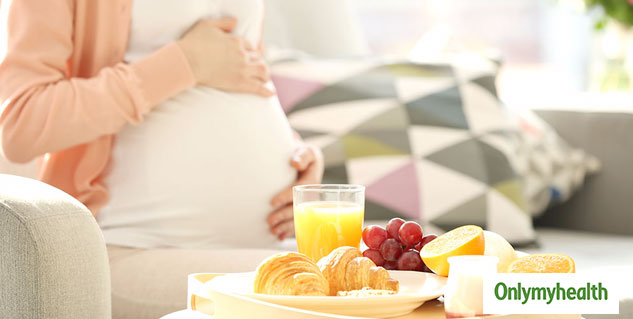 Following are some diet tips for women to make for a safe and normal delivery:
Do not ignore any nutrients in the diet. Eat properly as what you eat also supplements the baby. Nutrition is essential not only for your health but also for the health and development of your child.
Drink lots of water and eat lots of green fresh vegetables and fruits. While fruits and vegetables will nourish your body with essential nutrients, water will keep you hydrated.
Keep a tab on your weight, as too much weight gain can reduce your chances of normal delivery.
You may crave for everything unhealthy. Make wise choices as what you eat shows on you and the baby too.
Also Read: Think Of Fertility Treatment? You Should Know The Right Age To Go For IVF Treatment
Exercise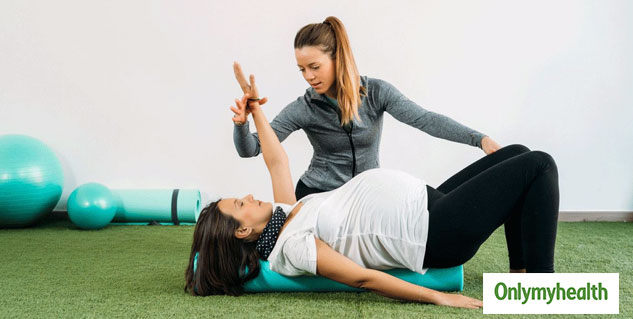 Some tips for ladies to sweat it out in during their pregnancy phase for a healthy and normal delivery:
By doing light exercise during pregnancy, you can not only build good stamina but can also keep you active during this. So get into the habit of exercising regularly.
Regular exercise, along with vitality, can strengthen muscles. Pelvic exercises, squats, aquatic exercises can strengthen your pelvic muscles to allow you to have a normal delivery.
Be careful to exercise under the supervision of a specialist because incorrectly done exercises can harm you and your child.
One should also do prenatal yoga to increase body flexibility, and control breathing.
Proper and adequate oxygen supply is imperative to boost the baby's growth. Meditation can be tried for the same to move one step towards a normal delivery!
Also Read: Bursting The Bubble: Why Foam Is Better Than Liquid For Intimate Wash
Mental Health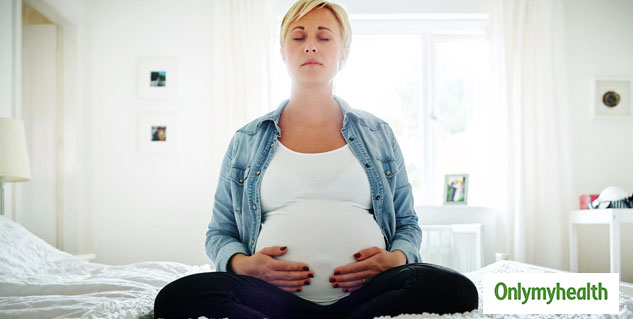 Keep a check on your mind to sail through the pregnancy phase with a smile on your face:
Stay away from stress and too much thinking. Your current phase requires that you remain calm.
Read books on parenting and ways to nurture and raise a child. Make yourself clear of situations and people that concern you or cause you discomfort.
Uninterrupted sleep is necessary to promote proper growth and development of the child. Have a good sleep in the room with light and no noise. This will keep your mind calm.
Avoid caffeiene in any form before bedtime. Also, have enough water forstaying hydrated.
It would be best if you got a regular perineal massage after the seventh month of pregnancy as it reduces stress, helps an expectant mother cope efficiently and reduces joint pain and muscle tension.
Read more articles on Women's Health