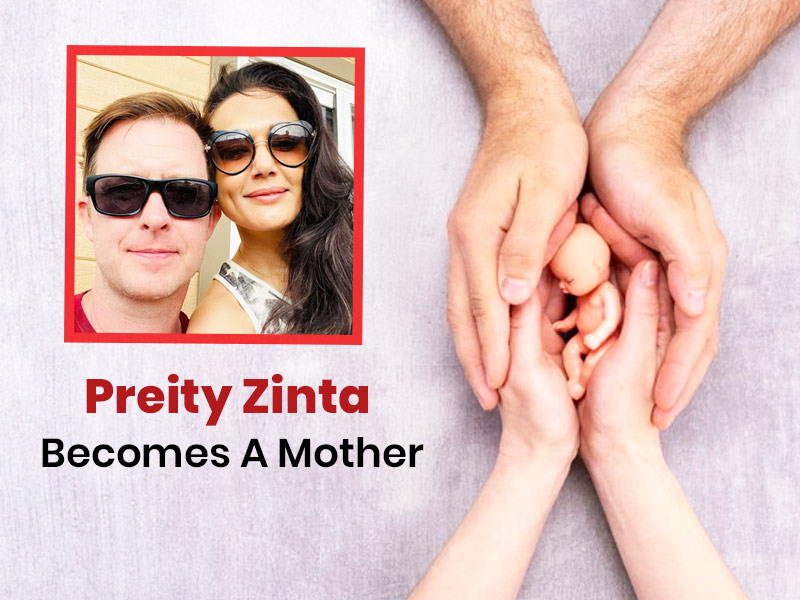 Another Bolloywood beauty becomes a mother! We are talking about our beloved dimple girl Preity Zinta who recently took to her social media to announce that she and husband Gene Goodenough have become proud parents to twins- Jai and Gia. This certainly came as a surprise to her fans but everyone is showering love and blessing to the new parents and the newborns. Preity and Gene opted for surrogacy to embrace parenthood.
Here is the post shared by Preity on her Instagram sharing the big news:
View this post on Instagram
People's thinking is changing with times where more and more couples are opting for surrogacy, especially those who are deprived of the joy of being a mother. But what is this surrogacy? Scroll down to know more about surrogacy.
Not just her, Bollywood celebs have time and again supported surrogacy including Shah Rukh Khan, Aamir Khan, Karan Johar, Ekta Kapoor, Tusshar Kapoor. With time, the Union Cabinet has made several changes in the surrogacy bill, after which couples who cannot become parents due to medical reasons can opt for surrogacy. Apart from close relatives of the couple who undergo surrogacy, any interested woman can become a surrogate mother. With so much talk about surrogacy happening, one always thinks what about those who become surrogate mothers? Dr Rita Bakshi, Senior Gynaecologist and IVF Expert, International Fertility Centre chats up with Onlymyhealth and talks about surrogate mothers and care tips in detail.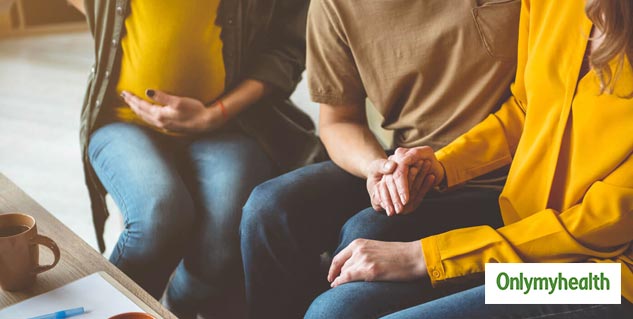 Also Read: From Couples To Singles, Here's A List Of Bollywood Stars Who Embraced Parenthood Through Surrogacy
Who are surrogate mothers?
A Surrogate Mother is the lady who carries a baby for the intending parents, who are unable to have a child even after repeated attempts. There can be numerous reasons that people may opt for surrogacy; some of them are the following:
There are several medical issues and health concerns that either of the parents may be suffering from and to prevent it, a couple may opt for surrogacy.
In cases where same-sex couples want to have a baby, they go for surrogacy.
Several infertility issues hamper pregnancy of the intending couple. Thus, the couple is advised to go for surrogacy
Single parents who tend to have their biological children also opt for surrogacy.
How can a woman find a surrogate mother?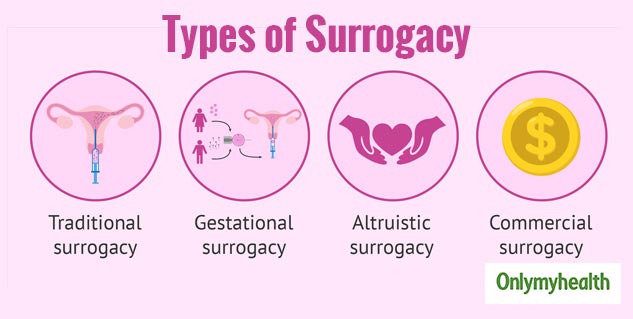 There are several ways you can find a surrogate mother. She can either be from your family or your friend circle. However, several people prefer that the surrogate mother should be unfamiliar. The intending parents can get on board with a trusted Fertility Clinic or an Agency that will help them find a Surrogate Mother and can make necessary arrangements.
Are you wanting to become a surrogate mother or looking for one? Then these basic pointers can help while choosing a surrogate mother:
Age: The Surrogate Mother must be between the ages of 25 and 35 years old.
Family: As per the proposed Surrogacy (Regulation) Bill, 2019, The Surrogate Mother should be married and must have a child of her own.
Lifestyle: It is expected that the surrogates must live in an understanding home environment and should stay away from unhealthy habits like drinking and smoking. She should be healthy and active.
Tests: Additionally, potential surrogates should undergo a complete body checkup to avoid any problems during pregnancy. There should be screening done for any infectious diseases to prevent the same to be passed to the child.
Other Considerations: Before going for surrogacy, the intending parents must carry out a full-fledged background check and even check for their medical histories.
Also read: Are You Desperate To Get Good Newwz? Try IVF To Embrace Parenthood
Health parameters required for surrogacy?
Health conditions in which one should opt for surrogacy are as follows:
Natural conceiving should be avoided when one has problems in heart, uterus or kidneys
People undergoing hormonal fluctuations should avoid going for a healthy pregnancy as it can be dangerous for both, baby and mother
Problems in past pregnancy or in conditions or recurrent miscarriages one should go for surrogacy