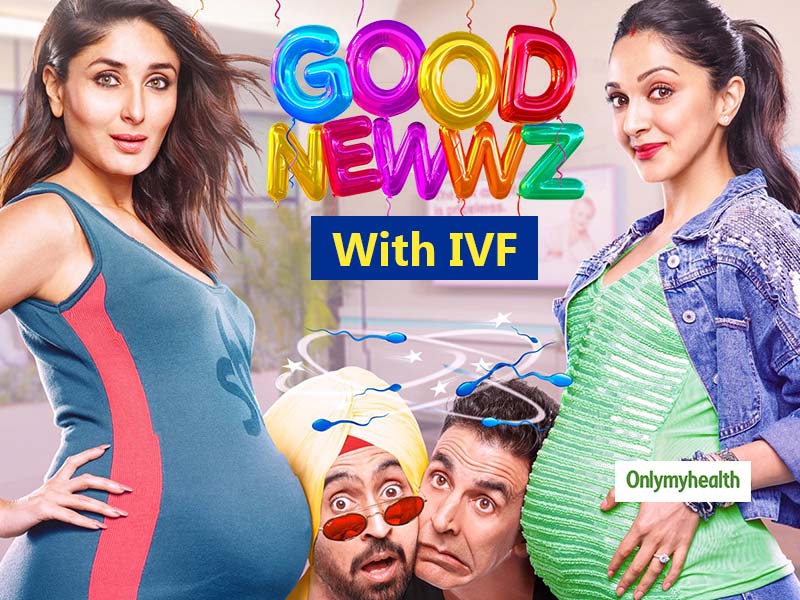 IVF has emerged as a boon for parents who are willing to have their child but aren't able to conceive the natural way. Just like these Batras who are hopeful to become parents and therefore they have knocked the doors of an IVF clinic. You don't know Batras? Watch the trailer of Good Newwz and you'll come to know what we are talking about. Two couples who desperately want to have a child went for an IVF treatment but what happens there is beyond imagination. First, watch the trailer and then read further.
As the trailer shows, the sperm of both the males got wrongly implanted resulted in complete chaos. This film might belong to comedy genre but it actually delivers a strong message that nothing is 100% successful, there are risks in every procedure. Most of the couples do not know about these treatments and believe their doctors with a blindfold on their eye. This might result in a complicated situation similar to what's shown in Good Newwz movie.
A Brief About IVF
IVF or In Vitro Fertilization is a popular infertility treatment that can help couples get pregnant in a natural way. Lately, a lot of advancements have been made in IVF which has positively impacted the success rates. Due to this, most of the couples are turning to IVF to embrace parenthood.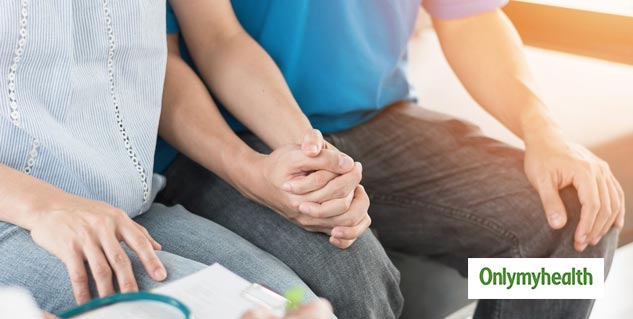 Also Read: A step-by-step guide to IVF Process
Some people confuse IVF and Artificial Insemination to be the same. While these are somewhat similar but different. In artificial insemination, the sperm is planted in the mother's womb and the conception happens naturally. Whereas, in IVF, the sperm of the father and the egg of the mother are taken and combined in a lab. As the embryo forms, it is placed in the woman's uterus.
Due to the high success ratio, this treatment is a bit expensive and not all parents can afford this. But amongst those who do, 99% became parents. Also, not many people know that the unused embryo can be saved for later use. Then, the embryo is kept frozen in the lab. This cuts down the cost of the next IVF treatment, in case you didn't succeed in the first attempt. You may donate your embryo to any needy infertile couple.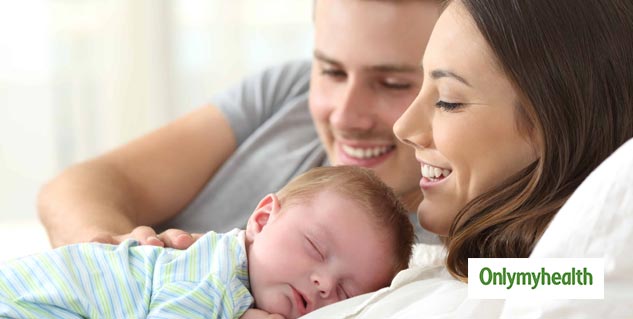 Also Read: Side-effects of in-vitro fertilisation
While this treatment is 90% safe, you need to check with the doctor and IVF clinic to minimize any risk. Keep a tab on the complete procedure to not face a situation that the couples face in Good Newwz movie.
Know what expert has to say about IVF in this video.
Read more on Women's Health