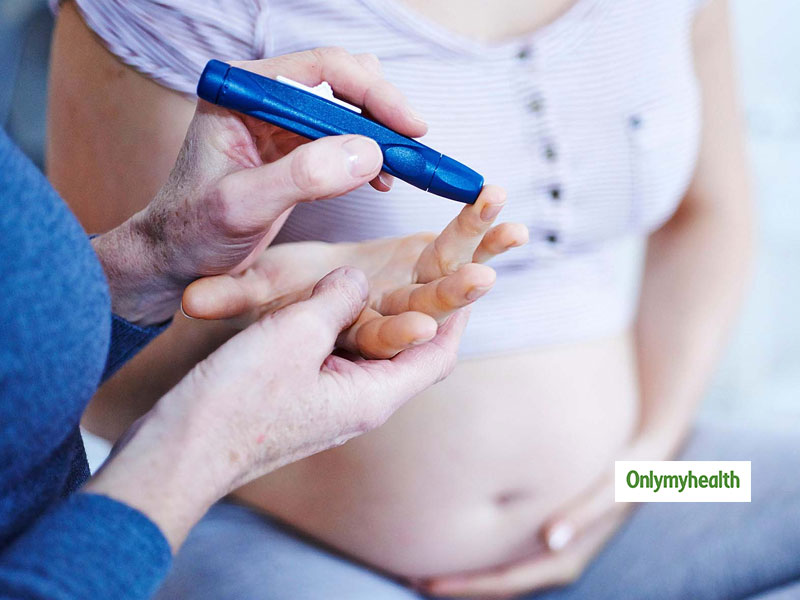 Diabetic Pregnancy: Patients with diabetes need to pay attention to their health and food. Moreover, if a diabetic woman wants to get pregnant, she needs to take special care of her health. Women affected by diabetes always require to check blood sugar levels and take (diabetes) medications from time to time.
According to endocrinologist Dhiraj Kapoor of the Artemis Hospital in Gurgaon, diabetic women are more likely to have pregnancy complications. These complications can occur both in the mother and the child. But today, with progress in the field of medical science, most diabetic women give birth to a healthy child (while undergoing a normal pregnancy).
Preparation
Contact the doctor before planning to conceive. By blood test, the doctor can tell you how much you can control diabetes in the next 8 to 12 weeks or whether it is safe to take contraceptive pills. This investigation helps the doctor to address the complications that may occur during pregnancy.
Also Read: Surprising Health Benefits of Menopause for Women
Blood Sugar
Controlling blood sugar means adopting ways to control glucose levels (in the blood) through food. The increase in levels of sugar during pregnancy may cause problems during the birth of the child.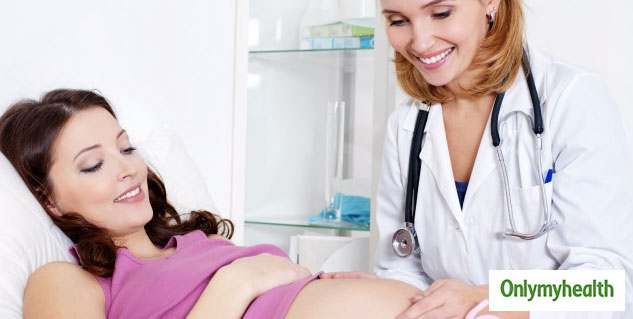 Diabetes medications during pregnancy
As per the directions of the physician, you can take diabetes medications during pregnancy, or often people need a large amount of insulin during pregnancy. However, the safety of these drugs has not been appropriately ascertained so far.
Also Read: Understand All About Fibroid During Pregnancy and Its Possible Treatment
Pregnancy Time
Women whose levels of diabetes are controlled can easily give birth to a healthy child. But in some cases, there are chances of premature delivery, such as in 38 to 39 weeks.
Effects of Diabetes on a Child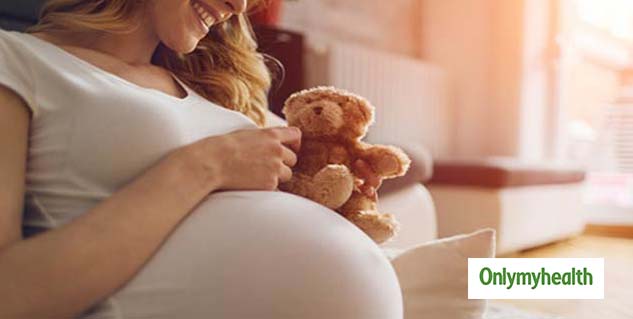 The children of diabetic women are more prone to a disease like macrosomia. Sometimes the size of the baby becomes so large that there are no chances of normal delivery, and hence, cesarean delivery has to be made. According to S. Wangdu, senior endocrinologist of Indraprastha Apollo Hospital, the children of diabetic women may not have diabetes, but pregnant women need to pay attention to themselves.
Conclusion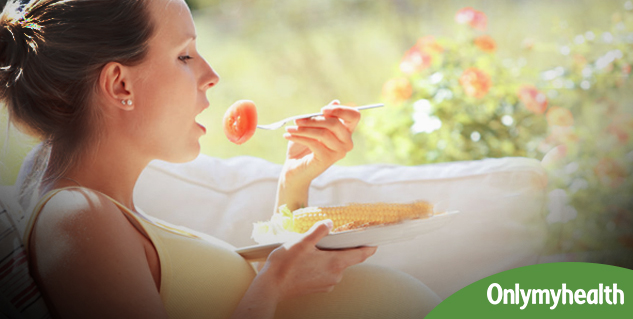 A diabetic woman can give birth to a healthy child by following proper instructions. The doctor's opinion, healthy diet, exercise and family support should be used by diabetic women to enjoy pregnancy.
Read more on Women's Health