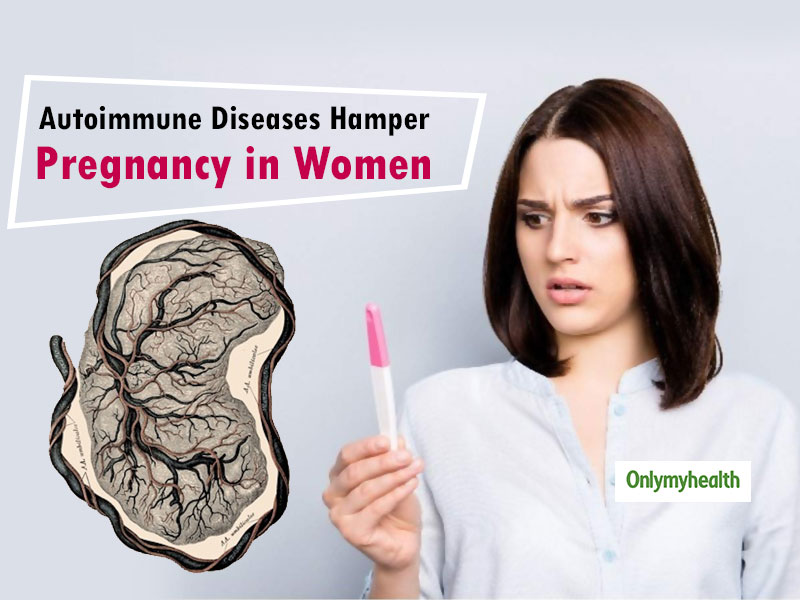 Becoming a mother is a beautiful gesture in the world, but in many cases, there can be several complications, leading to miscarriages and even inferti
To conceive is a dream of every woman. But, in many instances, there can be many deterrents for women to get pregnant easily. In many cases, infertility can also be a reason of autoimmune diseases in women, which also increases the risk of miscarriages in several instances.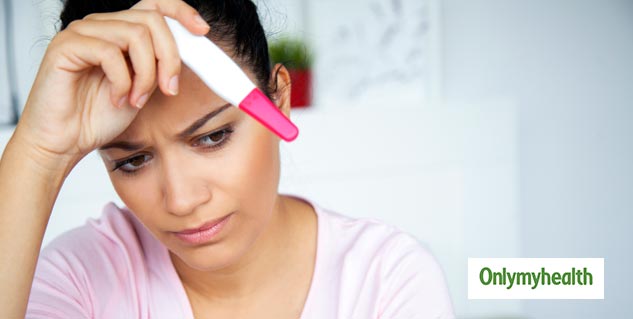 In autoimmune diseases, the immune system becomes susceptible to diseases and infections as the body starts attacking the healthy tissues in the body. All this makes it extremely difficult for women to conceive and to even hold the child in the womb. About 75 per cent of the cases having the autoimmune disease are unaware of the fact and end up ignoring this significant factor in troubled pregnancy cases.
8 Crore Women Are Victims Of Autoimmune Diseases
In cases of autoimmune diseases, reproduction is affected due to endometriosis, polycystic ovary syndrome (PCO), premature ovarian ageing (POA), idiopathic infertility, etc. Around 4 million women worldwide suffer from preeclampsia, which leads to increased blood pressure. At the same time, about 80 million women have endometriosis, which affects pregnancy at several stages.
Also Read: Is It Safe To Take Magnesium When Pregnant?
In all these conditions, the immune system attacks the internal organs, and tissues in the body. It also affects the sperm and fetus in women. This causes difficulty in conception and pregnancy. Apart from this, the body of a woman suffering from autoimmune diseases causes her to attack her ovaries, leading to medical conditions like POA or PCOS.
How Does Autoimmune Disease Affect Fertility?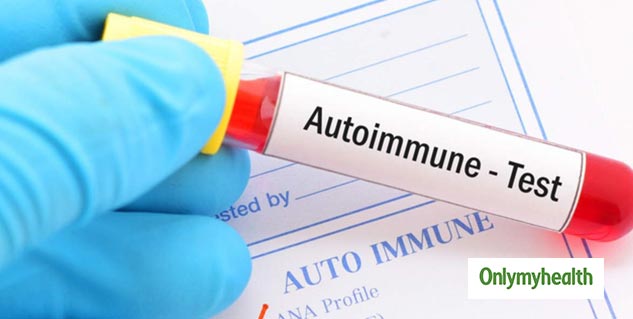 Many women face problems related to fertility, but they do not know the cause could also be an autoimmune disease in many cases. The reasons can be:
Disturbance in the digestive system
Recurrent diseases due to an autoimmune disorder
Rashes on skin
Blood sugar problems such as hypoglycemia
Allergies
Excessive fatigue
Muscle and joint pain in some cases
How To Find Out About Autoimmune Diseases
Test For Antibodies: If you are unable to conceive, then get your thyroid antibodies checked. This will tell you if there is any risk of autoimmune disease or not
Blood Sugar Test: Type-1 diabetes or PCOD increases the risk of autoimmune diseases. If you have these problems, then get your glucose and haemoglobin A-1C tests done for further diagnosis.
Celiac Antibody Test: Even if you are not taking antibodies, there can be chances that you may still be suffering from gluten, so get a celiac antibody test done.
Also Read: 5 Tips To Deal With Weakness In The Body After Miscarriage
Tips To Maintain Your Immunity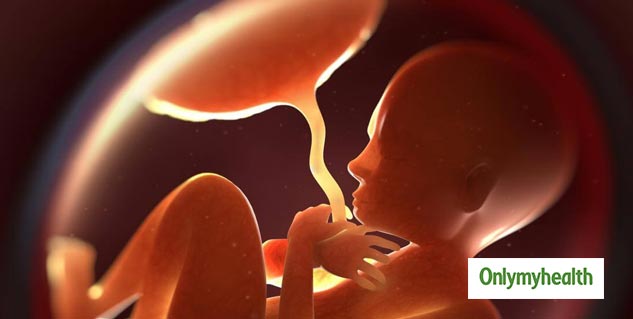 Diet: For a healthy immune system, include nutritious and antioxidant foods in your diet. For this, avoid eating processed, soy products and gluten foods.
Take Probiotics: Probiotics help in digestion along with maintaining the balance of good and bad bacteria in the body.
Steer Clear From Stress: Taking too much stress also affects the immune system. In such a situation, if you want to conceive, try to stay calm and away from stress. Indulge in yoga or meditation to achieve the required balance.
Take More Vitamin D: This nutrient is affected by more than 200 genes and also helps in fighting autoimmune diseases.
Fish Oil: Fish oil contains omega-3 fatty acids. This fat helps reduce inflammation in the body, further reducing the response of autoimmune diseases on the body.
Read more articles on Women's Health