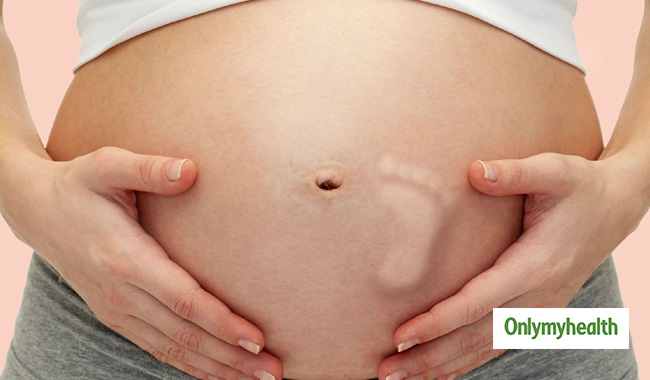 Did you know that your periods can help you get pregnant? This might sound strange to a lot of you but it is actually true. If you are planning your pregnancy, your menstrual cycle can help. You just have to chart your period cycle for a couple of months to notice the pattern. This way, you would get to know the six days when your body is the most fertile to get pregnant. Get more details in this article.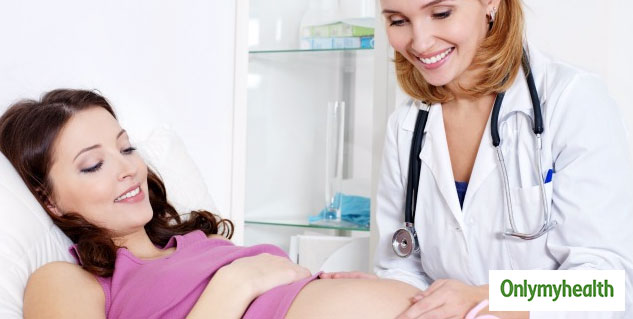 Pregnancy is all about timing when the male sperm and female egg meet. While most of the women think this to be a natural phenomenon, it is possible to know the best time when you can get pregnant. Your menstrual cycle is the resource to get this information. Generally, this is a 28-day cycle. There are six days in every month when your body is highly fertile that includes the day of ovulation(when the ovaries release an egg) and the rest five are the days before ovulation. Having sex these days is the key to conceive.
Also Read: Do Babies Kick In Womb When Hungry? Know Why This Happens!
How to determine the days?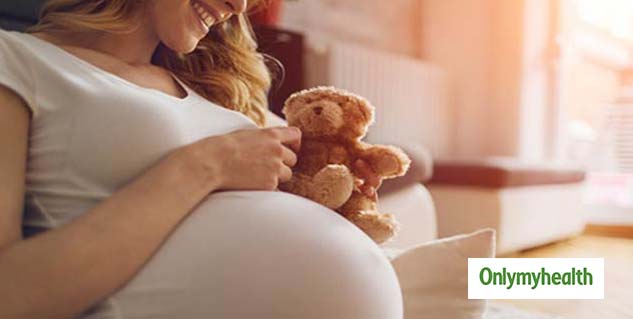 To find this, first, you need to record your period cycle and see how long it lasts. For precision, it is advised to follow this method for a couple of months as the period cycle is never the same and does vary almost every month.
Now that you've made a chart, find the average and reduce 18 days from the duration of the shortest cycle. This is the first day that you'll be fertile. Next, reduce 11 days from the longest menstrual cycle. This is the final or the sixth day you'll be fertile. The best time to try to get pregnant is in between these two dates.
Ovulation occurs every month where ovary releases an egg, sometimes multiple eggs. During this period, the thickening of the womb and shrinking of mucus in the cervix takes place which helps the male sperm to enter inside. The egg starts to go down the fallopian tube. If the sperm is there in the tube, the egg would get fertilized making the woman pregnant.
If fertilization doesn't happen, the egg is passed down through the vagina along with the mucus and lining of the womb, that we refer to as menstrual periods.
Women who miss their periods are likely to have impregnated which is why missed periods are seen as a prominent sign of pregnancy.
Hormonal changes occur in the female body to prepare the uterus for pregnancy. Which is why women go through mood swings during their periods.
How to track ovulation?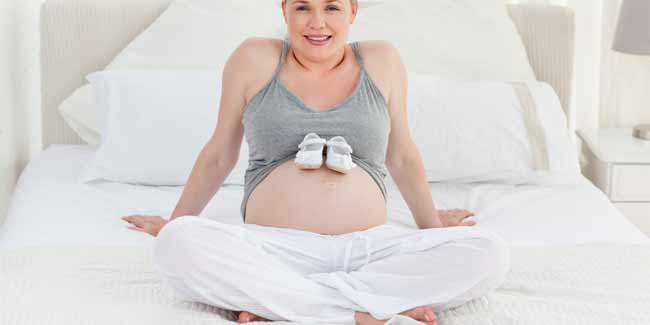 Apart from the calendar tracking method, there are some other ways to track ovulation namely Basal body temperature, cervical mucus testing and ovulation prediction kit.
The latter is being extensively used as these are accessible and accurate.
Written by: Gandharv Gulati
Read more on Women's Health