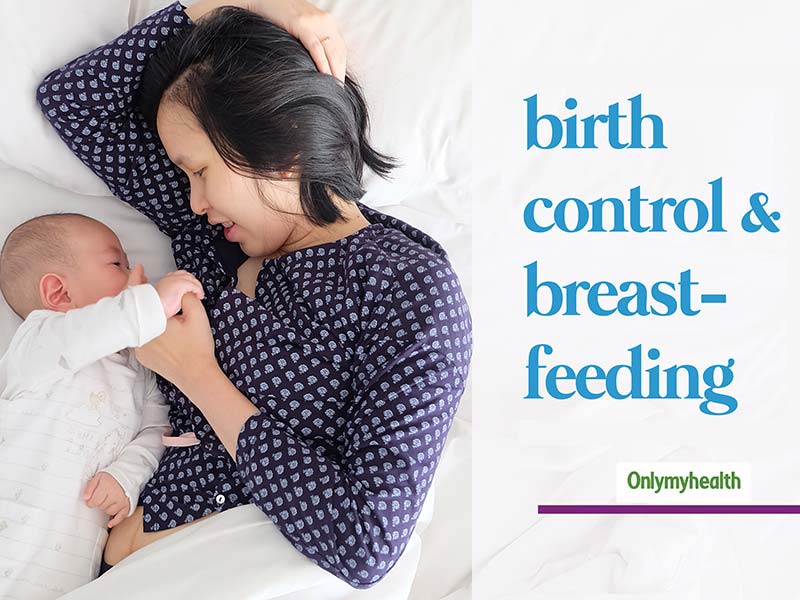 Breastfeeding a baby helps prevent pregnancy during intercourse with a partner without using protection
Research informs us that breastfeeding women have reduced the probability of conceiving as lactation prevents ovulation and delays the return of menstruation. The absence of menstruation during breastfeeding is also known as Lactational amenorrhea (LAM). During postpartum, LAM is nothing but natural contraception as that time, and women do not get their periods. Also, the reason for this is that the mother does not feed any supplements to the infant until six months of the pregnancy. If these 3 conditions are valid, LAM use in women has shown to have 98% protection from pregnancy. (SOURCE: The Lancet, Volume 339, Issue 8787, 25 January 1992, Pages 227-230)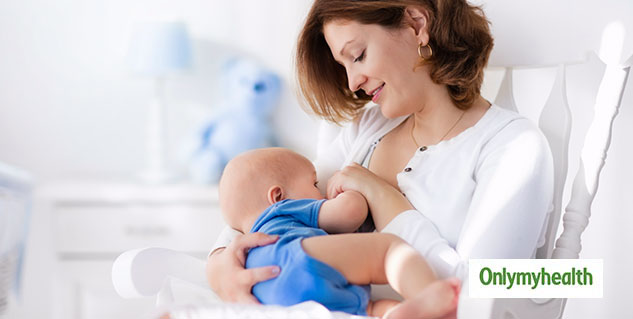 I most cases, lactation consultants and specialists advice to avoid using any contraception as the LAM is almost a 98-99.5 assurance and protection. However, the catch here is that the mother should be breastfeeding the child for six months without any gap, the periods are still not regular or even started and if the baby is breastfed day and night both.
Also Read: A Wish Conceive And Severe Fibroids Made This Women Travel To Undergo Myomectomy
Exclusive breastfeeding is referred to providing the infant breast milk through natural suckling or expression from birth till six months after the birth. Apart from breast milk, none other supplements should be fed to the baby apart from breast milk and water. While breastfeeding the child, prolactin is released in the mother's body, which prevents the production of estrogen secretion and ovulation. This can be observed to be a natural conception to ensure the health and safety of the mother and avoid unplanned pregnancies.
The most significant advantage is that it is a natural method bestowed by nature to prevent pregnancy, encourage breastfeeding, safeguard against anaemia and ill health. Since no menstruation happens during this period, there is no blood loss, and it gives time to the mother to recover her health for delivery: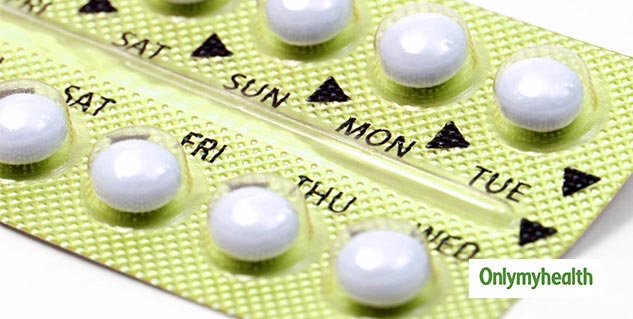 This method of contraception is effective soon after childbirth
No Drugs required for contraception
No visit to the gynecologist required for IUD insertion and no ill effects of IUD
Involution of the uterus occurs more rapidly
It is effective for postpartum weight loss also
Very well accepted by women as a contraceptive method
Economical encourages mother-baby by bonding
No commodities or supplies required
Acceptable to all religions
No cost involved
Also Read: Social Factors Play A Major Role In Influencing Breastfeeding, Says Dr Roghayyeh Bayazi
LAM only works if a woman is exclusively breast, feeding the baby on demand. No Supplementation or formula feeding that to it is effective only during the first 3-5 months, after that, the effectiveness starts to go down by 6 Months. So, if a woman continues to rely on it entirely, one can miss a pregnancy which will get diagnosed after 3- 4 Months of pregnancy. So, one should do urine pregnancy tests, home-check every month and 3-4 months of lactation amenorrhea.
After 3-4 Months of LA – Return to fertility is certain but over an unpredictable period. This method can only be used for the first few months say maybe 6 months after childbirth, so it is a temporary method. Further, breastfeeding also has some immense benefits for the mother and the infant: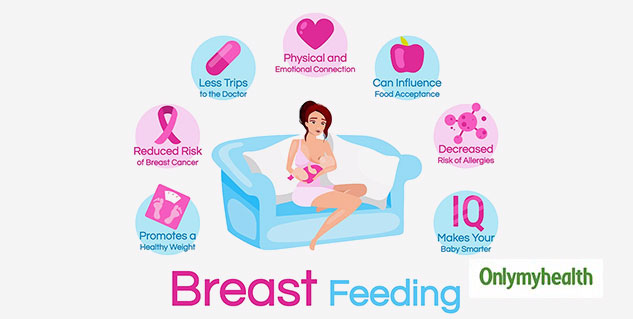 With inputs from Dr Nupur Gupta, Director, Obstetrics and Gynecology, Fortis Gurugram and Dr Vimal Grover, Director: Obstetrics and Gynecology, Fortis LaFemme
Read more articles on Women's Health