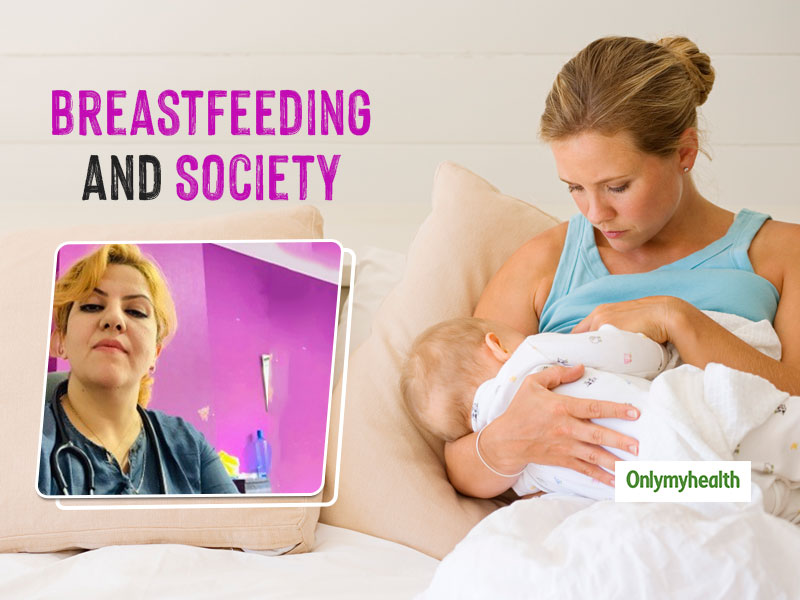 Motherhood is a milestone. You enter this new territory with a concept of what "mother" means based on your experiences with your mother, adding to expectations from others. The most important person in this journey with you is the father of the child or your partner whose ideas about what should be done shouldn't conflict with yours.
What Other's Say And Your Thought Process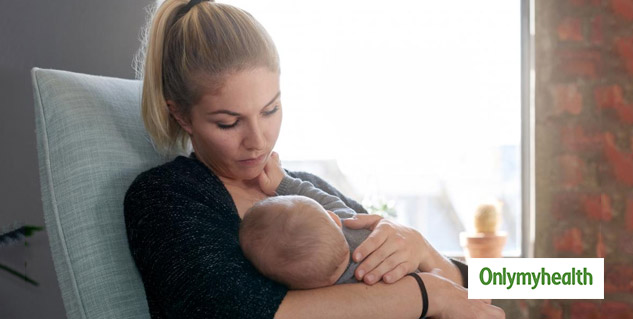 Attitudes of others can have a significant psychological impact on your decision to breastfeed and your breastfeeding experience. The success of the breastfeeding journey doesn't rely only on you. It also depends on how comfortable is your baby. A new mother is influenced by what the family says, their beliefs, etc.
Trust On Healthcare Providers
New mothers heavily rely on what the doctor and other health physicians say. It has a potential effect on the decision to initiate or continue breastfeeding. In most cases, doctors mostly support the decision of mothers to breastfeed the child for its many health benefits for both the mother and the baby. In many cases, new mothers may find breastfeeding support time-consuming. Mostly, breastfeeding is all about the values, beliefs and experience of the new mother, the family and other close people involved in the whole process. It is essential to examine the psychological aspects of one's feeding decisions.
Also Read: Jyotsna Pachnanda's True Story – Never Pressurise The Mother For Breastfeeding
Your Partner's Involvement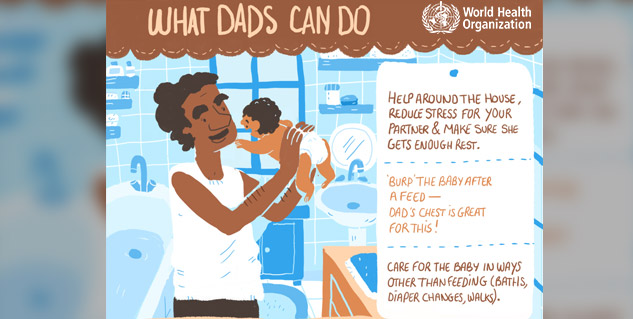 Those with a positive attitude towards breastfeeding, and who are upfront about encouraging one to breastfeed may be advantageous. However, more is required when it comes to making the mother and baby comfortable. Fathers play a huge role in this. It is essential for the man to show equal support and make the woman comfortable in breastfeeding the child irrespective of the place.
Your Family's Involvement
Presumably, if one's mother is comfortable with breastfeeding, she has a positive influence. Conversely, if one's mother has negative attitudes or beliefs about breastfeeding, one is more likely to choose other methods. However, one who is giving birth for the first time seems to be more vulnerable because if one's mother expresses negative opinions toward breastfeeding, one is less likely to choose to breastfeed.
Also Read: Why Choose Breastfeeding Over Formula Feeding For Babies?
Advice for the mothers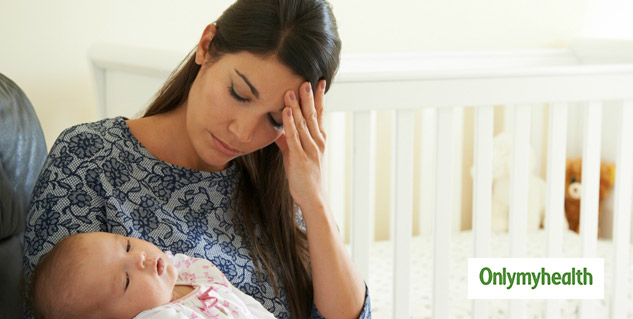 As a new mother, one should try to spot warning signs early to avoid things from getting worse. Continous fight, tearing, and sense of discontentment from the baby are some significant signals when the mother should take help from an expert. A sense of detachment from the various aspects of motherhood is a significant cause of worry. Have a trusted person who can hear you out. Be comfortable while sharing your problems with a doctor. Don't be hard on yourself. It is not easy to become a mother in one night. Just make sure that you are not exhausted as it can be your biggest enemy. Sleep well, eat properly and stay happy always!
With inputs from Dr Roghayyeh Bayazi, Certified Breastfeeding Specialist, PGPN Boston University
Read more articles on Women's Health