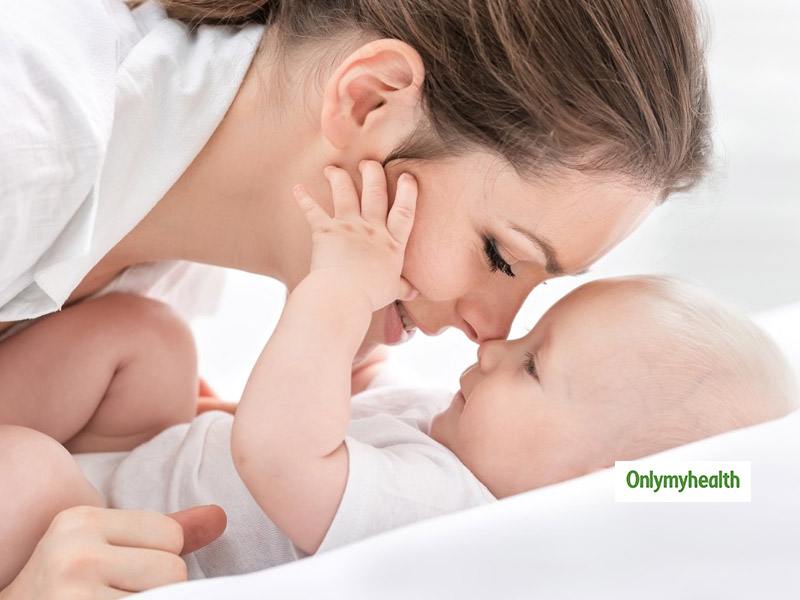 Here, we brief you about the importance of breastfeeding and its advantages for baby and mother.
Breast milk is considered to be the gold standard for feeding babies less than 6 months of age. It is the best food created by nature which has a perfect amount of water, sugars, proteins, and fat for baby's growth. It is full of antibodies which protect baby from infections. Good bacteria in breast milk prevent the entry of harmful bacteria in the baby's intestine. Babies fed mother's milk have less colic and sleep better. Bonding between mother and baby during breastfeeding is well known. Colostrum, thick yellow milk in the first few days, is full of antibodies which protect the baby from many infections.
Breastfeeding results in the baby getting milk at the right temperature at any time and place and requires no human handling making it safest and practical option for both baby and mother. Even the mother does not know how much baby has taken, so no question of "Nazar Lagna".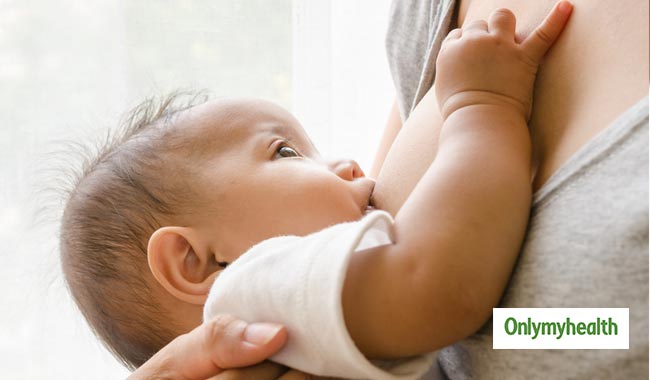 Also Read: If You Are Worried About Your Child Sitting in 'W' Position Then Here's All You Need To Know About It
According to WHO and all other professional bodies concerned with Mother and Child health exclusive breastfeeding of babies till 6 months of age results in fewer infections, better growth, and less allergic issues in children later in life. IQ of babies fed mother's milk has also been found to be higher than those of formula-fed babies, due to adequate amounts of DHA (Docosahexaenoic Acid), which help in neurodevelopment. Risk of diabetes, obesity and heart disease is also less in babies fed breast milk in later life.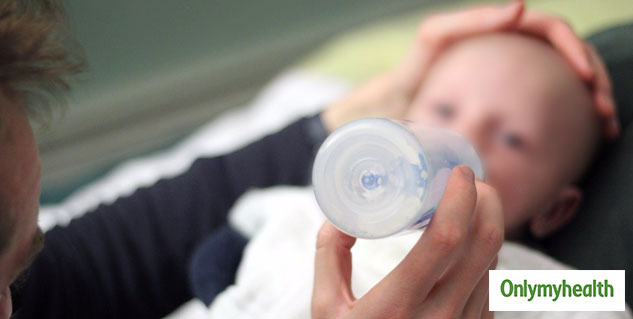 Formula milk is "humanized" animal milk which means companies try to mimic the composition of breast milk. Even "best" of formula can't provide protective properties of mother's milk. The direct cost involved in feeding the baby with formula is at least Rs 100/day on day 1 of life and increases as the baby grows and needs more volume. Indirect costs like bottles, nipples, sterilization of bottles and time consumed are also significant. Risk of respiratory infection, diarrhea is more resulting in increased visits to the doctor are seen in these babies. Very often babies present with complications resulting from the wrong dilution of formula. Cost of long-term problems related to obesity, diabetes and high blood pressure in these individuals runs into billions of dollars as per global estimates.
Also Read: India ranks second highest in the number of obese children in the world
Mothers who breastfeed their babies have a lesser incidence of many diseases. Breastfeeding results in maternal uterus contracting back to normal size faster, resulting in less bleeding. Risk of ovarian and breast cancer has been documented to be lower in mothers who breastfeed their babies. Initially these mothers may feel hungrier and need to consume around 500cals/day extra but in the long run, they tend to lose weight better. Risk of depression is also lower in these mothers. Long term health problems like high blood pressure, diabetes and obesity are lower in mothers if they breastfeed. Breastfeeding mothers have delayed menstruation and anovulatory cycles resulting in less blood loss and better birth spacing for the next pregnancy.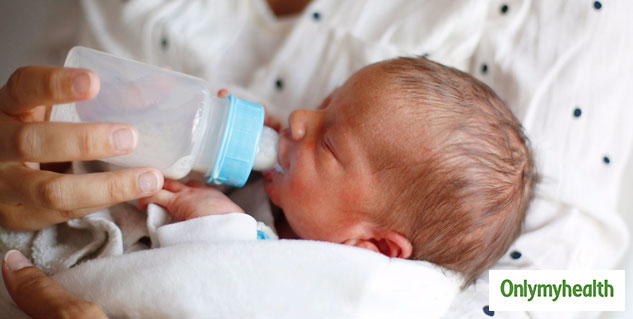 In short, breastfeeding results in multiple benefits to not only baby and mother but also for society at large. Families, employers, and policymakers should do everything in their reach to promote breastfeeding.
(About the author: Dr. Poonam Sidana, Associate Director, Neonatology, Max Super Speciality Hospital, Shalimar Bagh)
Read more articles on Children's Health