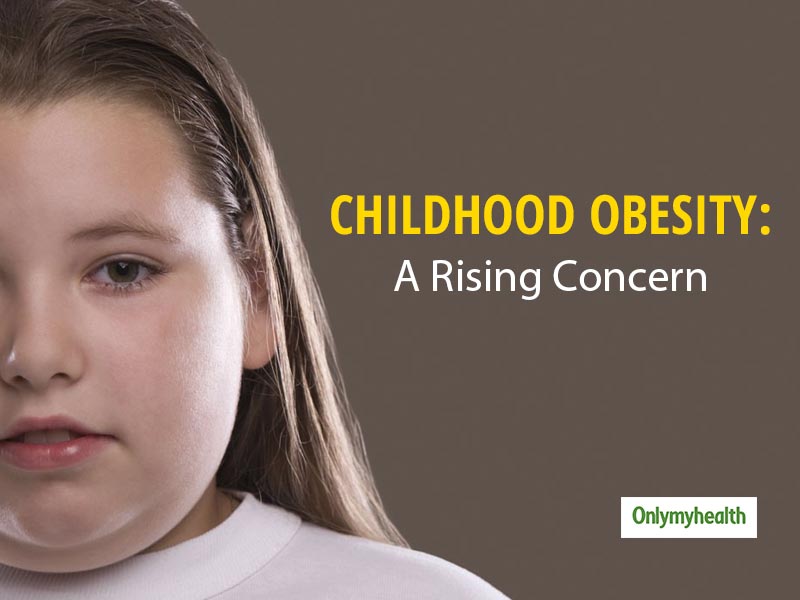 India ranks second in the obese children category. As per a study published in the New England Journal of Medicine, 14.4 million cases of obese children have been reported in India
Even though obesity in children has been lower than adults, childhood obesity is steadily increasing at an alarming rate. In 2015, over 2 billion people were recorded to be overweight. Out of these cases, more than 108 million people have a BMI index of more than 30. A study from northern India reported a childhood obesity prevalence of 5.59% in the higher socio-economic strata when compared to 0.42% in the lower socio-economic strata2. A variety of mechanisms participate in weight regulation and the development of obesity in children, including genetics, developmental influences, and environmental factors. The rapidly changing dietary habits along with the adoption of a sedentary lifestyle, increase the obesity-related diseases such as insulin resistance, type 2 diabetes mellitus, and metabolic syndrome, enormously.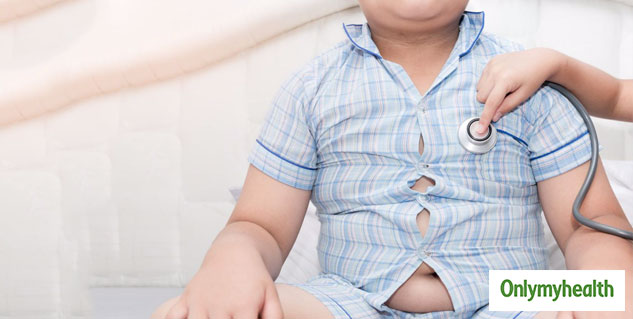 Key reasons for childhood obesity:
Lack of physical activity: Changes in lifestyle in today's children with overindulgence in 'at home entertainment', has lead to this. Gaming consoles, indoor games, app-based entertainment and television along with a lack of safe neighbourhood and open spaces for outdoor recreation, has created a sedentary young generation. Television viewing is perhaps the best-established environmental influence on the development of obesity during childhood.
Excessive calorie intake: Unrestricted access to energy-dense foods at various platforms like a school cafeteria and school neighbourhood, combined with lack of knowledge about dietary components in school children, leads to increased caloric intake in average children which contributes to obesity.
Socio-cultural: Due to smaller families and more working parents, a certain degree of overprotection and forced feeding by parents, takes place. This, along with false traditional beliefs about health and nutrition, low base knowledge about nutrition in parents and caregivers, also contributes to obesity.
Also read: Childhood Obesity: Causes and Ways to Prevent it
The way forward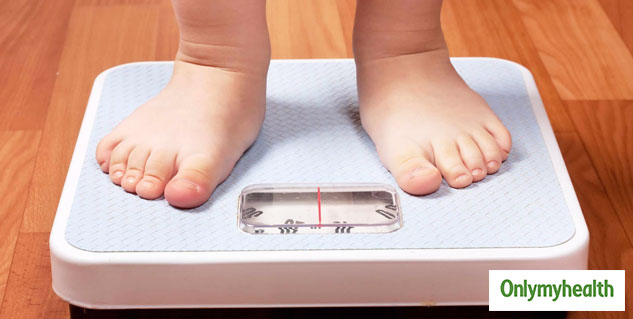 Home based: As a home is a place where the child spends a considerable amount of time, and in the absence of any standardized school level guidelines, parents should start with interventions initially at the home front. Though many of the interventions need individual tailoring, some broad consensus from developed world economies includes reducing 'screen time' to a maximum of 2 hours day, encouraging physical activity for at least 60 minutes per day and restricting dense calorie food to a minimum.
School-based: With private sector schools, there needs to be a consensus about them educating their teachers, regarding the many perils of obesity. If the schools are serving school time meals, increased efforts need to be made to keep the ingredients locally sourced and high on fibre and green vegetables. Encouraging physical activity in schools and educating children about the long-term morbidity of obesity is a necessity. School kitchens, where children take part in cooking or preparing healthy food with locally sourced ingredients is healthy and sustainable.
Community-based: Increased corporate or government-based initiatives to tackle the lack of open spaces will go a long way in preventing obesity in our future generations. Additionally, community hospitals like Columbia Asia's imitative on childhood obesity will have far-reaching benefits in raising awareness among the parents and the children by providing them lifestyle skills, food awareness and healthy recipes which are nutritious as well as cheap and easy to source. Together, we can work towards a healthy future- 'Sowing the seeds for a healthier India!'
About the author: Dr Sudip Chowdhury, MBBS, DCH, MRCPCH(UK) Paediatric Endocrinologist and Diabetologist Columbia Asia Hospitals, Palam Vihar, Gurgaon.
Read more articles on Children's Health