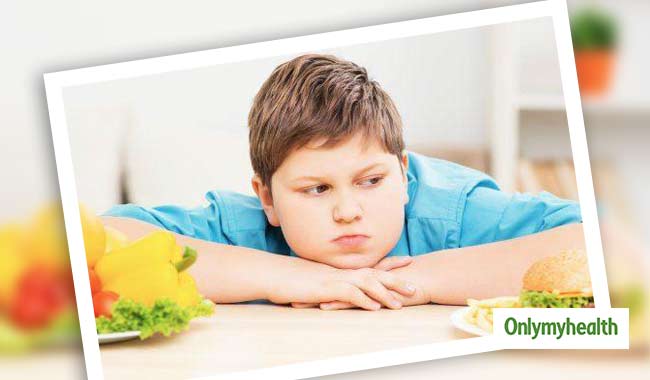 Childhood obesity is a serious health issue in children. Children who weigh more than the normal level as compared to their height and age are considered obese. Childhood obesity can trigger many serious health issues at an early age. It can increase the risk of developing chronic diseases like cardiovascular disease and diabetes in later life. Obesity in children does not affect only physical health but it affects mental health as well. Childhood obesity can also lead to stress, depression and low self-esteem in early life. It can also increase blood pressure levels and cholesterol level in children.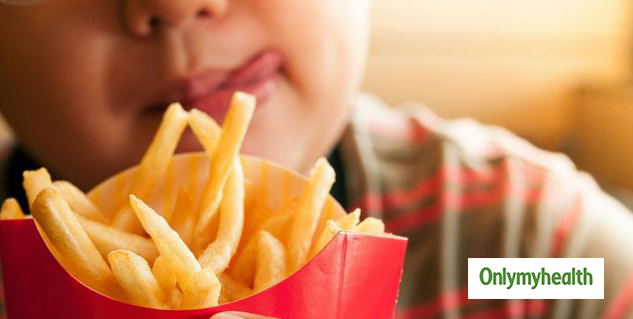 What causes childhood obesity?
There are certain factors which can lead to childhood obesity. Some of the most common causes are:
Genetics
Children whose parents are obese or overweight are more prone to childhood obesity. Genetics is the most common cause of obesity in children. If the parents are obese then there are definitely more chances of presence of high-calorie food and physical activities might not be encouraged.
Diet
A poor diet can trigger obesity very quickly. Regular consumption of high-calorie food or intake of excessive sugar or unhealthy fats are the main triggers. Sugary drinks, fast foods, candies and even artificial fruit juice are some of the culprits.
Lack of physical activity
Children who do not exercise or play are more likely to gain weight at an early age. Not burning enough calories and spending too much time of activities like watching television or sleeping for long hours can be the main contributors to the problem.
Psychological factors
Apart from poor diet and lack of physical activities, psychological factors can also lead to obesity in children and adolescence. Stress, boredom and depression can lead to consumption of extra calories among children.
Also read: Kids Oral Care: 5 Dental Tips for Children
Health risks associated with childhood obesity
Childhood obesity can trigger various diseases. The risk of developing serious health issues is much higher in children who are obese than those who are not. It can lead to both physical and emotional complications. Some of the health risks that obesity trigger are:
Diabetes
Asthma
Heart diseases
Joint pain
High cholesterol
Sleep disorders
Fatty liver diseases
Metabolic syndrome
Low self-esteem
Depression
Stress
Learning problems
Ways to prevent childhood obesity
If you notice abnormal weight gain in your children then you must take prevention steps immediately. Some ways to prevent obesity in children may include:
Limit your child's sugar consumption
Try to serve them more fruits and vegetable
Limit going out for lunch or dinner
Try to limit their TV time
Make sure that your child drinks plenty of water
Plan family activities more often
Encourage your children to play outdoors
Do not allow your children to use gadgets for long hours
Make sure that you involve every nutrient in their diet
Being overweight is not good for your health as well as for your kids. If you find it hard to and do not see any transformation after making these efforts then you should consult your pediatrician to monitor your kids' diet. You can also make your children join special classes for the activities they like which can increase their physical activity.
Read more articles on Children's Health.
For more related articles, download OnlymyHealth app.