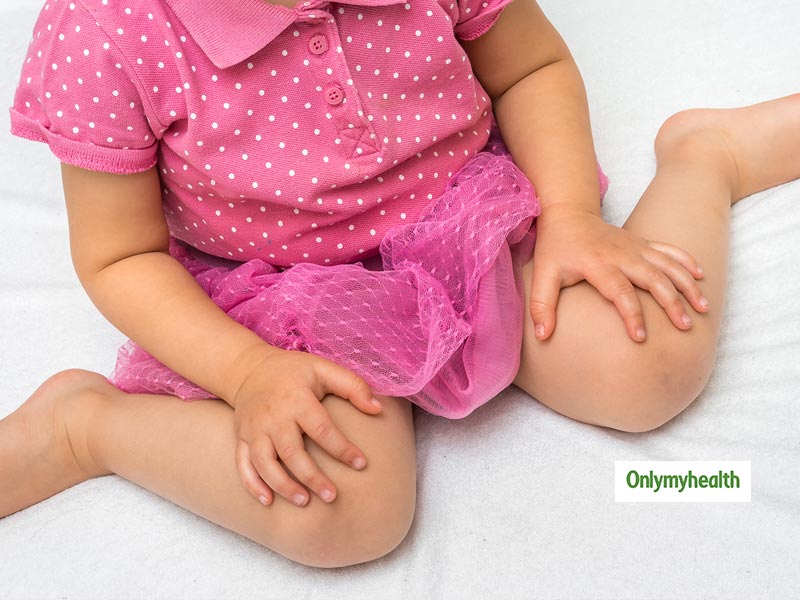 It is commonly heard how kids are often told to not sit with their legs in the shape of a 'W' as it leads to deformities in kids. However, how much of it stands true here?
Parents often find their children sitting in the 'W' position at a young age. The reason behind this can be the ease of sitting in this position. Although many people consider this condition harmful, there are no specific health issues related to this syndrome in kids. Kids tend to pick up habits easily. It is the parent who has to carefully ensure that the child is retaining only those habits, which are beneficial in their growing age.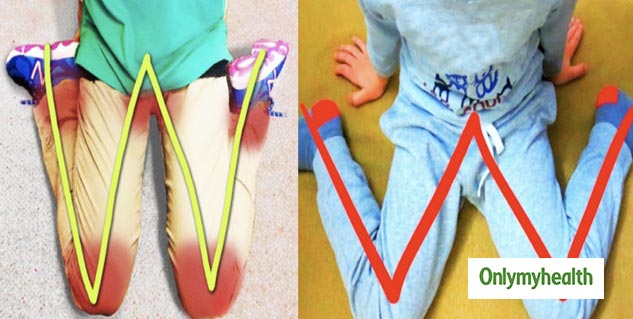 Similar to hero pose in yoga, the child's bum is on the ground, knees in front, and legs on sides. It is common to see toddlers taking this position for comfort. Another reason for kids to sit in this position can be a condition named as Femoral Anteversion. Kids are often born with deformities in their thig bones, which can very well be treated with proper care. Some primary at-home care and tips can help cure this problem at a very young age:
Massage the thigh bone of the child in circular motions, enhancing the bone strength
Keep correcting the child's position while sitting as a habit
Supplement the child's diet with all vitamins and minerals to strengthen the bone health
Calcium intake should be proper
Also Read: All You Need To Know About Meningococcal Meningitis, A Disease Which Can Claim A Child's Life Within 24 Hours
How Can the W Pose Affect Overall Health?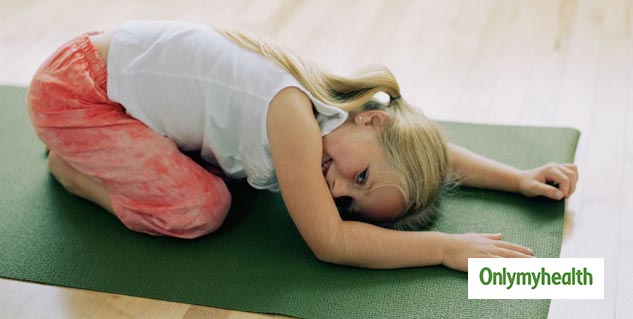 It is said that sitting on the knees for longer durations can weaken the knee muscles, leading to deformation and degeneration in worst cases. It can also lead to pain in the lower part of the spine and waist. Also, continuing to sit in one position may cause pressure on your lower body parts such as hips and knee joints.
The old school thinking of doctors and even parents stated that in-toeing could be a muscular issue in kids, leading to lifetime deformities. Also, there were speculations always that W Pose might be the incompetency in kids of stretching out the thigh muscles to the maximum limit. However, research by pediatric orthopedist Lynn Staheli, M.D stated that in-toeing was nothing but a natural variation in kids just like being left-handed. It is only seen more in kids as their muscles are in the building stage and are flexible to walk in that way naturally.
Also Read: Theatre for Cognitive Learning and Development in Children
Following are some myths and facts associated with this syndrome: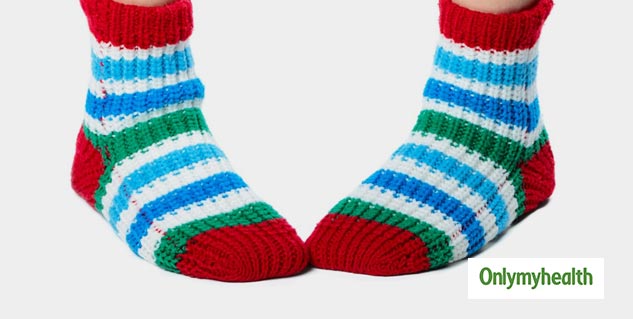 MYTH 1 – This position is stable for kids to sit
FACT – This pose can be stable for kids but mainly because it involves fewer efforts as they do not have to stress on their core and hold their trunk in a straight posture. However, in this pose, the child spreads their legs as a base and support to sit still. This position can lead to poor sitting habits in kids and also a delay in motor development in kids.
MYTH 2 – I have sat in the position throughout my life, and I am perfectly alright.
FACT – It is said that increasing inward hip rotation and decreased outward motion can be a reason of pigeon-toed foot. Excessive tripping, clumsiness and instability in walking can be reasons for this syndrome.
Read more articles on Children's Health