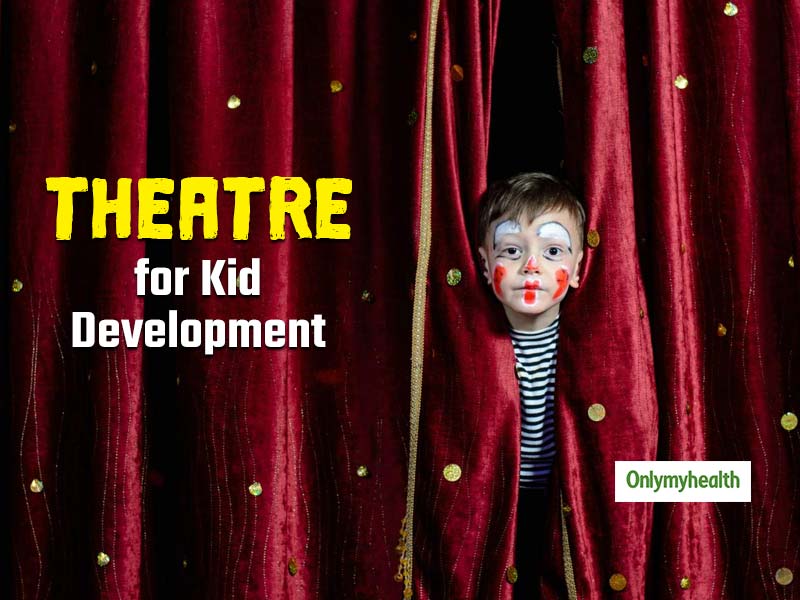 Drama education is said to be the best medium for a child to learn different expressions and polish their skills to display thoughts with grace.
You may have come across power packed theatre performances by cute yet amusing children who must have blown your mind with their performance par excellence. Theatre has its charm, which pulls not only adults but also young enthusiasts who learn the different forms of expressions through drama education. When it comes to children and their cognitive learning and development, theatre and drama education has a host of benefits on the child's growth.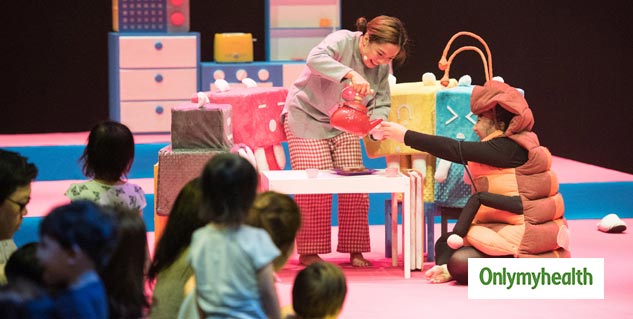 Director and a senior theatre artist, Arvind Gaur of Asmita Theatre Group feels that theatre is a key to the overall development of any child. It makes the child a team player and improves his eloquence and expressions. "The child processes his thoughts in a better way through drama education as it makes him socially and physically aware," he informs.
Adapting to Changes
As the child undergoes turmoil during their growing years, activities like these are an added benefit, which helps in facilitating their better growth and Understanding. Theatre helps a child learn many unknown skills that they slowly and steadily explore. It helps in enhancing the physical, emotional, social and cognitive thinking of the child. As the child is growing, they have to deal with the changes taking place in them. Drama education helps them deal with the changes, raise their spirits and express themselves in a better manner.
Also Read: Kids Oral Care: 5 Dental Tips for Children
Increases Awareness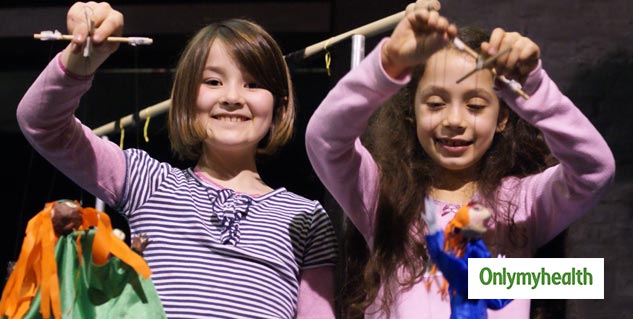 Drama education helps children to learn about many cultures, stories, happenings, social issues in a play-way manner which they wouldn't have grasped that easily through books. Kids learn in school, but the ease with which they learn through theatre is exceptional. As there is physical as well as verbal engagement in this form, thinking of the child broadens, leading to a better understanding of the happenings around them.
Age No Bar
Most parents believe that 7-8 years is the right age for a child to start theatre. Arvind added, "Theatre for a child starts way before when he starts to talk. Parent becoming a horse for their child can also be termed as theatre education for the child. These initial years of learning can also be put into the category of theatre. When the child further goes to school, they polish their skills of talking and expressing which they learn at home in their first years. There is no age for theatre education, as even an infant can be trained in theatre education."
Also Read: India ranks second highest in the number of obese children in the world, study says
Boosts Self Confidence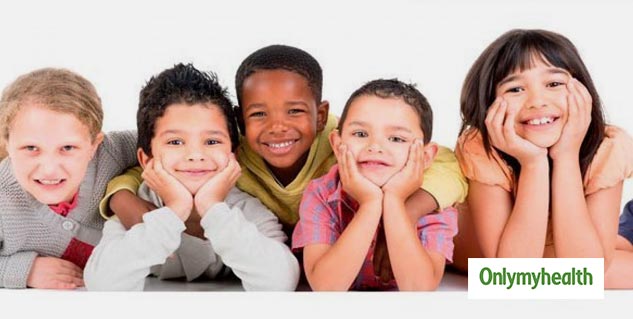 Theatre makes a child confident in facing people without any fear. Also, it is a medium for the child to work in collaboration with many people. Learning through drama education makes the child habitual of many good habits, which they may not learn in school through books. It puts them in a pattern to practice and follow a timetable. It is one of the significant ways of making a child confident by facing and expressing in front of people.
Read more articles on Children Health