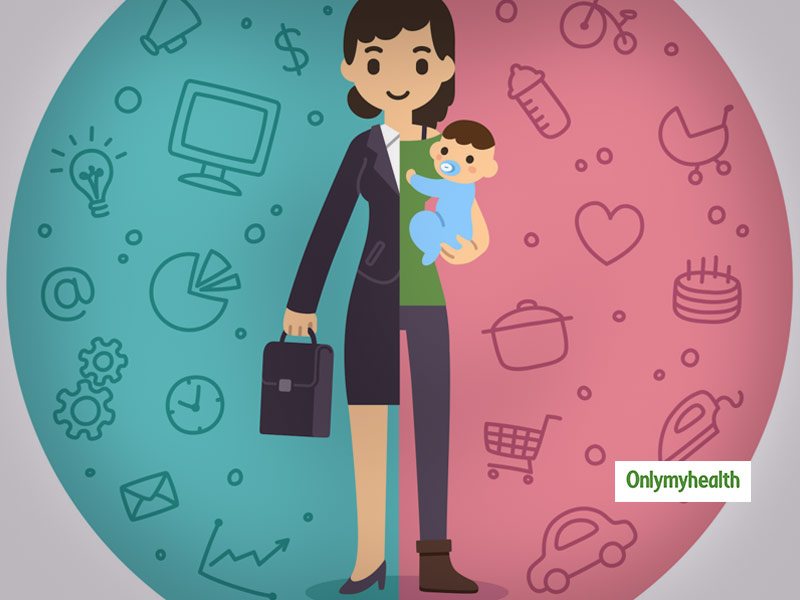 Coming back to work after an extended leave can be a bit taxing, especially when you know a baby is waiting for you at home
Returning to work after maternity leave can be very stressful for many women. After months, it doesn't seem very easy to go to work. Also, it is no rocket science for the mother to undergo a gamut of emotions to leave the child back at home, making it difficult to concentrate at work. Post childbirth, a woman's body undergoes several changes leading to the chances of mental disturbance. On top of it, coming back home after a tiring day and again having to do lots with a baby at home can be mentally taxing too. You want to play with your child and be with them, but also want to feel fresh the next morning for work. Everything together can be a mammoth task. Hence specific tips can be helpful for new mothers to join work after long maternity leave:
Before Anything, Ensure The Safety Of Your Child Back At Home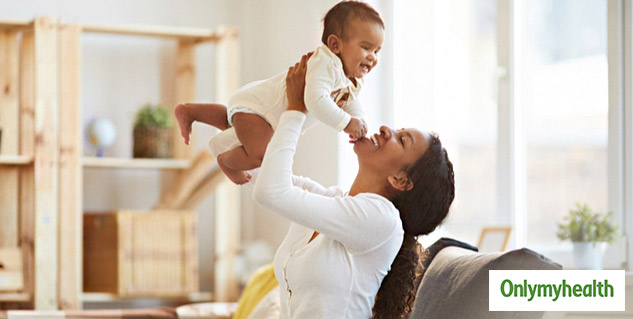 When you join office after maternity leave, the first thought is that who will take care of the child when you are no longer at home. It may be that you can find a way to talk to your partner, your parents or in-laws that they take care of the child. Also, in several nuclear families, it becomes challenging to understand the various services offered by daycare centres. Whatever your plan is, first think carefully about it, such as whether you are financially capable of keeping a nanny for the child or in the day-care, you have to entrust the responsibility of your child to someone else. Before entrusting the care of the child to anyone, decide whether you are fully confident that they will be able to take care of your child correctly for you to stay comfortable at work.
Also Read: Women's Health Care: 5 Easy Tips To Deal With Unwanted Tiredness
Decide what work and life balance means to you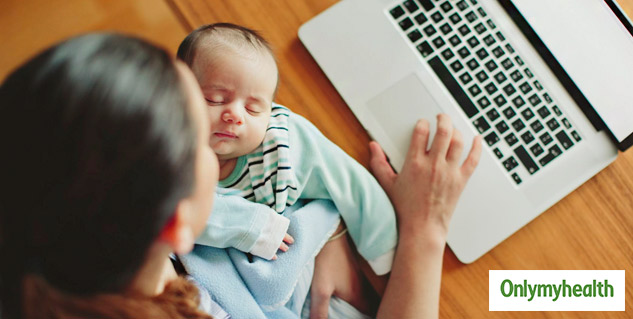 Theoretically, we all know that balance in work and life is essential for mental satisfaction. In this list, count how many hours you are going to give for office work, what are your priorities and how to find time for them. Please start with the ideal idea and then try to make it realistic by considering the whole situation and your habits. It is a must to be mentally satisfied in terms of the baby's security at home as then only the mother can concentrate at work without worrying much about the baby's whereabouts.
Be Real About Work Goals
If you think you can do everything at work after you know a baby is waiting at home, then be realistic. Over promising yourself about work can be a tad bit overwhelming, which can lead to mental health problems and even physical problems in several cases. It is better that you tell how much work you are capable of doing; After saying 'yes' to any work, do not go back. And before saying yes, do think over the time needed for this twice.
Also Read: Women's Health And Pregnancy: Does High Blood Pressure Cause Heart Attack?
Most Importantly, Reconnect With Your Work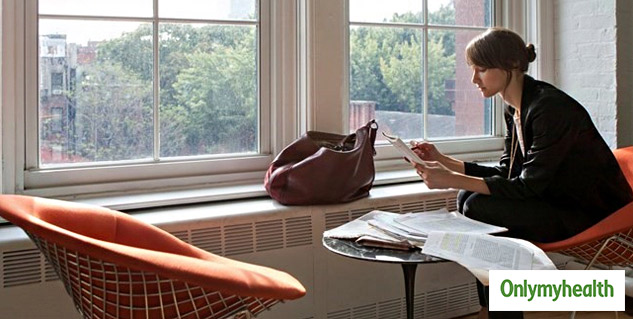 It is normal to feel a little awkward when you return to work after a long interval. However, try to get back in touch with work again. Read the work files, talk to your seniors. Try to reconnect to where you left off. Once you have started yet, do ask for feedback from your seniors or subordinates to regain confidence in work.
Read more articles on Women's Health