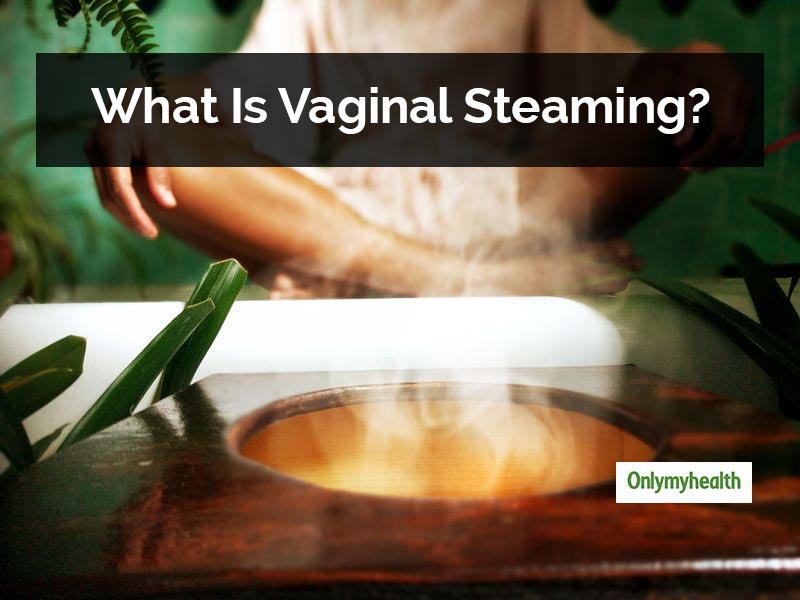 What is vaginal steaming? This treatment is said to be an effective way to improve vaginal health but is it safe? Find out in this article.
Vagina is a very important and tender part of a woman's body. From menstruation to reproduction, it plays a crucial role to manage the health and wellness of a female. There is a lot of emphases given on cleaning the vaginal part as we can see a lot of vaginal health products in the market highlighting the need for these products. While this is all okay, there is this old-age therapy called 'Vaginal steaming' doing the rounds, which allegedly helps in cleansing the area. But is this really a safe way to clean your private parts? Keep reading to find out.
After American actress Gwyneth Paltrow disclosed that she practices vaginal steaming, this therapy gained popularity worldwide. Talking about the benefits, this method is supposed to clean vagina, treat irregular periods, ease menstrual cramps & bloating and increase fertility. Vaginal steaming is also known as Yoni steaming or V-steaming. However, certain risks come with this therapy as well such as burning. We will unfold every detail about vaginal steaming in this article.
How does it work?
The main element here is a steaming pot with herbs like basil, rosemary, chamomile, mugwort, calendula and wormwood which might boost female health. These herbs are said to benefit the practitioner by penetrating deep into the vaginal tissues. Some people do this therapy at home but it is better to perform this under a professional.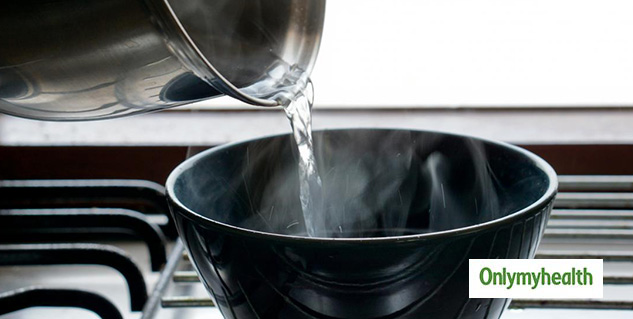 The herb-infused steam enters the vagina to cure ailments related to reproductive system. Here is the step-by-step process:
In a basin or pot of hot water, add chosen herbs and cover the lid.
Keep it covered for one minute.
Take a stool and place the bowl down. One may even squat directly on the basin after removing the clothes from the lower body.
It is suggested to cover the lower body with a towel so that the herbal steam doesn't escape.
Usually, this is done for 30 minutes but it differs.
Also Read: Cervical Cancer In Women Is The Second Largest Disease After Breast Cancer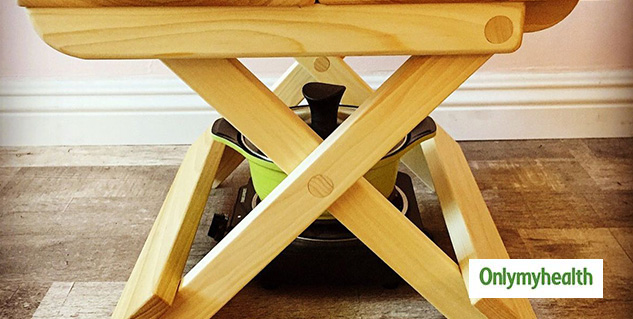 Anticipated Benefits of Vaginal Steaming
This is seen as a natural remedy for vaginal cleansing and improving the health of reproductive tract. Here are some of the possible areas where this alternative therapy provides relief:
Mental stress and anxiety
Depression
Hormonal imbalance
Irregular periods
Hemorrhoids
Digestive issues
Fertility
Vaginal infections
Risks With Vaginal Steaming
This process is in news for both good and bad reasons. On one hand, where it aids numerous women health-related problems, it has caused serious burns and injuries to some women.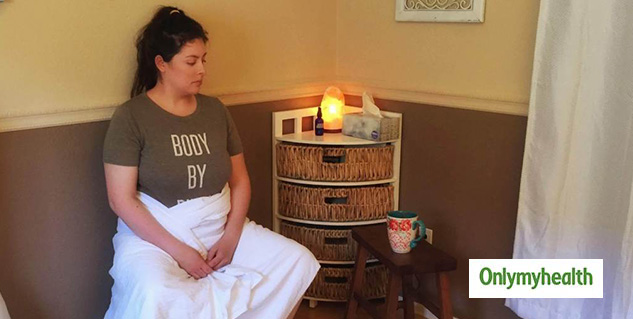 As per a case published in the Journal of Obstetrics and Gynaecology, a 62-year-old Canadian woman who was suffering from vaginal prolapse tried this method to get rid of her vaginal issues got second-degree burns around her genital part. She was suggested this treatment by a Chinese doctor to avoid surgery. Unfortunately, she got burns on her vagina after performing this. Not only she had to get treated for these burns but also underwent the surgery for vaginal prolapse.
Also Read: Are Cramps After Periods Normal? Know From A Gynaecologist
This shows that while there are some pros of this therapy, there are certain risks also.
Vaginal steaming may hamper the natural pH levels of the body.
It will affect the vagina's natural lubrication.
It might cause discomfort to the vagina causing injuries and burns.
Read More on Women's Health