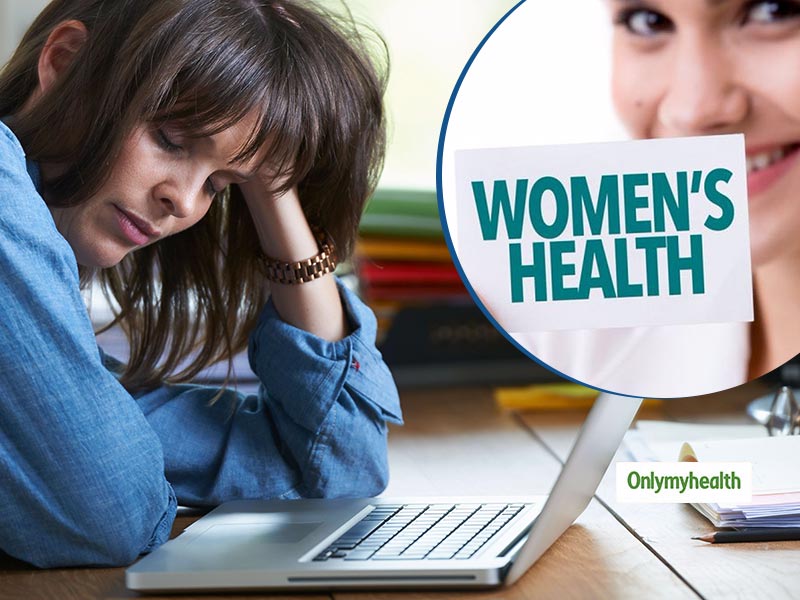 A woman's body shows visible results especially when ageing, hence it's essential to source these changes & deal with unwanted exhaustion & tiredness.
The women tirelessly and effectively manage personal and professional matchlessly. They relentlessly ensure that everything that they indulge in is done with utmost perfection without any shortfalls. Keeping up with social, emotional, hormonal and professional lives can be very tiring which often makes them compromise them on their health.
Why Does Women Experience Unwanted Tiredness?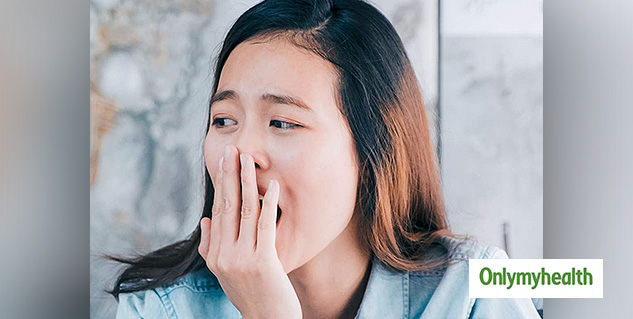 This happens many women have an unhealthy lifestyle and distorted sleep cycles. For the proper functioning of the body, the body must get a good night's sleep.
Fluctuating levels of thyroid in the body also result in low levels of energy in the body.
Diet plays a very important role. Consumption of unhealthy fats, over-processed foods and carbs make the body lethargic
Dehydrated bodies are a host to weary and tired persons. It is very essential to have ample amounts of water every day.
Mental stress can also be a reason for physical stress. Depression and anxiety are some of the triggering factors.
Any kind of existing conditions like infections or allergies can hamper the proper functioning of the body. Medical conditions like Anaemia too aggravate this condition.
How to Manage the Unwanted Tiredness?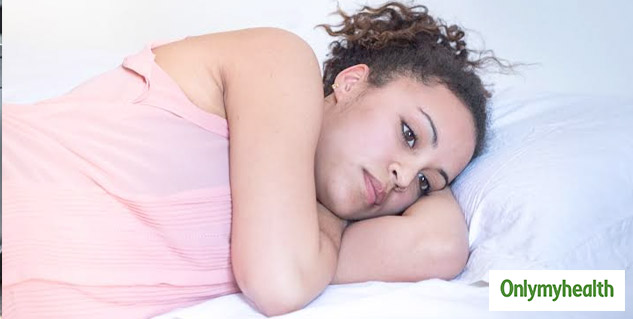 It will extremely essential for all women to consume more healthy and nutritious foods in their diet. Vegetables and fruits ensure that the body is optimally healthy and ensures its proper functioning. Adding to this, these foods keep a check on the metabolism and energy levels.
It is essential to keep track of the medical conditions like anaemia and thyroid. The iron deficiency in the body makes the body vulnerable, affects the bone health that makes the body tired and unnecessarily exhausted. Regular visits to the body and a complete body check-up is a must at least twice a year.
For any individual, it is essential to fix their sleeping hours and timings. Sleeping and waking on time improve the functioning of the body substantially. Added to this, one should cut down on the consumption of tobacco and caffeine.
Any kind of workout is a must. Workouts are essentially required by the body. Physical activities like brisk walking, cycling or light yoga is also very effective.
Women need to indulge in some kind of meditation. This shall help in relaxing their mind, elevate their mood and energize their body. It shall even improve their concentration levels while settling their stress levels. Meditation clears the clutter in the mind, reduces anxiety and helps in sailing through a positive attitude.
Women experience numerous obstacles and challenges every day. Being a woman is no easy job. Thus, they must keep a check on their lifestyles, stress levels and undertake healthy habits to have a positive impact on their health to shoo away the unwanted tiredness.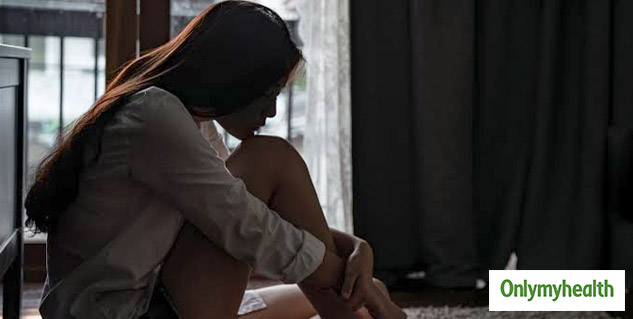 (In conversation with Dr Rita Bakshi, Senior Gynaecologist and Founder, International Fertility Centre)
Read more articles on Women's Health