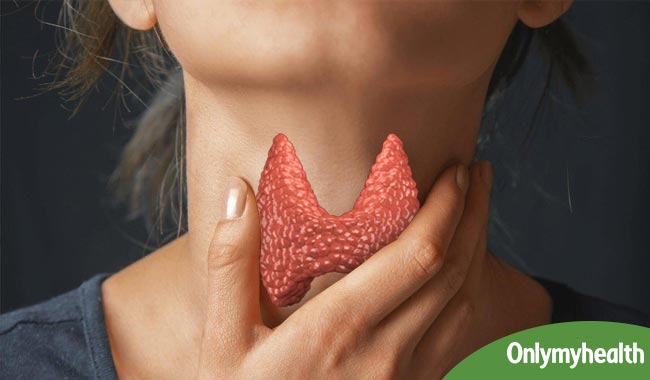 The thyroid gland is a butterfly-shaped gland located at the base of the neck helps regulate metabolism and body temperature. According to experts, hyperthyroidism has become a prominent condition these days, thanks to the times of advanced medical science, it has become easier to identify the ailment.
Hyperthyroidism is a condition when the thyroid is underactive, meaning that it does not produce enough hormones. It could lead to problems such as low energy, dry skin, joint discomfort, rapid weight loss, unusually fast heartbeat, and anxiety.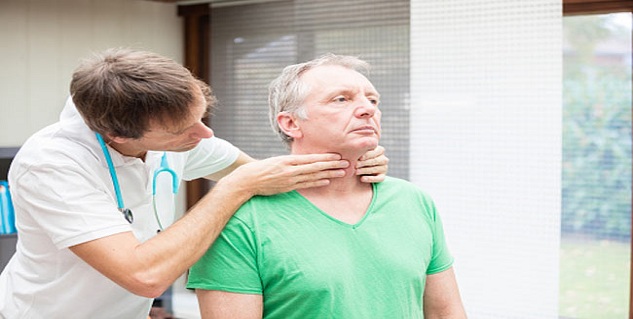 Also Read: Diet to Increase Thyroid Function
We often take things casually when it comes to our health and neglect the signs that our body is telling us about. What we fail to realize is that these signs could be an indication of something more severe than we had imagined. Here are some tips that will help you maintain a healthy thyroid and avoid any dysfunction:
Stress
Stress is one of the major reasons why your immune system becomes weak in the first place. Damage to your autoimmune system could impair the thyroid gland functions and you may end up developing hyperthyroidism. Underactive thyroid could be a result of physical and emotional stress. Stay positive, meditate, do breathing exercises and opt for other relaxing techniques.
Maintain Iodine Levels
Deficiency of iodine in the body can lead to the development of thyroid disorders. Including a diet rich in iodine will help you maintain a healthy thyroid. Women who are expecting need to be more careful about maintaining iodine levels. To help you out, here are some foods rich in iodine: cranberries, seafood, organic cheese and yogurt, and cruciferous vegetables.
Maintain your Weight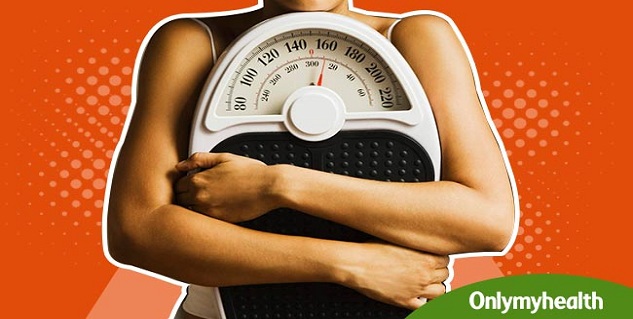 No direct link has been found between thyroid and weight, but being overweight or obese can promote the problem of thyroid in your body. Various studies have shown that the higher the BMI, the lower will be the thyroid function. Therefore, it is extremely important for a person to maintain a healthy weight and remain fit to avoid such a possibility.
Mediterranean Diet
One of the healthiest ways to avoid any thyroid dysfunction is by eating a healthy diet. A Mediterranean diet is the amalgamation of the best of vegetables with a sprinkle of olive oil and multiple health benefits. Three-fourth of the autoimmune system is in our intestines, so it is vital to eat a healthy diet to maintain a healthy thyroid.
Avoid Junk Food
This should not come as a shock because avoiding junk food is a recommendation given by everyone on the planet. Junk food will give a full stomach but no nutrients. Avoiding junk food could help with maintaining their overall health.
Exercise Regularly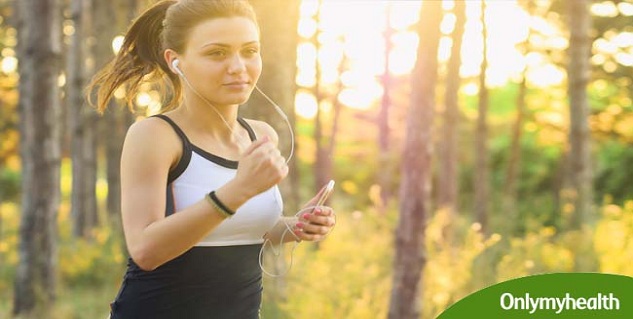 Metabolism gets low as you age and one of the best ways to maintain metabolism is to exercise regularly. A brisk walk or jog is important for weight management in hypothyroidism. A brisk walk of 45 minutes can also help with maintaining a healthy thyroid. Weight training and interval training are some other great ways to maintain a healthy weight and metabolism.
Vitamins
If your body doesn't produce enough thyroid hormone, some vitamins may help maintain a healthy thyroid. Vitamin B helps with thyroid function and hormone regulation; selenium supports metabolism and thyroid synthesis. Other important vitamins and minerals that will help include zinc, vitamin D, and tyrosine.
Read more articles on Thyroid.
For more related articles, Download OnlymyHealth App.