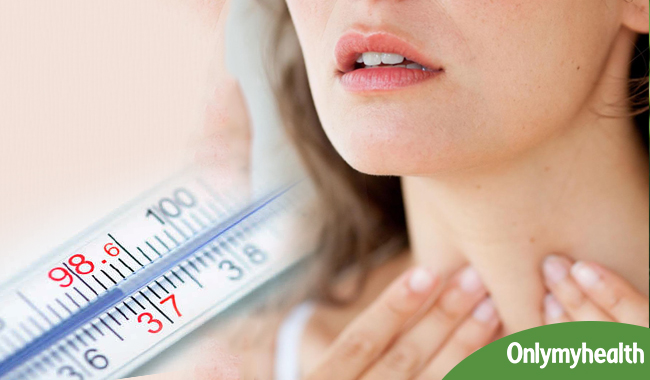 Thyroid is an important gland and if it doesn't function right, it can give you a lot of trouble. If you have been experiencing lethargy and have gained weight for no apparent reason, you could have a thyroid problem. It's easy to confuse symptoms of thyroid with general fatigue, but a simple test with thermometer can establish whether you have thyroid condition or not.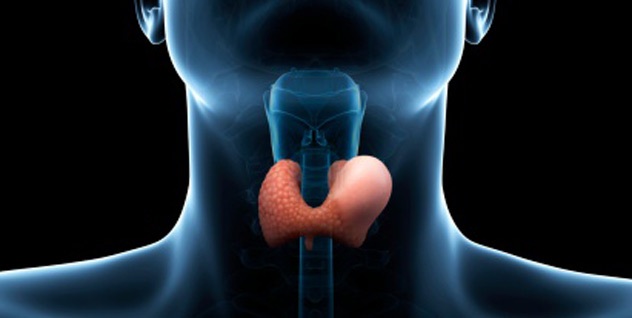 Test for Thyroid with Thermometer
You need to get a basal thermometer to do the test. Use the thermometer in the morning before you get out of bed by placing it under your arm for 10 minutes. Record the temperature in a journal and do this exercise for a week.
The average basal temperature should be between 97.8 and 98.2 degree Celsius. If it's not in this range, your thyroid may not be working as it is supposed to. Visit a doctor for confirmation and advice to give your thyroid the support it needs for restoration.
The healthcare provider will perform blood tests to evaluate your TSH or Thyroid Replacement Hormone levels to determine whether or not your thyroid is functioning effectively.
Also Read: Diet to Increase Thyroid Function
Restore your Thyroid Function
Sleep and exercise: A good night's sleep and physical activity benefits many body mechanisms and processes, including restoration of hormone balance. Make sure you get at least 30 minutes of activity 3-4 times a week.
Emotional health: Sometimes, abnormal thyroid function is a result of weak adrenal glands, which get overburdened with poor emotional health. When adrenals don't work well, the thyroid gland tries to compensate for the failure and sometimes, stops working. When you resolve the emotional challenges, you might be able to restore thyroid function.
Nutrition, supplements and herbs: The nutrients, supplements and herbs that can help with recovery process are vitamin D (whole grains, nuts, root vegetables, raw fruits and vegetables, iodine and ashwagandha. Always use iodized salt. Foods loaded with tyrosine such as lean meats, fish, poultry, lentils, avocados, bananas, and sesame seeds help heal thyroid. Moreover, you can take vitamin B complex supplement.
(Image:Getty)
Read more articles on Thyroid.
For more related articles, Download OnlymyHealth App.