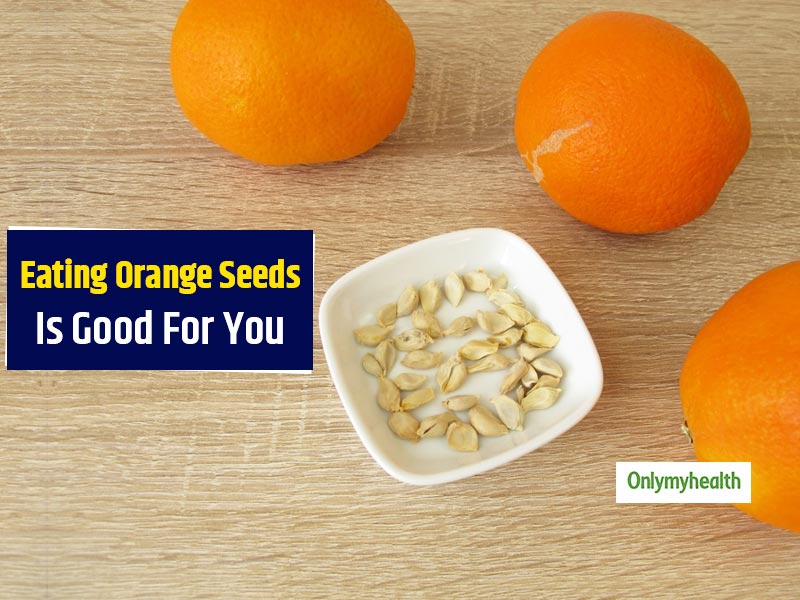 One of the most-loved fruits is orange. This juicy fruit with a tangy flavour is known for its vitamin C and antioxidant-rich content. Whenever we think of oranges juicy, succulent and pulpy come words come in the mind. This is an easily available fruit that you can have at any season as not only it tastes good but provides energy. Have it in fruit salad or make fresh orange juice, it is going to boost your health. But in between that, what about the seeds? Do you discard them as most people do? If yes, then you should stop throwing away the seeds and consume them. Yes, we are serious. Orange seeds are as nutritious as the fruit. They are hard to chew and might taste bitter but exceptionally beneficial for health. If you are eager to know more about orange seeds health benefits, keep reading.
Amazing benefits of orange seeds
Find below the umpteen health benefits of eating orange peel and orange fruit seeds. After reading this, you won't be able to resist consuming these seeds.
Rich in antioxidants
Like orange, its seeds are also a good source of powerful antioxidants, which keep your body hydrated and fresh. Not only this, but they also improve your overall health. A morning dose of anti-oxidant takes your energy to a different level. Apart from this, anti-oxidant helps in fighting the cells damaged by free radicals, due to which the body remains healthy. So when you make orange juice next time, do not forget to include its seeds in it.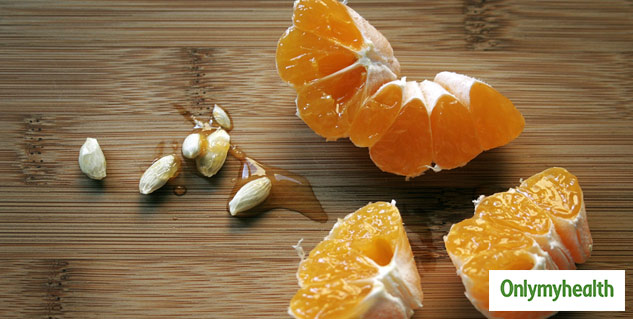 Also Read: Two Glasses Of Orange Juice Daily Is The Best Fat Cutter Drink
Orange seeds essential oil is very flavourful
The essential oil extracted from orange seeds serves as a flavouring agent for water, cakes and other foods. Sometimes orange seeds are also used in diffusers to give fragrance. You can also add essential oil made from orange seeds in your bag for a pleasant scent. If you have bad odour in your home, you can also use it to get rid of it immediately.
Energy booster
There are times when you feel tired without any reason. This is a situation in which orange can play an important role. Eating orange seeds can increase the energy level in your body. You can also have orange peel tea. The palmitic, oleic, and linoleic acids found in orange seeds help to store energy in human cells for long periods. So whenever you feel that you are lacking in energy.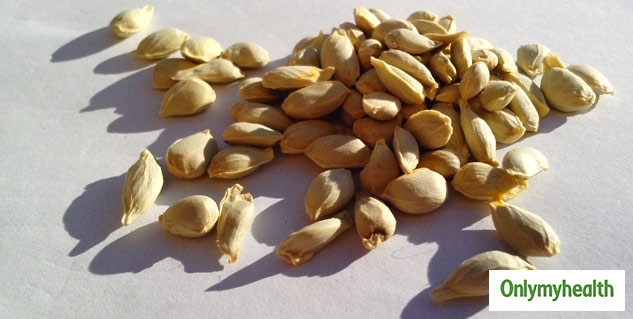 Also Read: 9 Foods That Have More Vitamin C and Antioxidants Than Orange
Haircare with orange seed oil
Oils extracted from orange seeds are considered a good conditioner for hair products. Vitamin C and bio-flavonoids found in orange seeds speed up the flow of blood in your scalp, making hair healthy and strong. Apart from this, the folic acid found in orange seeds also acts to strengthen hair growth and roots.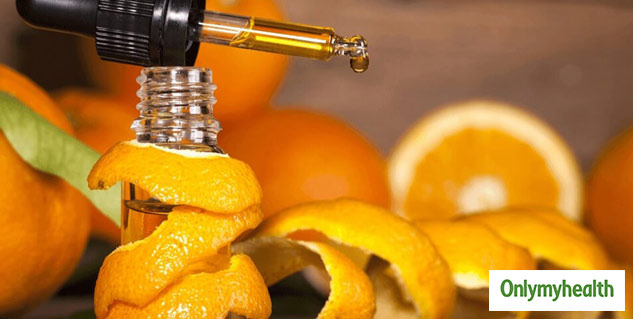 Orange seed oil is a great cleaning agent
You might not know about it but orange seeds are also used for cleanliness. Oil extracted from orange seeds is used to clean machines, metals and other utensils. This oil also has a fresh fragrance, which along with cleanliness also spreads a fruity fragrance in the house.
Read More Articles in Healthy Diet