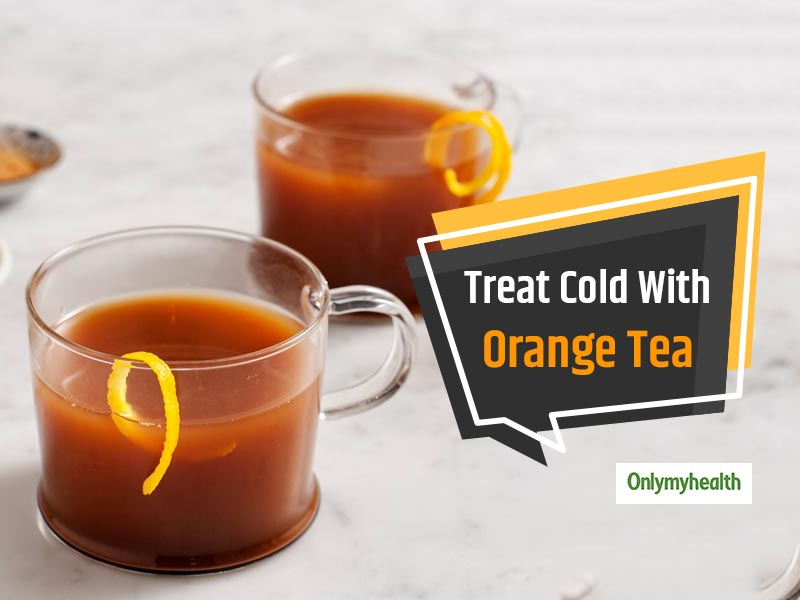 Winters are not only known for hot chocolates, furry pullovers, and chilly blanket nights but also cough, cold and runny nose. Congested chest makes it difficult to breathe during these cold days. Cough syrups might help to some extent but these are not as effective as a natural remedy like orange peel tea. For your information, orange peels are four times better than the orange fruit! These are rich in vitamins, antioxidants, flavonoids, and certain phytochemicals that are supremely beneficial. Brew yourself a cup of orange peel tea next time you feel under the weather. This natural decongestant will make you feel better instantly.
How does this tea treat cold and congestion?
Oranges are counted amongst the healthiest fruits but as much as the pulp is good, its peel is also beneficial. As per research, orange peels boost immunity and metabolism. As far as treating cold and congestion is concerned, orange helps clear the lungs and phlegm to relieve congestion.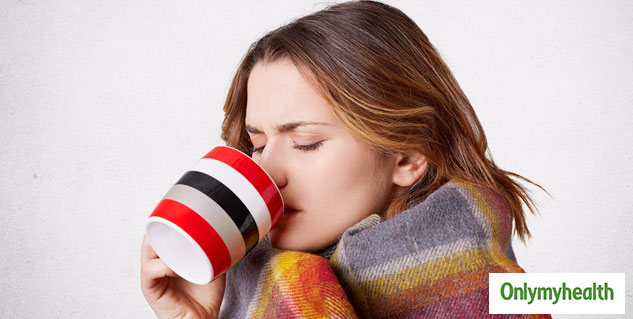 Orange Peel Tea Recipe
There are two ways to make anti-flu orange peel tea- fresh & steeped and diced & dried. Either way, you get all the nourishment from this herbal drink. Not only the fragrance is soothing and relaxing but also flavorful to have on a cold wintery morning.
The two major ingredients of this tea are: orange peels and cinnamon. Cinnamon is a magical spice which apart from adding flavor and aroma also boosts health as it is loaded with anti-bacterial and anti-inflammatory properties. Here is the step-by-step guide to make orange peel tea.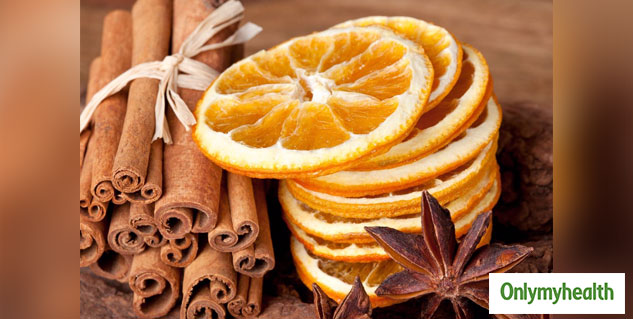 In a pan, add water and orange peels either fresh or dried.
Add cinnamon powder or cinnamon sticks to it.
Bring it to a boil.
Now, sim the gas and allow it to boil for 10 minutes. Cover the pan with a lid.
Pour in the cup and drink hot.
You may add honey if you like.
NOTE: You may also add orange peels to your regular green or black tea. It will enhance its properties and flavor.
Also Read: Banana Tea Recipe For Weight Loss, Insomnia
Other Health Benefits Of Orange Peel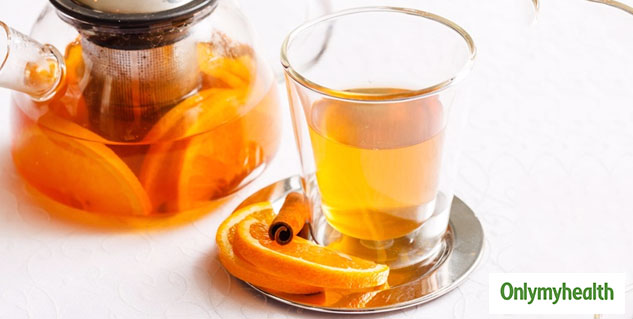 1. Promotes Weight Loss
As orange peel boosts metabolic rate, it increases the rate of fat burn. Thus, all the excess body fat is reduced which brings your weight down. Not just that, these contain anti-inflammatory agents which boost digestion and prevent gastrointestinal problems at bay. A lot of people do drink orange peel tea as a part of their weight loss diet plan.
Also Read: Cumin Seeds Home Remedies
2. Secures Heart Health
Orange has a flavonoid named hesperidin which is good for regulating blood pressure and good cholesterol. This tea lower cholesterol faster than any prescription drug.
3. Reduces the Risk of Cancer
Not many people know that orange peels are powerful cancer cell destroyers. This inhibits the growth of cancer cells in the human body. It is said that regular consumption of orange peels in any form can reduce the risk of skin cancer. You can also make orange peel face mask for several skin issues.
Read more on Home Remedies