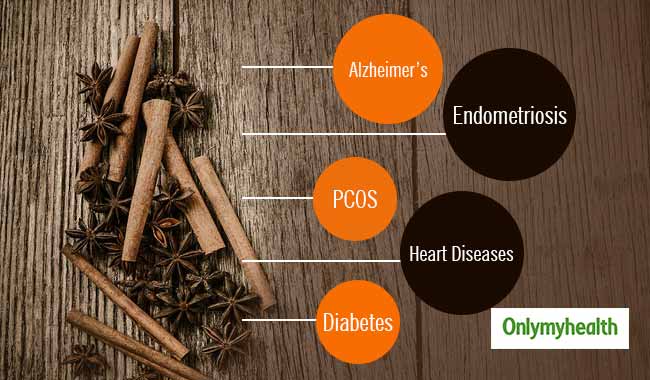 Cinnamon pack a pretty big amount of nutritional value and has medicinal properties as well. The mere smell of spice gives a warm and comforting feeling. Cinnamon is known for its anti-bacterial and anti-inflammatory that help fight infections, improve reproductive health, treat migraines and many more diseases. Here is a closer look at the health benefits of cinnamon.
Cinnamon for Alzheimer's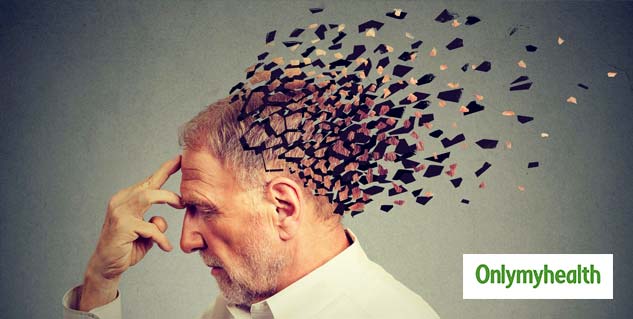 Alzheimer's disease is a form of dementia among the elderly. People with Alzheimer's disease can have problems with memory, thinking and behaviour. It is one of the biggest concerns for older people.
Eating cinnamon may help prevent Alzheimer's disease, according to a study conducted by the University of California. The compound present in cinnamon increases neurotrophic factors - keeps the existing neurons in your brain alive and encourage new ones to grow. This helps slow down the progression of Alzheimer's.
Also Read: Everything you Must know about Alzheimer's
Cinnamon for Endometriosis
Endometriosis is growing at epidemic proportions in the world. It is a painful disorder, which occurs when endometrial tissue (tissue that normally lines the inside of your uterus) grows outside the uterus. The displaced endometrial tissue breaks down and bleeds with your menstrual cycle.
Cinnamon contains a natural compound, cinnamaldehyde which increases the production of progesterone, which most women suffering from endometriosis lack. It also helps with a heavy menstrual flow and blood circulation.
Cinnamon for PCOS
Polycystic Ovary Syndrome (PCOS) is a common hormonal imbalance disorder among women of reproductive age that affects how a woman's ovaries work. The condition affects millions of women around the world.
Cinnamon helps women suffering from PCOS by managing blood sugar levels and controlling insulin. Eating cinnamon reduces insulin resistance which helps to regulate the menstrual cycle.
Cinnamon for Heart Diseases
Cardiovascular diseases are one of the most prevalent diseases in our country. Our sedentary lifestyle, old age, obesity and bad eating habits contribute to the problem of developing heart disease.
Various studies have linked consuming cinnamon with heart diseases. It can lower the risk of developing heart disease. It does so by improving the major risk factors of heart diseases, including triglycerides, cholesterol and blood pressure.
Cinnamon for Diabetes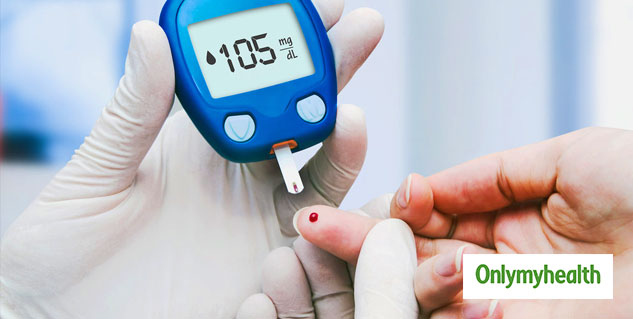 Diabetes is a lifelong condition which occurs when your blood glucose levels are high. Glucose is a type of sugar formed in the body during digestion and insulin is what helps maintain the proper utilization of glucose. This gets into your cells and uses it for energy.
Consuming cinnamon can help lower blood sugar levels by increasing insulin sensitivity, making insulin more efficient at moving glucose into the cells.
Also read: Onions for Type-2 diabetes
Summary
Cinnamon is known for its characteristic flavour and aroma. The ingredient is acknowledged for its ample health benefits. It helps people suffering from cognitive impairment, diabetes, heart diseases and many more. Add cinnamon to your diet to avail its benefits.