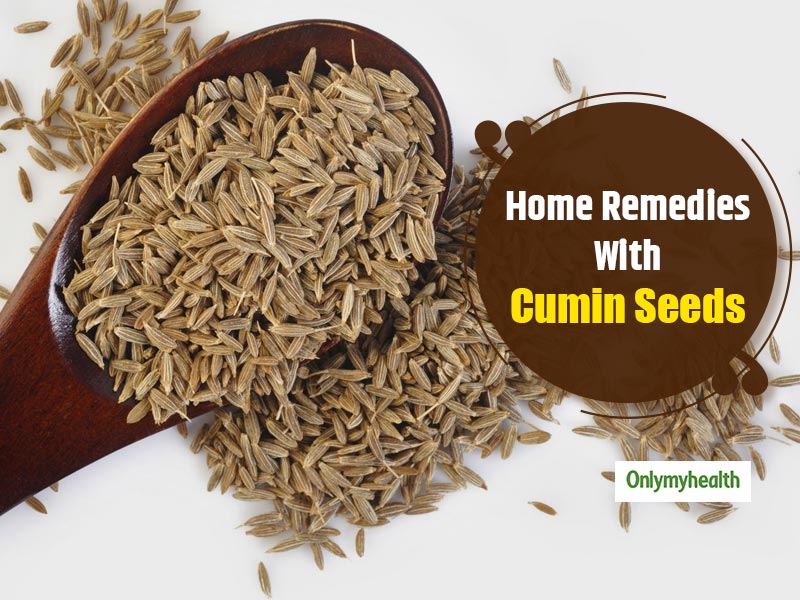 Indian food is so incomplete without the tempering of jeera. It just takes the taste of the food to another level. But cumin isn't limited to food only. There are so many other unheard benefits of cumin that a lot of you might not be aware of. With this article, we would like to bring to you several home remedies with cumin seeds. Read them here and you can thank us later.
Boost Digestion with Jeera Water
Cumin seeds can give a boost to your digestive system as these contain thymol along with other essential oils. These stimulate the salivary gland which further helps with digestion.
Prepare jeera water by boiling one teaspoon cumin seeds in one cup of water and drink this three times a day. It will treat indigestion.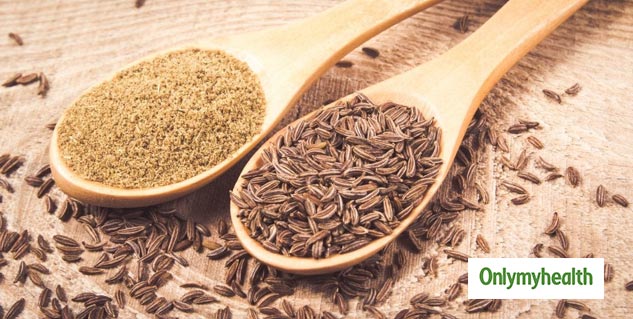 Treat Constipation with Jeera powder
Cumin seeds are rich in fiber which helps to regulate gastrointestinal health. It triggers the mechanism of enzyme secretion which is proven to soothe the stomach and get rid of constipation. Not just that, these can also help fight other digestive issues such as piles. Jeera is a natural laxative.
Roast cumin seeds and grind them into a powder form. Consume this with honey and water on an empty stomach daily to get rid of constipation.
Also Read: Daily a Tablespoon of Cumin Can Help you Burn Fat Three Times Faster
Fight cold and asthma with Cumin-ginger water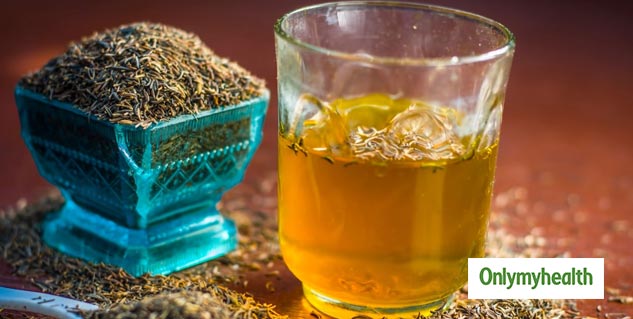 Cumin and ginger both are rich in anti-inflammatory properties which makes this combination great to treat cough and cold. Cumin increases immunity and soothes inflammation to help you fight seasonal infections & allergies.
Boil one cup of water and add 1 teaspoon cumin seeds and ginger to it. Strain the water and drink it daily.
Also Read: Cure Stomach Acidity with Carom Seeds and Black Salt
Ease pregnancy with Jeera milk
Pregnant women get a lot of suggestions regarding how to stay healthy during this period. Most of the women suffer nausea, constipation and digestive problems during pregnancy. Jeera water can help them overcome these problems with ease. This also betters lactation.
Just add one teaspoon of cumin powder in a glass of warm milk and drink it daily.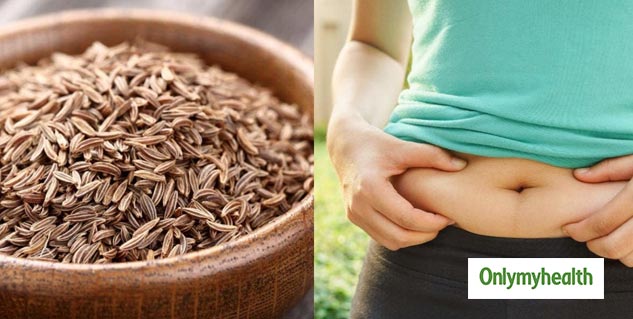 You can buy cumin seeds from Amazon. Click here.
Fight Insomnia with Cumin & Banana
Cumin seeds are good to relax your mind. These have melatonin which is known to reduce mental stress. Similarly, banana induces sleep. Hence, both of them together make for the perfect treatment for insomnia.
Mash a banana and add half teaspoon jeera powder to it. Consume this paste before going to bed. These home remedies will help you to get a peaceful sleep.
Get glowing skin with Jeera to face mask
You must haven't heard of cumin seeds face pack before, have you? Prepare this DIY jeera face pack with cumin powder, turmeric powder and honey. Apply it on your face to give your skin the natural glow. Apply this twice every week for better results.
Don't forget to apply a moisturizer or jojoba oil after washing the face.
Read more on Home Remedies