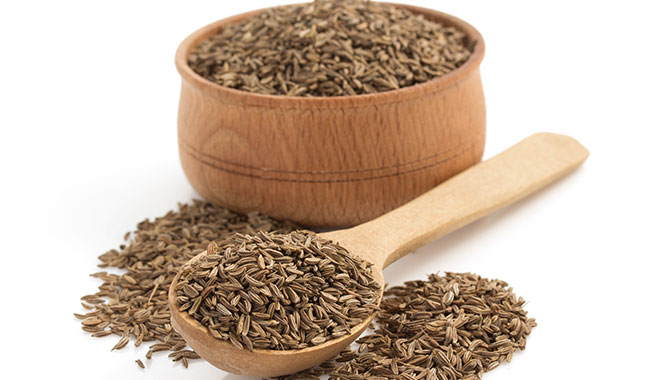 If your weight loss plan does not seem to be working for you, head straight to the kitchen cabinet. According to a new research, cumin powder can give a boost to your weight loss goal, decrease body fat and improve unhealthy cholesterol levels naturally.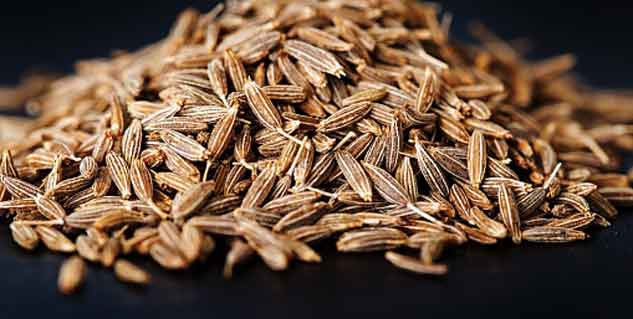 The Research
In this research, conducted by researchers at Iran's Shahid Sadoughi University of Medical Sciences, 88 overweight or obese women were randomly split into two groups. During a course of 3 months, both the groups were given nutrition counselling and their daily intake of calories was decreased by 500. But, the only one difference was that one group was eating 3 grams of cumin powder daily, mixed with 5 ounces of yoghurt. This was the same amount of yoghurt given to the control group sans cumin powder.
The Result
When the 3-month trial ended, the results showed that the cumin group had lost 3 more pounds than the participants in a non-cumin group for a total of 13 pounds more weight loss. Also, the cumin group participants had decreased body fat percentage by 14.64 percent, which was almost the triple of 4.91 percent loss posted by the control group. The reason behind this was believed to be the addition of the fat-burning spice cumin.
Other Benefits
Besides weight loss, there were several other benefits of cumin powder that could be noticed. The group that consumed cumin powder, had their harmful blood fats or triglycerides decreased by 23 points, while the control group's had dropped by only 5.
The cumin group's bad cholesterol level was also dropped by 10 points, while the control group had just reduced half a point.
What Causes the Changes?
So the question that arises here is with regards to how only a pinch of cumin powder daily caused such dramatic changes. Cumin is loaded with phytosterols, which are plant chemicals known to inhibit absorption of cholesterol in the body.

This being the first study to show health benefits of cumin in weight-loss, the authors also speculate that just like other hot spices, cumin can also increase metabolic rate, temporarily.
Image Source: Getty