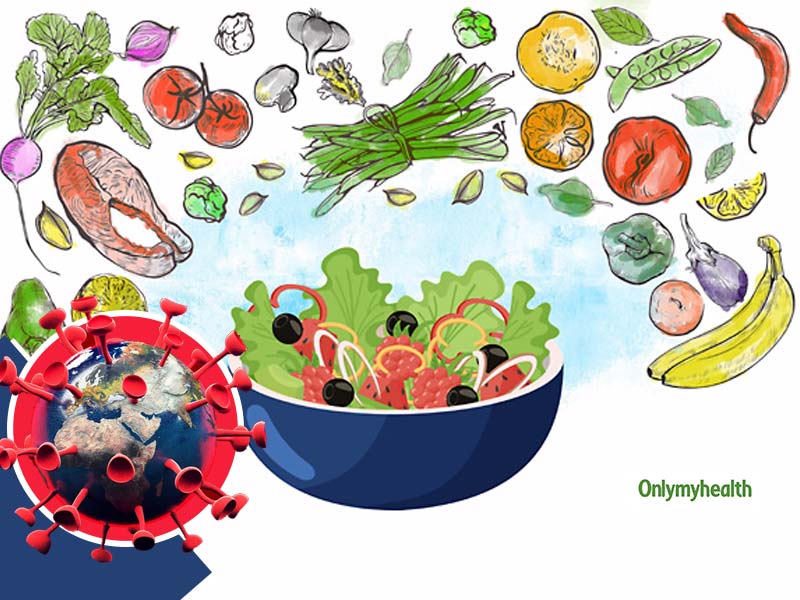 This century has faced the worst pandemic of its time. It will be a story to tell for the future generations to come. There are certain parts of the world like New Zealand and many other nations where covid19 virus is under control but other parts of the world specially in a country like ours COVID-19 cases are on a rise. Considering the current scenario, self-care has become our first line of defense. We not only have to protect ourselves from COVID-19 but we also have to prepare ourselves for any future complications of health and diseases arising from covid19. Safety and Immunity are two primary pillars of COVID-19 health care. Nutrition Week 2020 is special, as a Public Health nutritionist in this nutrition week of September 2020, Immunity is a prime aspect of health.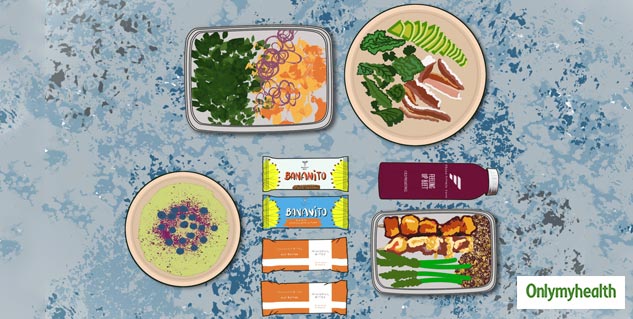 Immunity Building Is A Must
Immunity is our bodies ability to fight infections, whether it is from a virus or a bacteria or any other agent. It is a colony of army men which protects our body from outside invaders. Therefore, if we have to build our immunity it is important for us to have a good cleanse of our system and this is possible through detox. The easiest way to detox is to "FAST". Either we fast once a week and give our gut some rest once a week on a specific day of the week or week of the month or follow some "Cleansing rituals" in everyday life. One of the most prominent one is oil pulling. Oil Pulling also known as "Gandusha Kriya" is a simple technique of washing your mouth with organic oil like sesame oil or extra virgin coconut oil. Take 10ml of oil in your mouth before brushing your teeth and swish it for 5 minutes and spit it out. Remember, not to consume this oil. Practicing oil pulling technique eliminates toxins which builds in our mouth and expels it. This takes only 5 minutes of your morning time. Another cleansing practice is "Gargling". If you constantly have throat infection or issues with tonsilitis or are prone to throat infection try gargle using saline and turmeric warm water every morning. This helps in clearing your throat. For people with sinus issues or migraine and headaches "Jala Neti kriya" once a week also helps in detox and clearing the toxins out of the body. These techniques are simple and easy to follow if you adapt this to your regime.
Also Read: I Had Virtual Meals With My Husband - Reveals Coronavirus Caregiver Dr Bathwal
Go Herbal
After detox follow a decoction of "herbal drink", you do not have to drink it every day as some of the ingredients in the drink might cause stomach upset. Keep changing your decoction with different ingredients like tulsi, ginger and honey or lemon grass and ginger and honey or clove, cardamom and tulsi with honey. Drinking giloy or any other strong herbs on an everyday basis might cause acidity and stomach to bloat. Unless, you are having fever or sick do not drink kadha every day. Keep changing your decoctions with different combinations of ingredients.
Power Of Chyavanprash & Turmeric
Chyavanprash or turmeric milk – Chyavanprash is a mix of 41 ayurvedic herbs. Children above 3 years of age can consume 2 teaspoons a day. For children below 3 years of age, I recommend adding 1 teaspoon turmeric powder with 1 pinch black pepper in milk. Always combine turmeric with black pepper to increase absorption of curcumin. This can also be consumed by grown up children and adolescents as well. Ideally, when you use turmeric, always combine a pinch of black pepper to absorb curcumin from turmeric.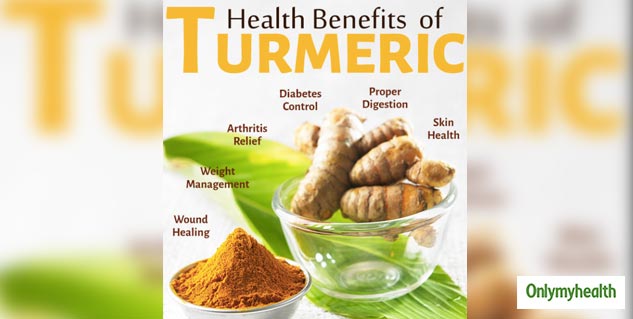 Daily Dose Of Vitamin C
Fresh fruits and vegetables are rich in vitamin C. Eating 2-3 fresh fruits and 4-5 different vegetables a day (except tubers like potato, colocassia) helps in building immunity. In particular use coriander, mint, moringa, parsley, green chilies for herbs in the diet. Lemon or lime are rich sources of vitamin c, add its juice to your curries and salad. If you add chutneys like green chutney, coconut chutney, red chili chutney or capsicum chutney you will add a daily dose of vitamin c to your diet. Yellow, red and green capsicums, green leafy vegetables, karaunda (Indian cranberries) are also excellent in building immunity. Remember, if you are in North, South, East or West or Central, every thali has chutney as an accompaniment.
Go For Garlic
Garlic have a compound called allin, when you crush garlic or leave it open for 30 seconds it turns into allicin a compound which gives it that aroma. Consume 1 clove of raw garlic empty stomach to build immunity.
Gut-Friendly Foods
Our gut flora plays a vital role in building our immunity. Hence, add probiotics to your meals. Yoghurt, buttermilk, kimchi salad, kamboocha, fermented foods like dhokla, khandvi, idli, appam, dosa, curd rice, miso, kanji works wonders in supporting our gut health. Incorporating zinc sources like pumpkin seeds, hemp seeds, pine nuts, peanuts, wholegrains, seafoods such as mussels, oysters also help in building a stronger immunity. Zinc helps in boosting our immunity by preventing the multiplication of virusin lungs.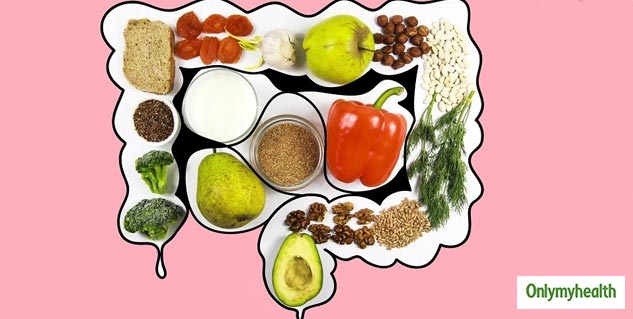 Vitamin D For Wellness
Power of Vitamin D in boosting immunity shouldn't be underestimated. Soak up in the sun around sunrise for 20-30 mins every day. Vitamin D is a super supplement it supports several metabolic pathways in our body. If you cannot soak up the sun, start consuming vitamin D, dosage recommended by your physician.
Also Read: Taking Vitamin D Daily May Keep Paroxysmal Positional Vertigo Away: Study
Exercise Well
Exercise at home or in the park, dance, yoga and pranayama enhances our immunity and must be practiced at least 30 minutes a day. Sound sleep of 7-8 hours is really effective in building immunity. Research shows, good sleep helps in building immunity and protects us when exposed to the virus. Drink lukewarm water through the day. Studies show that chronic stress can reduce immunity response to diseases. Working on coping mechanism is vital in building immunity. Stress management strategies should be customized to individuals. It can be reading books, watching movies, listening to the music, singing etc.
Whether it is COVID-19 prevention or building immunity and improving lifestyle. These strategies will definitely help you.
Read more articles on Healthy Diet