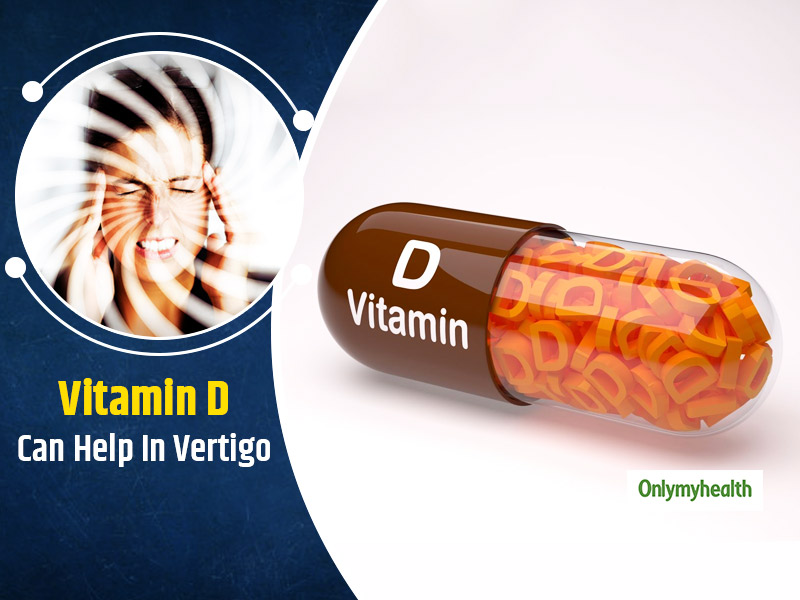 We know many roles of vitamin D in our health and wellness. Currently, it is one of the vital nutrients that our body needs to fight off coronavirus. But this is just a glimpse of what this vitamin can do, there is so much hidden and one of them is preventing the recurrence of vertigo. Those who have vertigo would know how their life comes to standstill. If they include vitamin D in their diet, vertigo can be kept away. More details in this article.
What causes vertigo?
Benign Paroxysmal Positional Vertigo or BPPV is the most common cause of vertigo. Sudden episodes of spinning head and dizziness are classified as the symptoms of BPPV which gets triggered with any sudden movement in the head. Besides, there are many causes of vertigo such as inner ear infection and blocked sensory nerve pathways.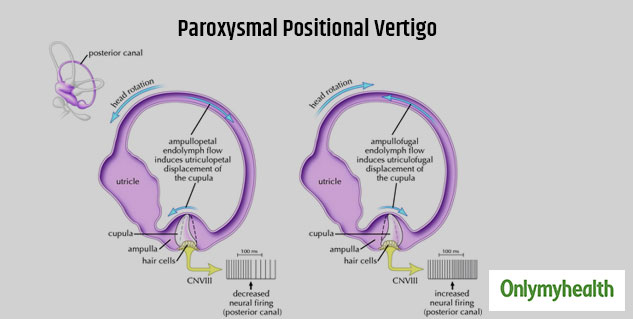 How vitamin D can prevent vertigo?
Researchers have found that taking two doses of vitamin D daily reduces the chances of recurrence of vertigo. Taking calcium supplements along would improve the chances of recovery. People who have low levels of vitamin D are at greater risk of vertigo striking back, therefore, boosting the levels of vitamin D is the first thing that they should consider.
Benign paroxysmal positional vertigo or BPPV mostly occurs when there is an unusual change in your head position. A lot of people with BPPV find this to be interrupting their daily life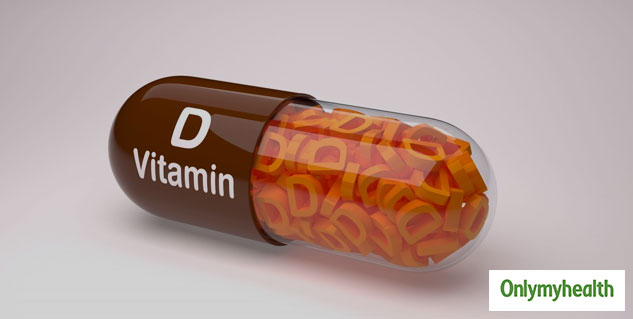 Also Read: Syncope Can Be A Major Reason Behind Fainting And Sudden Dizziness
In the research published in the journal of Neurology, Ji-Soo Kim from Seoul National University in South Korea, who conducted this research said: "This method is especially effective if you have low vitamin D levels, to begin with. Our study suggests that for people with benign paroxysmal positional vertigo, taking a supplement of vitamin D and calcium is a simple, low-risk way to prevent vertigo from recurring."
The Research
The research was conducted with over 900 participants out of which about 350 people whose vitamin D levels were low were given vitamin D and calcium supplements.
Also Read: Keep Up With Vitamin D As Its Deficiency Can Make You Susceptible To COVID-19
People who received supplementation for vertigo showed positive results as their recurrence rate decreased massively with more than 24 percent.
"Our study suggests an inexpensive, low-risk treatment like vitamin D and calcium tablets may be effective at preventing this common, and commonly recurring, disorder," Kim added.
Thus, people who have vertigo should monitor their vitamin D levels and take supplementation if required. This helps in managing the condition and reduce the recurrence rate.
Read More in Latest Health News