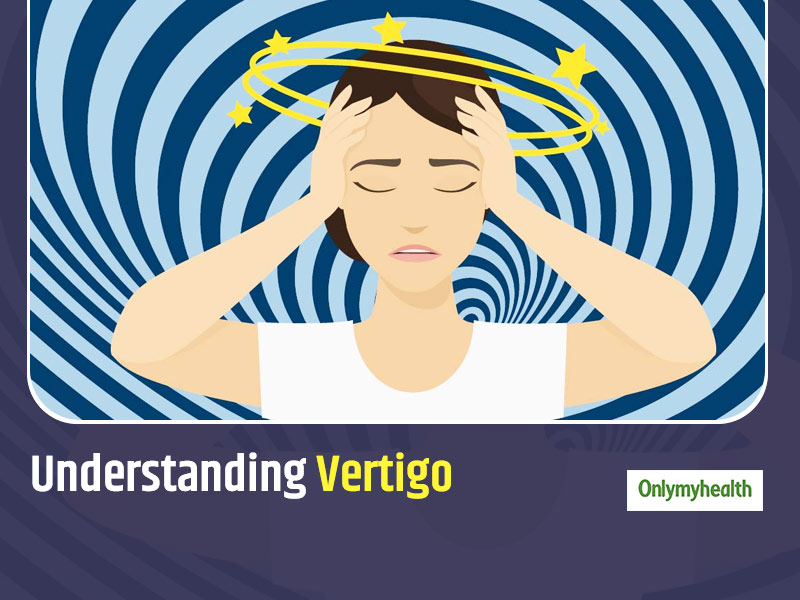 The word vertigo is derived from the Latin language verto. It means - to roam. Vertigo is a feeling of imbalance where one suffers from dizziness on regular intervals, leading to nausea, vomiting, excessive sweating or instability in walking. Some people mistake vertigo to be due to fear of heights, but vertigo is different from that. Vertigo and dizziness can affect all age groups. In reality, 20 to 40 per cent of people suffer from vertigo at some point in their lives. Vertigo can happen due to various reasons, including migraine. A sudden feeling of becoming off-balance or an internal or external spinning, usually happening due to moving the head too swiftly or a sudden change in the position. In several cases, people think vertigo happens due to fatigue, but that's not true. Vertigo is of two types:
Central Vertigo: This vertigo-type happens due to glitches in the nervous system where the person experiences the surroundings spinning.
Peripheral Vertigo: This type of vertigo happens due to a problem in the ear, which maintains the body balance.
Also Read: Syncope Can Be A Major Reason Behind Fainting And Sudden Dizziness. Know How It Can Be Tackled
Myths And Misconceptions About Vertigo
More than anything, what makes diagnosis and timely treatment difficult are various myths and misconceptions associated with any disease. Following are some myths and misconceptions about vertigo that we need to look out for:
Vertigo is related to the fear of heights
Vertigo denotes a problem in the brain
Vertigo gets cured on its own
Lightheadedness and vertigo are the same
Causes of Vertigo
Vertigo happens due to a disease of the inner ear, which affects the patient's ability to hear, and bouts of dizziness. The inner ear signals the overall body. The inner ear problems can happen due to various reasons, which include:
Inner ear inflammation due to viral or bacterial infection
Inflammation due to benign paroxysmal positional vertigo where calcium begins to become clusters in the inner ear canals
Due to a disorder named Meniere's disease, causing varying pressure in the inner ear
Infection due to medicine side effects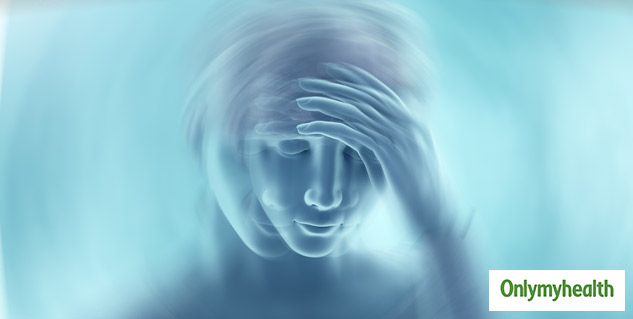 Leaving aside ear complications, there exist other health concerns that can be the cause of vertigo in several cases
Diabetes complications
Headaches due to migraine
Head and neck injury
History of brain stroke or a tumour
Symptoms Of Vertigo
With the intensity to last a few minutes and even hours, vertigo symptoms can be classified as:
Loss of hearing
A sensation of constant ringing in the ears
Visual issues
Nausea and weakness
Broken speech
Uncontrolled eye movements
Reduced consciousness
Difficulty in walking and moving around
Risk Factors Of Vertigo
Following are some of the risk factors of vertigo to understand the medical condition. These factors may add to the intensity of dizziness and its similar diseases:
Cardiovascular diseases in the older generation
Inner eye infection in more aged people
Case history of trauma
Side effects due to medications including antidepressant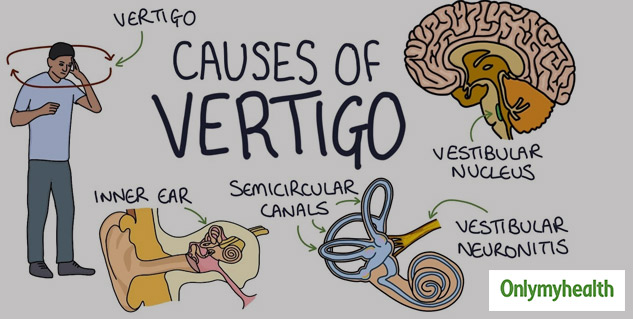 Also Read: Arrhythmia Is Not The Only Reason For Deaths, But Sudden Fainting Is: Explains Dr Vanita Arora
There are several post-treatment guidelines that a person can follow to ensure that the condition does not recur. A person can reduce the risk of developing central vertigo by controlling the risk factors for stroke. A person should not drive a car or motorbike, even if he/she has been treated. There is always a risk of an accident. If a person has been treated for peripheral head vertigo, he should continue with vestibular rehabilitation exercises. A person should also avoid operating large machinery or climbing stairs.
With inputs from Dr Rohit Udaya, ENT & Cochlear Implant Surgeon, Aster RV Hospital
Read more articles on Other Diseases