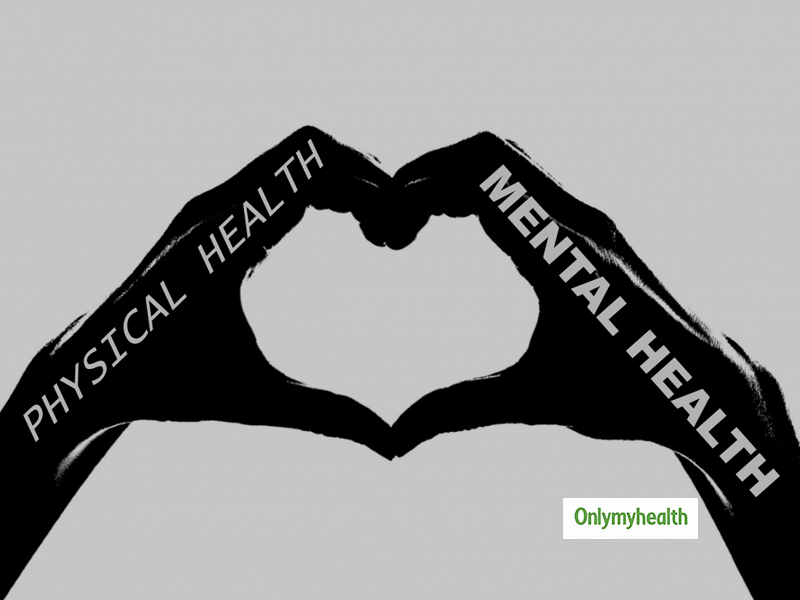 Happiness and sorrow are two important phases of our lives and one is nothing without the presence of the other. Without happiness, sorrows are invaluable and without sorrows, happiness doesn't hold any importance. That is why happiness and sorrow are both equally important in a person's life and they continue to be a part of our life till the end. Happiness is not only about being happy it enables us to realise our courage and strength. How to cope up with the tensions, how to find success in the very task – it all depends on how mentally happy you are. If we understand ourselves well and accept ourselves as we are, we get an idea of our capabilities and can even improve them, says, motivational speaker Mr. Shivang Mathur.
Mental health and mental illnesses
In a country like India, we have often talked about physical deficiencies and diseases and also treated them. But when it comes to mental health, our society often looks at us with a suspected vision due to which a majority of people avoid to talk about mental health. But now, it is the right time to talk freely about mental health, mental stress and mental peace, without any shame and understand its importance. Many a times, people start assuming weird things after listening about mental diseases like stress, anxiety and depression. But it is very important to understand that mental diseases can badly impact your life and put it at a halt.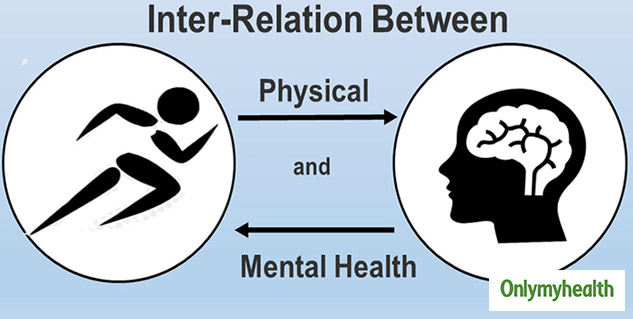 COVID-19 and Its Impact on Mental Health
Corona Virus has impacted the mental health of millions of people around the world. It urged them to stay indoors for a very long time. They spent most of their time thinking about the prevention of this deadly disease. The constant fear of Covid-19 didn't allow the people to live peacefully. This was the main reason behind their stress, tension, depression and disturbed mental health. Due to Covid-19, not only the economic development was disturbed but also many companies fired a number of employees due to the recession in the market. People were mentally affected because of these reasons and the problems related to their health started increasing eventually. People started questioning their future, their careers and were quite terrified about the same. They started feeling depressed and alone. There are many people out there who are still going through all this. They are alone, not socializing anymore, depressed and suffering from mental stress. Their surroundings have changed completely. The schools, offices, businesses are all shut till date. They are all creating an obvious burden on the mind of the people. Such situations have created a stressful environment for people.
Problems Due to Mental Stress
Though normal stress and tensions are healthy for our brain if there is an excess of such thoughts in your mind, they can surely create a worse impact. Nobody knows when our life will get back to normal again. The stressful situation that has been created affects our brain, body mind, thoughts and behaviour. It changes us completely. As a result, people are going through fear, anxiety, sorrow, mood swings and confusion. The consumption of tobacco, alcohol and cigarettes has also increased. On the other hand, people are also facing behaviour issues. Some get annoyed very quickly while others remain silent for long.
Importance of good mental health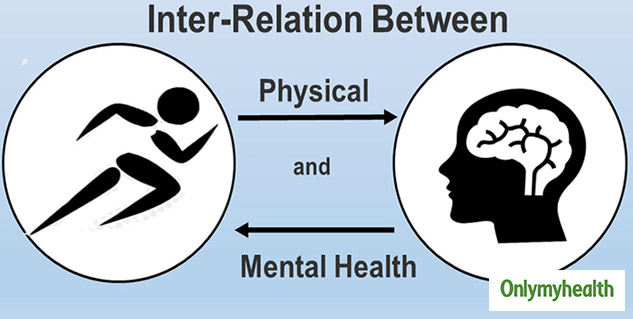 It is very important to come out of mental stress, or else it is never-ending. Now is the right time to leave everything behind and come forward to experience a healthy and happy state of mind. There should always be a balance between physical health and mental health. This balance will always lead you towards a happier life. Don't stress your body too much, socialise well, spend time with your family, spare one hour from your daily routine and do what you are best at. You should start sleeping on time, timely waking up, having proper and nutritious food and taking adequate rest. These things will make life easy and worth loving!
Also Read: Crystals Can Heal Physical, Mental and Emotional Health
Tips to Maintain Mental and Physical Health
As the title says, maintaining the balance between physical and mental health can contribute to a happy life. If you are wondering how to balance these two, scroll down to read some tips.
Drink a lot of water
This might sound irrelevant to you but you'd be shocked to know how water can fix your health woes. The body needs water to function properly. Also, water helps in flushing out toxins from the body that promotes physical wellness. Staying hydrated makes you less cranky and you can concentrate on your work that boosts mental health.
Sleep
No matter how much work you have to do, you must take proper sleep. A lot of you might not be aware of the fact that sleep helps in healing. If you sleep peacefully, you'll wake up with a lot more energy. It increases your productivity and helps you stay active throughout.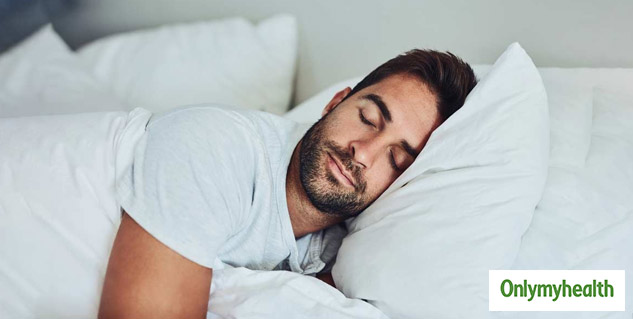 Also Read: Try These 5 Lifestyle Changes To Boost Your Mental Health
Eat nutritiously
Nourishment is very important for the body and to balance your mind and body, you must eat good food. Keep distance from packaged and processed foods. Have fresh fruits, freshly cooked food and drink healthy fluids to nourish your mind and body. Avoid deep-fried foods as they negatively impact your health.
Maintain work-life balance
If you really wish to live a happy life, you must learn to balance your work and life. Work dedicatedly but devote equal time to family, friends and hobbies. In short, provide equal space for work and life. This way, you'd be physically sound and mentally relaxed. People who master this art look happy and healthy.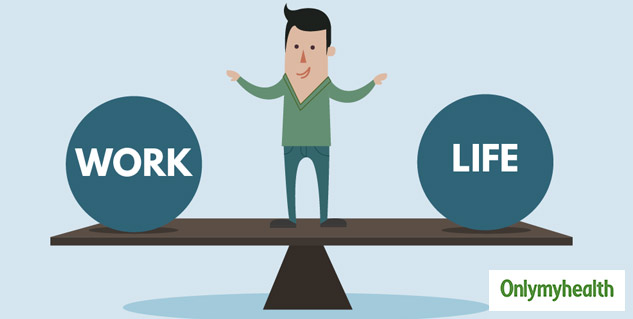 Exercise daily
This is not important for physical health but exercising also improves mental well-being. It enhances focus and concentration to help you achieve your targets. You must exercise at least 30 minutes a day.
Also Read: 5 Stretches To Ward Off Physical and Mental Stress
Relaxation is also important
Walking, jogging, meditating, yoga, gardening, reading, writing, painting, etc. there are so many things that are linked to relaxation. You can practice either of these to relax yourself. You must give some rest to your racing brain and overworked body for some time.
Conclusion
In a nutshell, for a happy and healthy life, you need to keep your physical and mental health balanced. Working and relaxing should be equally practiced. If you want to live peacefully, you must devote time to sleep and not stress about work. Follow the tips mentioned in this article.
Read More Articles in Mind and Body