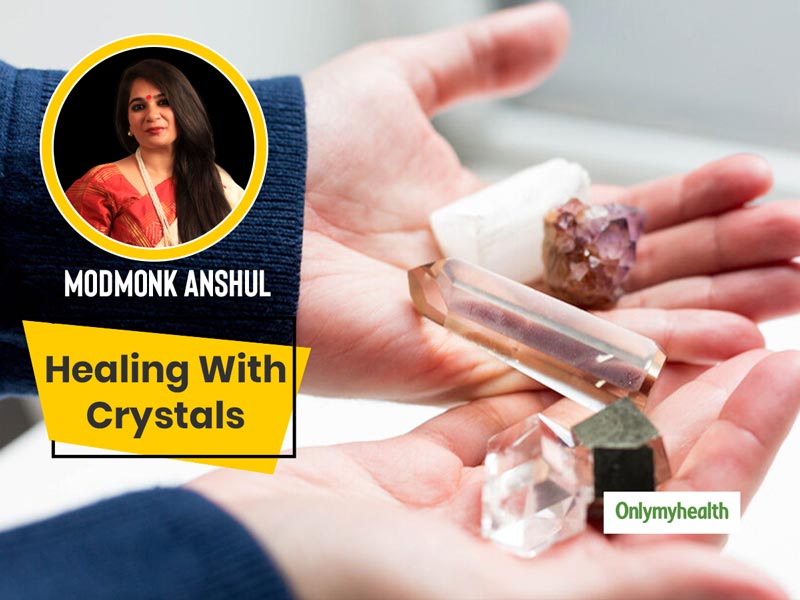 We use crystals in our daily life as accessories in pens, books, jewellery home decor etc. But have we stopped and thought these crystals have a personality and properties that make them possess special healing powers! Those who are associated with healing practices would know the importance of healing crystals. There are several crystals that can boost physical, mental and emotional well-being. In order to know more about crystals for mind and body, we reached out to ModMonk Anshul, founder SoulSchool, Business Psychologist, Spiritual Coach and Mystic.
What are the uses of crystals?
Some of the phenomenal uses of crystals are:
Alignment of body chakras
clearing blocks of thoughts and emotions
physical body pain relief
attracting abundance
building courage
attracting love and self-care
Mood Uplifting
Sleep disorders
Spiritual connect and chakra cleansing
How do the crystals work?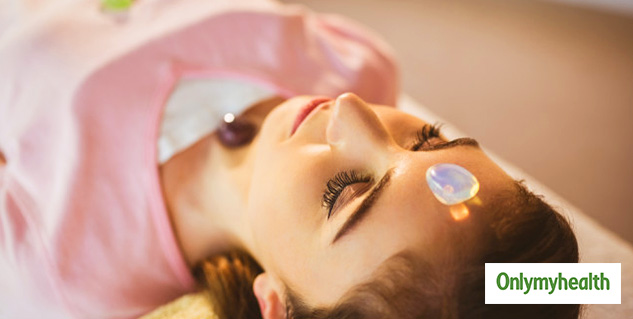 Crystals are naturally formed and extracted semi-precious stones, that have energies of different planets and composition of mineral that aid in particular issues of mankind, as they work on the universe's vibration.
Our body and homes have vibrational energies too, and when we use these crystals, they interact with the existing energies and absorb unwanted and reflect the healing / cleansed vibrational energy we can use to create and manifest desired outcomes.
Also Read: A Guide To The 5 Most Effective Energy Healing Alternative Therapies
Different crystals have different purposes
Every crystal type has a different purpose, so it depends on what your intention of using the stone could be. Some crystals like clear quartz and rose quartz are commonly used and can be worn or used by anyone and everyone - however, some stones are not favourable for all. You can sometimes be prescribed to wear a particular crystal for a specific reason depending on your concern.
How to cleanse and charge your crystals?
It is vital to cleanse your crystals from time to time- one way is to hold them under running cold water, and you can feel theenergy absorbed by these crystals will leave your stone fresh and clean but do note that some stones can melt in water.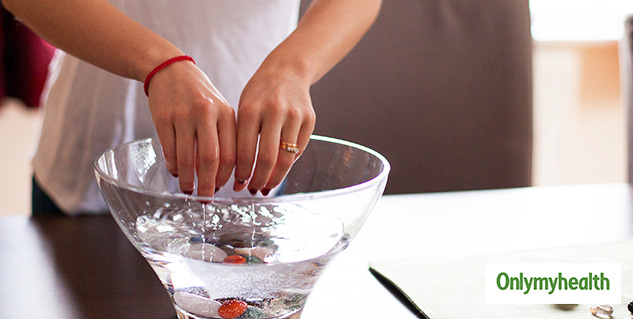 You can also place them in salt to cleanse them overnight. Charging and programming is an essential aspect of connecting with your crystals, and you can keep them under moonlight on the full moon night for it to charge and pray on it while you program it for the desired outcome.
Also Read: Can Gemstones Help In Delay Aging? Know All About Gemstone Facial For Anti-Aging
How to choose the right crystal?
When you decide which crystal is right for you, the style and shape will call out to you, and you will know that it is the one. We do not choose the crystals they choose us.
Find below some commonly used crystals and their primary purpose.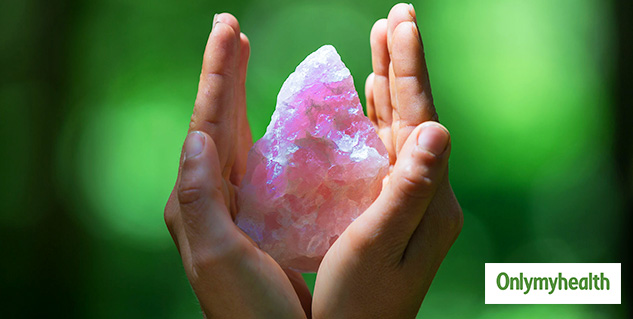 CLEAR QUARTZ: It helps in getting clarity of thought and helps in a clear mind to make the right decisions. It also amplifies the energy, thoughts and vibrations of other crystals.
ROSE QUARTS: An excellent crystal for love, romance, the attraction of love, self-care and self-love, heal emotional hurts. It looks into all areas of the heart. Raises self-esteem, restores confidence, helps with emotional balance.
BLACK OBSIDIAN: This is stone is placed in homes, as it powerful cleanser of psychic smoke created within your aura, and is a strong psychic protection stone and will help to shield you against negativity. It also aids in grounding your energy and sleep well.
LAPIS LAZULI: Promotes speaking one's truth with grace, ease, and confidence. It also helps in all communication-related issues and areas.
AMETHYST CRYSTALS: It helps us tap into our intuition and connect us to the higher planes of existence. It is an excellent crystal to meditate on and also to keep with you on your spiritual journey
You can always connect with the right person, well-informed healers, Psychics or mystics to know which stone is important for you at the moment and how you should wear it. Crystals are potential healers but only if used rightly.
Read More Articles in Mind and Body