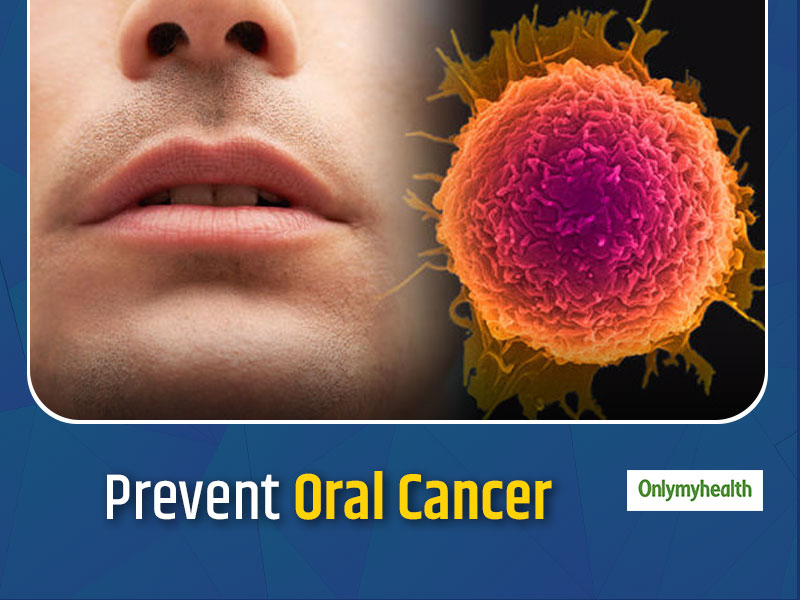 Sores in your mouth could be signs of the development of oral cancer. This belongs to the head and neck cancer category and develops in the mouth and throat. Oral can could be caused anywhere in the mouth including lips, tongue and throat. This is dangerous as most people are unable to diagnose it before it reaches the advanced stage and therefore prevention is the only way out.
Prevent oral cancer with these tips
1# Add a lot of Fruits and Veggies To Your Diet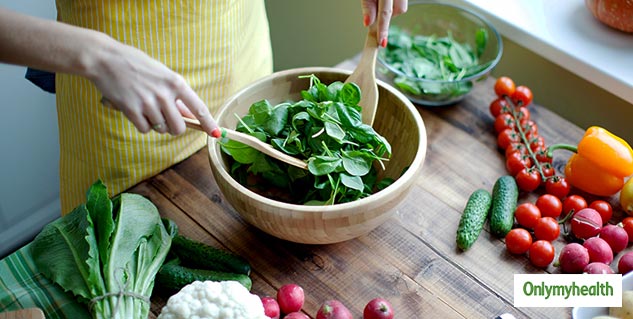 In general, we should consume a lot of fruits and vegetables as they are great for our health. Squash, carrots, Brussels sprouts, etc. contain essential vitamins and minerals that secure health. Certain nutrients that are found in fruits and veggies act as inhibitors of cancer growth and therefore, they are a must for oral cancer protection tips.
Also Read: 5 Things A Dentist Can Say By Looking In Your Mouth
2# Protect Your Lips from The Sun
While you might be using sunscreen to shield your face from the sun but what about lips? UV rays harm the lips that may later cause oral cancer. If you are someone who is exposed to the sun a lot, use sunscreen on your lips as well. There are many lip balms and lipsticks that come with a sun protection factor (SPF). And, look for tips to save lips from sunburn.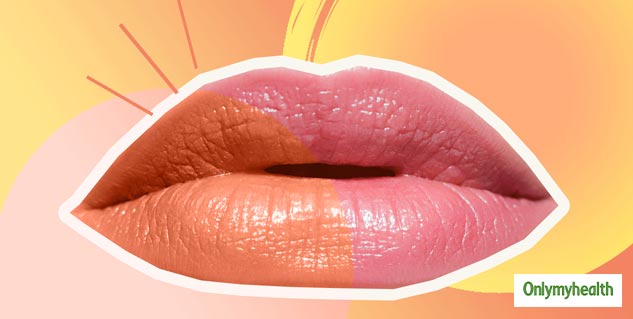 3# Visit a Dentist Regularly
Regular dental checkups are a must for one and all to see if your dental health is in place or not. It helps in identifying a cavity or yellowing teeth or other dental issues. A dentist is the first person to know about cancerous sores in your mouth and therefore, you must pay him a yearly visit if not quarterly.
4# Cut Down on Alcohol
Alcohol is one of the few things that directly impact your health in many ways. It not only damages the liver but also causes many other serious health issues including oral cancer. Therefore, alcoholism is said to be the worst habit. If you drink alcohol, try to limit the intake. One drink a day is fine. You must not exceed that or else you become prone to getting cancers.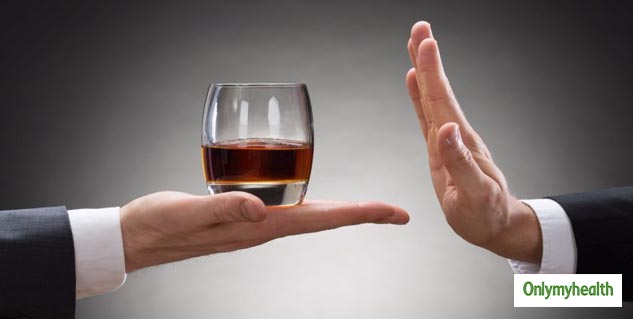 5# Quit Smoking
Another damaging habit is smoking and it is probably more dangerous than drinking as tobacco is the primary cause of oral cancer. Chainsmokers are at greater risk of getting oral cancers as the risk increases with the increase in consumption. Limiting or quitting cigarettes would save you from lethal cancer.
6# Secondhand Smoke is equally dangerous
First-hand smoking is most dangerous but secondhand smoking is no less. It puts you at risk of oral cancer due to tobacco consumption. If you have smoker friends, make sure that you aren't inhaling the smoke let alone sharing the cigarette.
Also Read: No More Bearing Wisdom Tooth Pain, Try These Excellent Remedies
7# Brushing and Flossing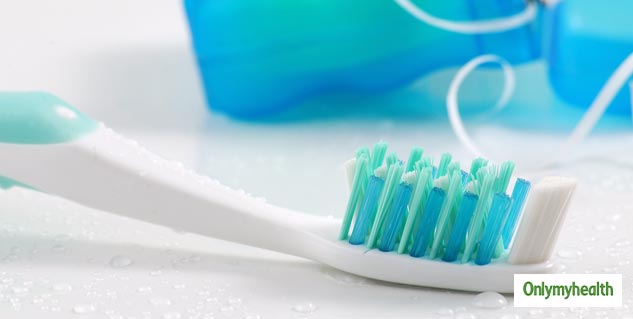 Not just brushing your teeth regularly but flossing them is of great help. Brushing twice a day and flossing at least once helps in maintaining oral health and keeping dental problems as well as cancer at bay. Never skip brushing but add flossing to your oral care routine to stay preventive of different types of oral cancers.
Read more articles on Mind & Body