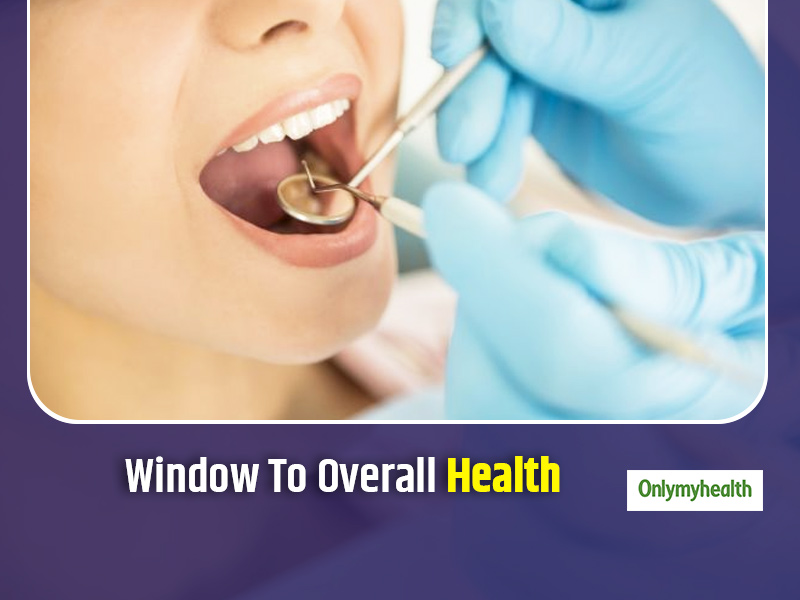 A dentist is not just a specialist in oral health but he can tell a lot about your general health just by looking in your mouth. Apart from tooth wear and tear or gum problems, there are many other things that your dentist can guess through your mouth's condition. This does sound creepy and interesting at the same time but it is true. Oral health is very important as a poor oral condition can be a great breeding ground for germs and bacteria. They not only affect your teeth and gums but also enter the body to create more troubles. Listed below are some facts that a dentist may tell by simply looking at your teeth:
1. You like aerated and sugary drinks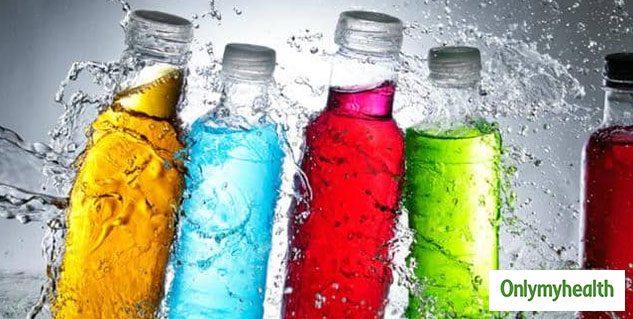 If you are someone who loves to drink soft drinks, sports drinks, lemon soda, etc., your dentist can predict this habit of yours by looking at your teeth. This is because the enamel layer of the teeth damages day by day upon regular consumption of sugary and fizzy drinks. It makes the teeth softer and even cause chipping. You can ask your dentist what he/she thinks about your oral health and work on the piece of advice that they give.
Also Read: What Are the Symptoms of Tooth Infection Spreading to Your Body?
2. You don't brush regularly
If you think you can lie to your dentist about your brushing habit, you are wrong. The dentist is not just meant to fix your tooth or treat the cavities but they can easily assess your oral care habits by looking at your teeth. There is a huge difference in tooth health of people who do and don't brush regularly apart from yellowing teeth. Also, flossing is an important part of oral hygiene that most of us skip or don't even know about. This helps in removing plaque and or food residues beneath the gum line. Flossing prevents gum diseases like gingivitis, therefore, it is essential to floss regularly.
3. You are a smoker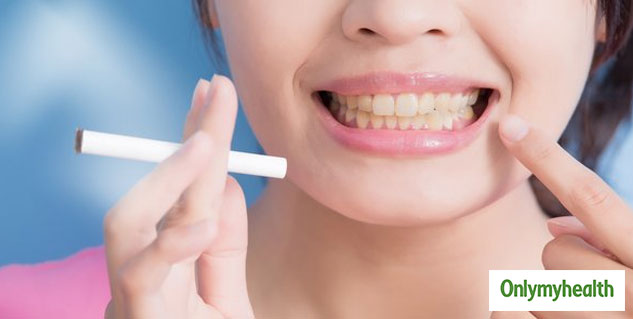 You might hide this habit from your parents or even partner but not from your dental expert as the moment you open your mouth, the dentist would come to know that you are a smoker. Smoking stains your teeth and the odour gets deeply infused in your mouth. Despite eating mints, that odour cannot be fully concealed. Smoking is not only injurious to health but also your teeth and gums. It increases the risk of mouth and throat cancer.
4. You have the habit of grinding teeth
Yes, even this habit cannot be hidden from your dentist. Gum recession, a sore jaw, misalignment of teeth, tooth loss, etc. are some signs of teeth grinding habit. Your dentist can predict this habit by looking at the condition of your teeth. If it is true, you can get treated for it.
5. You might have oral cancer
Your dentist would be the first person to know about this. He can see the initial symptoms of oral cancer like swelling, problem in teeth alignment, lumps, lip erosion, etc. are some noticeable signs of oral cancer.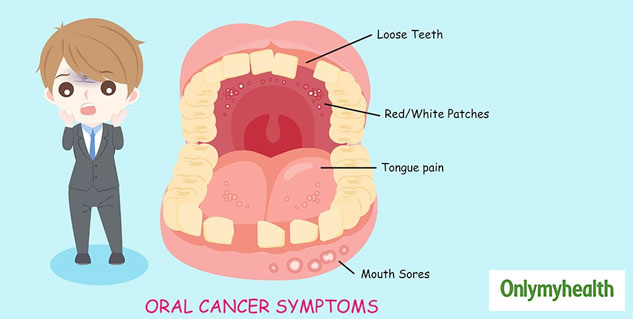 Also Read: Can't Visit Dentist During Lockdown? Relieve Broken Tooth Pain With These Remedies
Thus, it is necessary that you maintain proper oral hygiene and visit a dentist regularly to check on your oral health. Here are some things that a dentist can say by looking in your mouth.
Read more articles on Other Diseases