TB, also known as tuberculosis, is a potentially severe infectious disease that primarily affects your lungs. The bacteria that cause TB are spread from one person to another through small drops released into the air through coughs and sneezes. However, TB can be prevented by proper treatment and precautions (as well as we can prevent it from spreading). According to Dr Srikanta J T, (Consultant - Paediatric Pulmonology and Sleep Medicine, Aster CMI Hospital) despite having TB, the body does not show any symptoms. This is because germs that cause this disease can remain in your body without making you sick. Most people who are infected with TB can fight germs before they spread. Doctors call it "latent TB" infection.
Symptoms of TB are as follows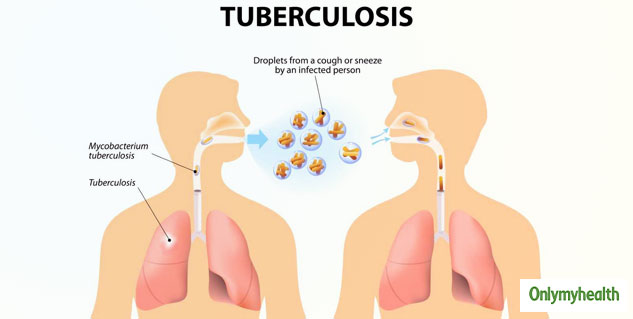 Cough for three weeks or longer
Pain in chest
Bleeding and mucus with cough
The feeling of weakness or extreme tiredness
Sudden weight loss
Chills
Fever
Night sweats
Loss of appetite
If you see any of such symptoms or signs, then you can take the advice of an expert. TB can be treated; otherwise, it can prove to be fatal.
How does Tuberculosis spread?
A person who has "active TB" disease in his lungs can spread it through the air. "Active tuberculosis" means that TB germs are growing and spreading throughout your body. If you are in contact with someone who has TB, it can happen to you. That's why doctors advise people who have active TB disease to stay as far away from home and others as possible.
Also Read: Can Pulmonary Tuberculosis Spread Beyond Lungs?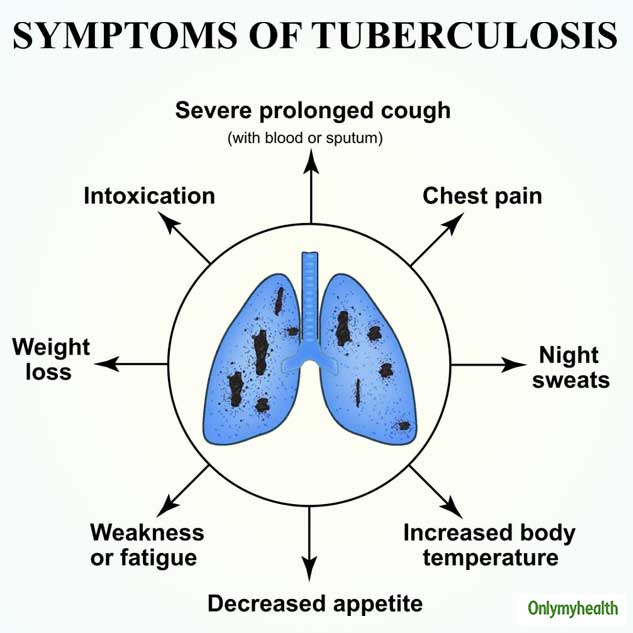 How can Tuberculosis be prevented? According to the Union Ministry of Health, Government of India, "Basic cough management can prevent the spread of TB infection. Take your tuberculosis medicines regularly and complete the entire course of treatment as prescribed by your doctor."
Do's and don'ts in tuberculosis
Keep the mouth covered while coughing and sneezing
Wash hands with water and anti-bacterial soap
The room of TB patient should be thoroughly ventilated (airy).
Keep room windows open so that ventilation is not a problem
TB patients never cough or spit in the open.
Collect the cough and press it under the soil, avoid spitting the cough even in the washbasin, as the bacteria do not die.
Dr Srikanta J T explains how to deal with tuberculosis in times of COVID-19 pandemic
Firstly, with the incidence of TB in India in 2019, accounting for 2.7 million cases and TB and HIV co-infection of 5.4%, we are looking at a significant impact on TB resources at various levels. Many of the resources for the diagnosis of TB are now being diverted to tackle the COVID-19 epidemic. Hence, we expect that this can lead to a delay in TB diagnosis and will further result in a rise in TB incidences and higher transmission of the infection.
The second major challenge is COVID-19 directly impacts the lungs of patients; hence, people suffering from TB infection are more susceptible to the severe damage and harmful effects of COVID 19. To provide them with the right diagnosis and advise them on the prevention methods, accurate data and statistics have become critical for healthcare professionals.
Read more articles on Other Diseases