Do you know that like coronavirus, even tuberculosis is one of the most dangerous diseases which have claimed lakhs of lives? If one exhibits symptoms such as respiratory symptoms, fever, cough, shortness of breath and breathing difficulties, then he/she may suffer from coronavirus. Moreover, people with any current medical conditions are at a higher risk of it. Dr Srikanta J T, Consultant - Paediatric Pulmonology and Sleep Medicine, Aster CMI Hospital shares how tuberculosis can be more dangerous than coronavirus. As the COVID-19 pandemic sweeps across India with cases and mortality increasing every day, we as a community are working towards mitigating the effects of the epidemic on tuberculosis (TB). We are already witnessing the adverse effects of COVID-19 on all routine health services across the country; however, we expect that TB services might be one of the most significant casualties of the ill-effects of COVID-19.
Coronavirus crisis in India
India is fighting a full-blown crisis of coronavirus along with the other countries. But you will be astounded to know that tuberculosis is also one of the life-threatening diseases that should be dealt with at the right time. Tuberculosis (TB) is a contagious infection that usually attacks the lungs. There are two types of TB – active and latent. The symptoms of TB are chest pain, chills, fever, poor appetite, night sweats, coughing up blood, cough, unintentional weight loss and tiredness.
Also Read: Tuberculosis Prevention Recommendations By WHO
Causes of TB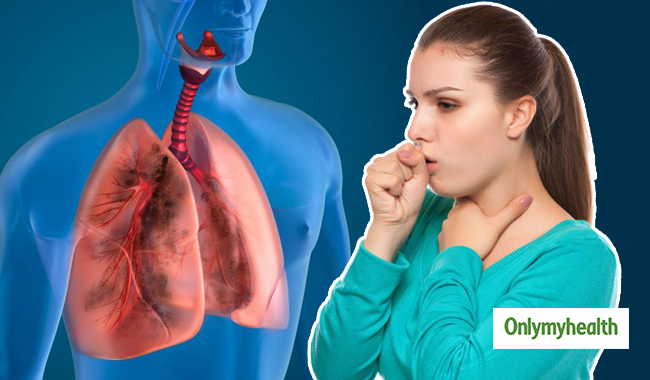 It is caused owing to a bacteria that tends to spread via air just like a cold or flu. When someone who has it sneezes or coughs then the tiny droplets containing the germs are released. If you breathe in these germs, then you may also suffer from TB. Though it spreads from one person to another, it isn't easy to catch.
The question that arises now is – What should healthcare professionals do in such a scenario?
Everyone working with TB has the window of opportunity to be proactive about mitigating its damage else; we may end up witnessing a considerable increase in TB mortality in the coming months. Focusing solely on COVID-19 can damage the very fragile gains which the community has achieved in managing TB. At such a critical scenario, we must ensure programs and care for people are not interrupted or affected as it can impact their recovery process.
Also Read: COVID-19 Pandemic: Know Everything That Coronavirus Does To A Human Body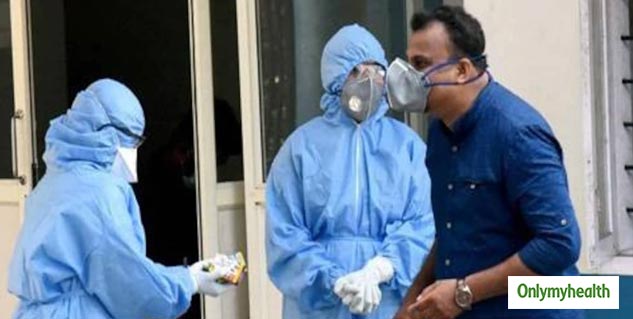 Why it is the need of the hour to tackle TB?
Dr Arvind Kate, Pulmonologist at Zen Multispecialty Hospital, Chembur explains the need of the hour to tackle TB. According to the World Health Organization (WHO's) report, 10 million people had TB in 2018. Today, the fear of coronavirus has gripped the entire world, and there is no cure for it. Even though TB that spreads through the air has cured, but still it is a matter of concern and poses a challenge to Indi's health system. Also, reportedly, TB kills more than 1,400 Indians every day- this is a scary number even for the coronavirus. The reason: there is still a lack of awareness regarding the accurate diagnosis, drugs required for tackling TB much like COVID-19. We don't have a cure for the COVID-19, but TB can be treated, and still, thousands of people lose their lives.
Thus, TB is known as one of the killer diseases, and it is essential to deal with it on an immediate basis; similarly, the way measures have been taken to curb the spread of coronavirus. COVID-19 is an eyeopener. TB should be fought just like coronavirus to reduce the number of deaths related to it.
Read more articles on Other Diseases