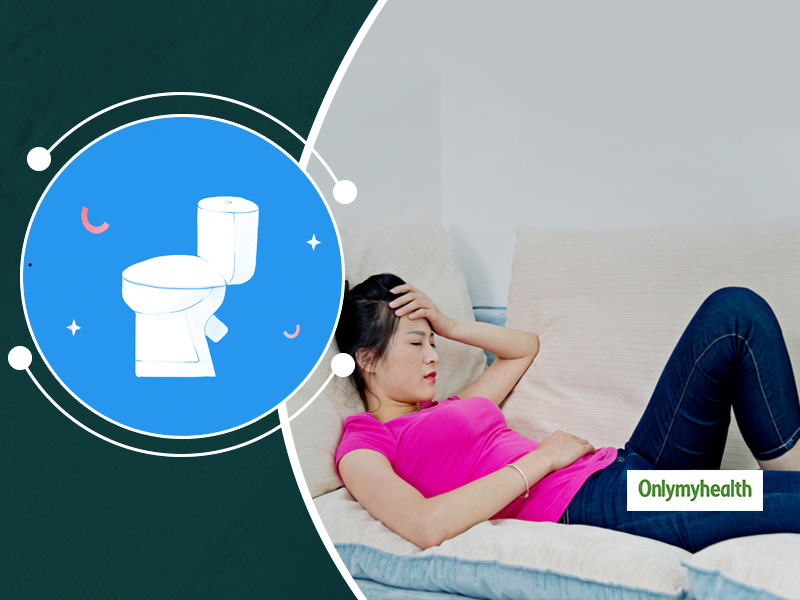 Apart from having mental problems like nervousness, fearful and stressed, anxiety can also have physical symptoms due to its interconnection with the gut. For some diarrhoea may be a chronic condition, but for many, it may be a triggered condition due to the acute response of profound anxiety. During any stressful situation, the brain carries the chemicals messengers, releases hormones and chemicals in the digestive tract that creates a chemical imbalance causing the condition to the gut that responds to these signals physically with most common symptoms including nausea, diarrhoea, or even constipation.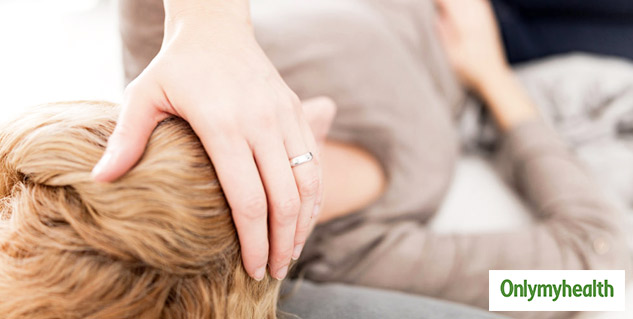 Understanding Anxiety Diarrhea
Though anxiety may not be a direct cause of diarrhoea, it can worsen the pre-existing condition of poor bowel and its symptoms. Most of the people having diarrhoea, experience anxiety and depression, and prolonged symptoms only prevent the body to absorb the necessary nutrients leading to fatigue and dehydration. Depending upon the severity and duration of diarrhoea, a person may feel more or less anxious. Initially, these events may occur very rarely, and with increasing stages, anxiety/ stress will lead to IBS-Diarrhea.
Also Read: Understanding Diarrhoea: Here Are Common Symptoms Of Diarrhea That You Should Know About
Symptoms Of Anxiety Diarrhea
The most common symptoms of IBS include:
Frequent episodes of diarrhoea
Trigger in abdominal pain
Bloating and discomfort
The sensation of cramping
It is also not so uncommon to see people with multiple episodes constipation and loose motions both

Treatment For Diarrhea Or Anxiety?
Treatment is usually aimed at symptomatic relief, and most often, anxiety triggers down automatically once the colon feels the relief. Dietary intake and changing to a healthy lifestyle are always preferred for curbing down the chances of diarrhoea, then medications may be prescribed as the second line of treatment. Depending upon the symptoms, the doctor may prescribe a combination of medicines to treat constipation, loose motions, muscle spasm, pain etc.
Tips To Get Relief From anxiety Diarrhea?
Following are some common tips that can help people to get rid of anxiety diarrhoea:
Avoid eating those foods that may trigger anxiety or the condition like smoking avoid coffee and drinks rich in caffeine alcohol. Keep yourself well hydrated and try to have a balanced diet including fibres, whole grains, lean protein, fruits and vegetables.
Take sufficient rest and keep your mind relaxed.
Keep well hydrated
Follow relaxation exercises
Anxiety Diarrhea And Women
Women during or nearing their menstrual periods have more symptoms during this time while menopausal women have fewer symptoms than those who are still menstruating. We know that premenstrual symptoms like anxiety, mood swings, irritation and depression are caused due to the depleting women reproductive hormones and other hormonal changes occurring in their body, which may trigger diarrhoea in many cases, but is not the exact cause or identification for menopause.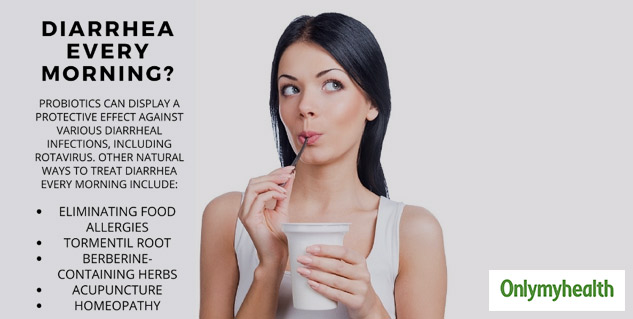 Also Read: The Evidences Of Vaccines: Facts vs Myths
Diarrhoea And Periods Cycle
When women are nearing their menstruation (periods), they undergo a lot of hormonal changes in their body, which may result in mood swings, anxiety, depression along with the pain and discomfort. Most of the women find that the signs and symptoms worsening during or around the menstrual periods, which is linked to hormonal changes. Women are twice likely to have Irritable Bowel Syndrome (especially diarrhoea) as a consequence, during this time of the month than other days.
With inputs from Dr SK Mundra, HOD, Internal Medicine, Saroj Super Speciality Hospital, New Delhi
Read more articles on Other Diseases