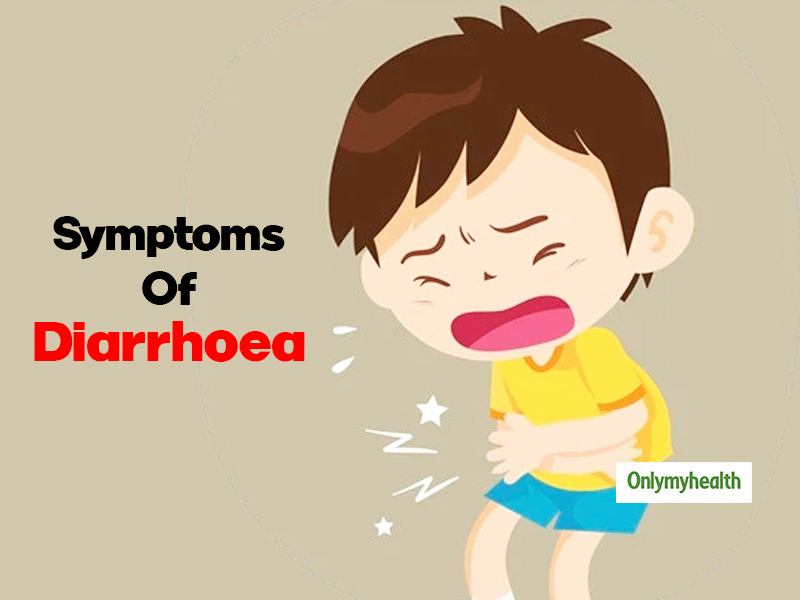 Diarrhea is inflammation of the stomach or intestine due to microbial infection. Know all about its symptoms from this doctor
Under normal circumstances, diarrhoea only lasts 2–4 days without the need for specialised medical treatment. However, severe diarrhoea is a threat to your life. The main reason behind this may be dehydration, as the body continuously loses fluids as it passes through the motion. Malnourished people, infants, young children, hungry and people with weakened immunity are at higher risk of becoming susceptible to such dangerous infections. Diarrhoea, which is the second leading cause of death in children under five years of age, should be given great caution.
Dr Poonam Sachdev, MD - Pediatrics, MBBS explains, "Diarrhoea can vary in severity from mild (slightly watery faeces and a brief upset stomach) to severe (extremely watery faeces associated with cramps in the abdomen which may last for days). People with severe diarrhoea may have to go to the toilet frequently and may often need it urgently it. Sometimes severe diarrhoea causes loss of bowel control (more common in children)."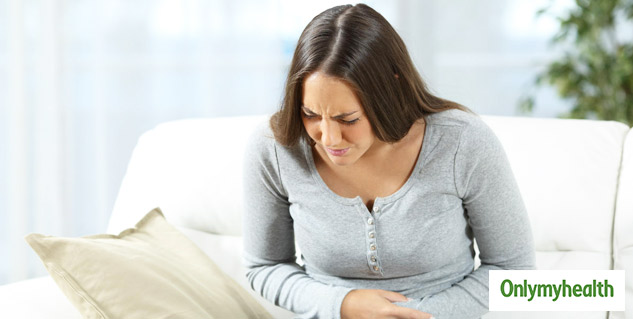 Also Read: Is Upset Stomach or Diarrhea Also A Symptom Of Coronavirus? Find Out Here
Common symptoms of acute diarrhoea
Following are the common symptoms of diarrhoea across all age groups. A person with these symptoms should be given immediate care:
Repeated loose and watery stools
Stomach cramps
Excessive pain in the stomach
Frequent need to go to the toilet
Excessive vomiting and nausea with headache
Loss of appetite
Tiredness and fatigue
Bloating of abdomen
Blood in stool, in some cases
People become sluggish after one or two days of diarrhoea, but the affected person has to remain hydrated at all times during this period. There is no other option but to drink lots of fluids in bringing back lost minerals and salts. Keep a healthy diet devoid of fewer spices, salt and sugar. For infants with diarrhoea, new mothers should continue to breastfeed them usually. For adults, a case of diarrhoea that lasts for more than a week is a severe cause for concern and should immediately seek medical attention.
Basic yoga asanas can also help in getting relief from the pain. Refer to the video below:
Dehydration - A Major Cause Of Diarrhea
Dr Sachdev adds, "Repeated diarrhoea and vomiting can cause dehydration. Loss of electrolytes and water from the body due to dehydration can affect, besides the level of water in the body; electrolyte balance (such as sodium and potassium), muscle activity, and other important functions. Dehydration can be a serious complication of diarrhoea in children, older adults, and people with weakened immune systems if it is not treated timely and appropriately. Dehydration can cause serious health problems, such as organ damage, shock, or coma."
Signs and symptoms of dehydration in adults are:
Feeling excessively thirsty.
Reduce frequency of urination than usual.
Dark-coloured urine.
Dry mouth.
Feeling tired (fatigue).
Feeling dizzy or light-headed.
Signs and symptoms of dehydration in infants and young children include:
Dry mouth and tongue.
Lack of tears on crying.
Decreased frequency of urination.
No wet diapers for 3 hours or more.
Sunken eyes, cheeks, or soft spot in the skull.
Listlessness or irritability
Also Read: Some Amazing Home Remedies To Treat Diarrhea Naturally
Types of Diarrhea
To understand the condition better, following are the types of diarrhoea that one should know about:
Acute Watery Diarrhea: It may last for several hours or days. It can also be caused by cholera infection.
Acute Bloody Diarrhea: It contains stool like water, but blood also comes with stool. It is also called dysentery.
Persistent Diarrhea: It lasts for 14 days or more.
Causes of Diarrhea
Dr Sachdev explains the underlying causes of diarrhoea:
Most of the causes of diarrhoea are infections in the gastrointestinal tract.
By consuming contaminated water or food.
Can also happen due to medications such as antibiotics or stomach cleansers.
By consuming half-cooked or raw meat
A hereditary or genetic condition, such as cystic fibrosis or an enzyme deficiency
After undergoing abdominal or gallbladder surgery
Stomach problems such as - Irritable Bowel Syndrome
In children, rotavirus can cause diarrhoea
Diarrhoea can also be caused by excessively hot or humid weather.
Can happen to infants in their teething phase.
Read more articles on Other Diseases