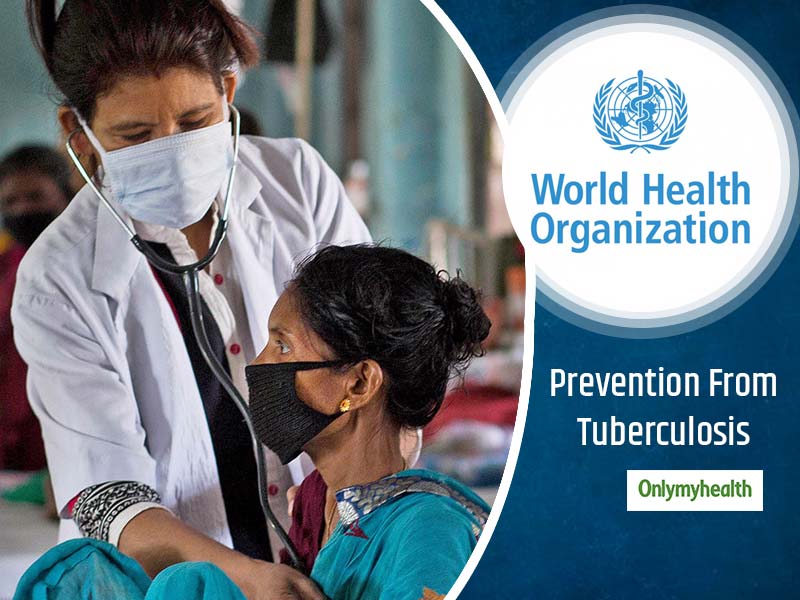 24th March is observed as World Tuberculosis Day. Do you know that about 25% of the global population is believed to be infected with TB-causing bacteria? These figures are shocking but true. Despite warnings by health departments, people don't take this epidemic seriously and later on, develop an incurable condition that is not only painful but also life-threatening. These people still have the chance to get safe from this fatal condition by adopting some preventive measures. The World Health Organization (WHO) works day and night to help people stay healthy and safe. WHO has made certain recommendations for TB prevention that needs to be followed for the health and wellness of the globe.
TB or tuberculosis is the major infectious killer in the globe. Until now, almost 1.5 million people have lost their lives to this contagious disease and more than 10 million are currently infected with this bacteria. In the words of Dr Tedros Adhanom Ghebreyesus, Director-General of WHO, "COVID-19 is highlighting just how vulnerable people with lung diseases and weakened immune systems can be. The world committed to ending TB by 2030; improving prevention is key to making this happen. Millions of people need to be able to take TB preventive treatment to stop the onset of disease, avert suffering and save lives".
Today is #WorldTBDay.

Tuberculosis remains the 🌎🌍🌏's deadliest infectious killer. Each day, over 4000 people lose their lives to TB and close to 30,000 people fall ill with this preventable & curable disease.#ItsTime to #EndTBhttps://t.co/hvq6AhnpGM pic.twitter.com/1L3fP9fK9H

— World Health Organization (WHO) (@WHO) March 24, 2020
Even during the global pandemic Coronavirus, we must not forget other health issues like tuberculosis. WHO, while keeping a minute-to-minute update on COVID-19 is also focused on tackling other longstanding issues including TB. They have seen that due to ignorance towards prevention, this disease continues to spread and millions of people across the globe have active TB infection inside their bodies.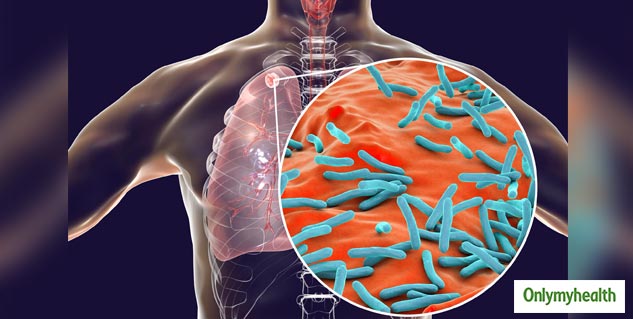 WHO guidelines for Tuberculosis prevention
WHO has proposed a revised preventive plan for people who are at the highest risk of getting TB infection. These people include family members of TB patients, their caretakers, household contacts of HIV patients and people with poor immunity.
WHO recommends preventive treatment for people at risk that they get tested for TB and should take up the preventive treatment if the tests come positive. The two major tests are- tuberculin skin test and IGRA or interferon-gamma release assay.
Also Read: Can Pulmonary Tuberculosis Spread Beyond Lungs?
WHO proposed new TB treatment options which are comparatively shorter than the existing treatment of daily isoniazid for 6 months. These treatment options are:
1 month rifapentine along with isoniazid
3 months daily rifapentine along with isoniazid
3 months weekly rifapentine along with isoniazid
4 months of only rifampicin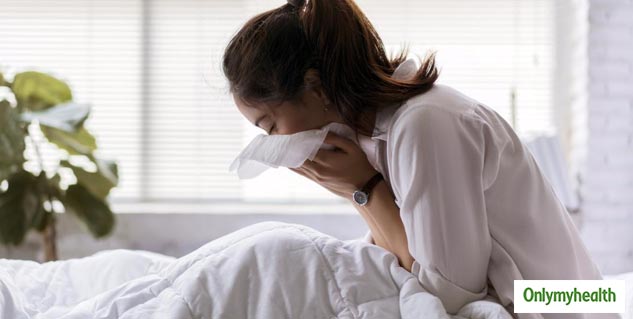 "As people around the globe come together to commemorate World TB Day, WHO is calling on governments, affected communities, civil society organizations, health-care providers, donors, partners and the industry to unite forces and step up the TB response - notably for TB preventive treatment - to ensure no one is left behind," said Dr Tereza Kasaeva, Director of Global Tuberculosis Programme run by World Health Organization.
Also Read: All About Female Genital Tuberculosis And Infertility
"The new WHO guidance shows the way forward for millions to rapidly access new tools and shorter, safer options for preventive treatment. The time for action is now, " he added.
Read More in Other Diseases