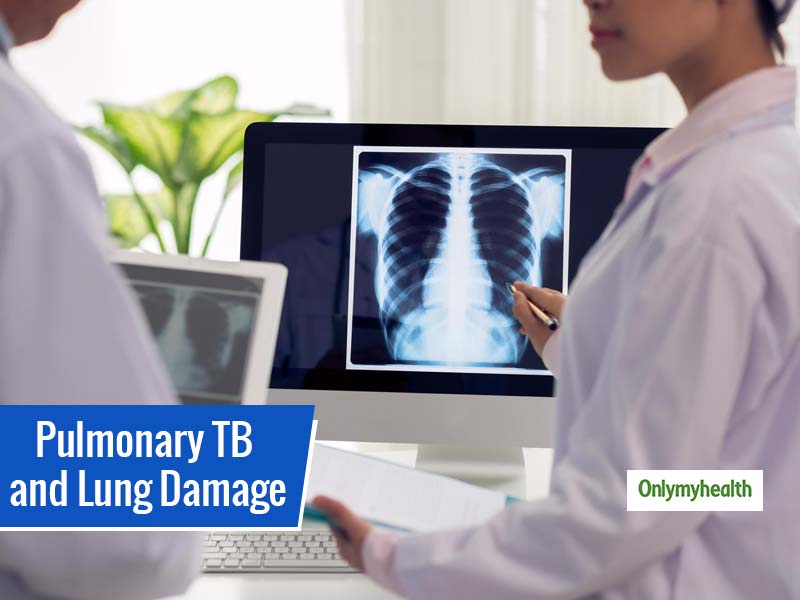 We are all well-aware of the life-threatening lung disease Tuberculosis or TB, its causes, symptoms and treatment also. But what most of you do not know is that this disease can spread beyond the lungs which may cause infections in other parts of the body too. Tuberculosis is a common name bt pulmonary tuberculosis is slightly new for some people. This is a contagious bacterial infection that rises in the lungs but is highly likely to spread to other body parts also. 'Mycobacterium tuberculosis' is the bacterium that causes pulmonary tuberculosis. This is caused when this bacterium targets the lungs but infects the other parts of the body.
This infection is contagious as it spreads when the droplets of infectious bacteria get out in the air from the TB-infected person and some other healthy person intakes those bacteria during inhalation. The chances of this infection reaching to other parts of the body are extremely high.
Symptoms of Pulmonary TB
A consistent cough
Coughing up blood
Constant fever, along with a low-grade fever
Continuous chest pains
Inexplicable weight loss
Night Sweats
Tiredness
Fatigue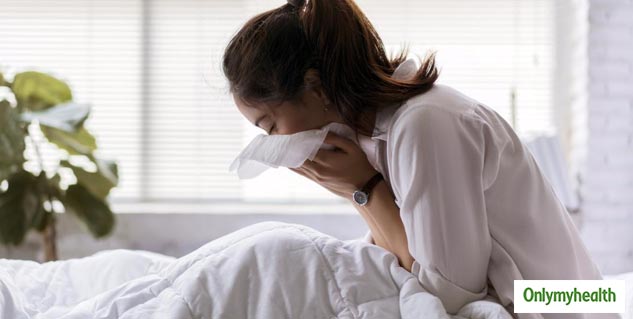 An infected person might show other symptoms, in such case, consult a doctor as an expert would be able to give proper diagnosis after looking at the symptoms.
Also Read: All About Pulmonary Arterial Hypertension
Who are at Risk of Pulmonary TB?
Most people who develop the aforementioned symptoms have previously been infected with primary TB. Some people are more at risk of developing the disease than others:
Those who have a weak immune system, especially the ones suffering from life-long diseases such as diabetes, AIDS, and kidney disease
Persons who take medications that weaken the immune system such as those undergoing chemotherapy
Elderly people and infants
People who smoke
People having autoimmune disorders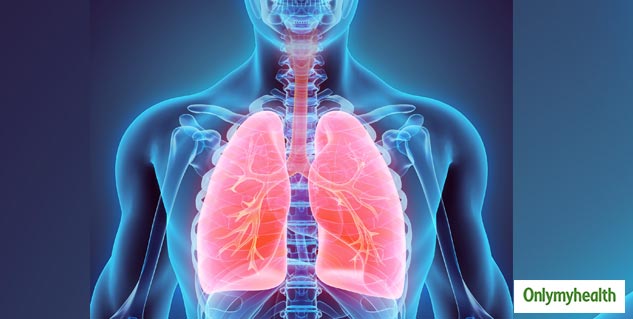 Also Read: All About Female Genital Tuberculosis And Infertility
Diagnosis
Your doctor will potentially:
Schedule a chest X-ray
Inquire about your medical history
Conduct a physical exam to check if any fluids are present in the lungs
Organize a medical test to confirm pulmonary TB including a skin test and a blood test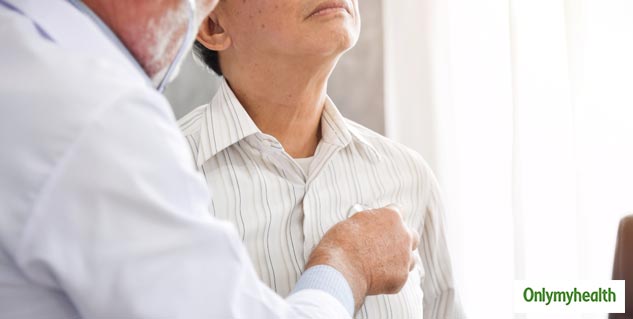 Prevention
Once you are diagnosed with pulmonary TB, you immediately become contagious. To avoid spreading the infection, you must take a few basic precautions. If you suffer from the disease or you are surrounded by someone who has pulmonary TB, there are certain things you can do to reduce the risk of the disease:
Avoid close contact with someone who suffers from the disease
Cover your face with a mask, especially when you cough or sneeze
Educating yourself and the people around you about preventing TB like cleaning equipment and cough etiquette
Take all medicines prescribed to you by your doctor
Wash your hands after sneezing or coughing
Avoid school, work or social gatherings until your doctor asks you to do otherwise
Carefully dispose of the all used tissues in a plastic bag
If you spend a lot of time inside a place, then let fresh air come in through the windows and the doors
Read more articles on Other Diseases