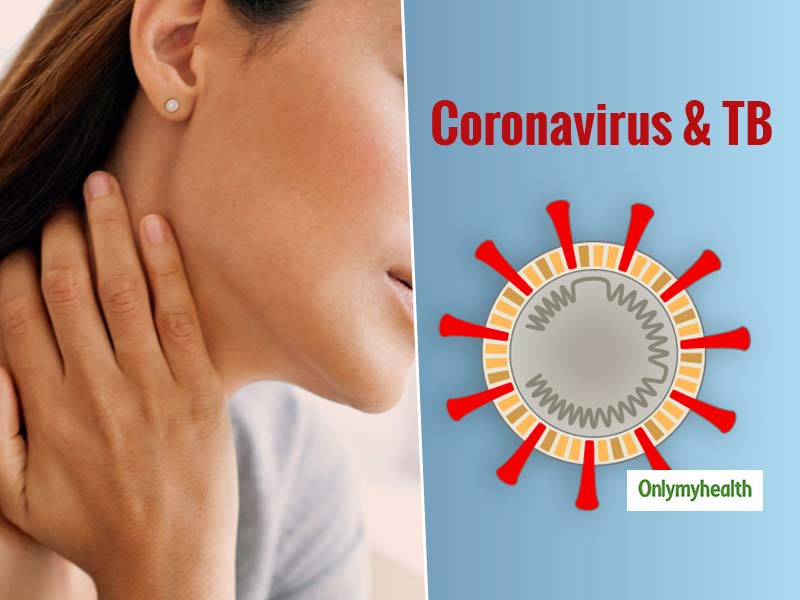 India continues to have high cases of TB and drug-resistant TB in the world. India launched a TB Free India Campaign on March 13, 2018, at the Delhi End TB Summit and has set 2025 as the deadline of eliminating TB from the country. Dr KK Aggarwal, President CMAAO, HCFI and Past National President IMA says, "Today, with much of the global focus, including resources, being shifted towards Covid-19, other diseases such as TB run the danger of being relegated to the background." The global target of making India TB-free by 2030 is certainly a concern. Covid-19 has, in a way, showing us the path to control the TB burden in the country. Dr Aggarwal stresses that prevention is the key to making India TB-free. Both Covid-19 and TB can have similar symptoms such as cough, fever and difficulty breathing. Hence, do not ignore patients with cough.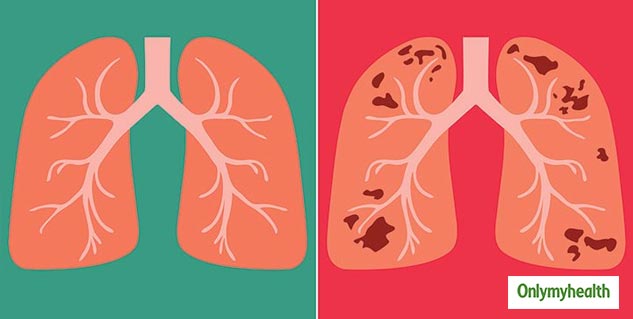 Also Read: Tuberculosis Prevention Recommendations By WHO
WHO Recommendations On TB
The WHO recommends that tests for both conditions should be made available for individuals with respiratory symptoms. TB is an air-borne infection which spreads via droplet nuclei (< 5 µ in size) released into the air when the infected person coughs, sneezes, sings or even talks. Covid-19, though not yet known to be air-borne, spreads by large droplets (< 5 µ in size).
TB Cases Are Infectious
Open TB cases are infectious and just being within close proximity of an infected person may increase chances of transmission of infection. The risk of disease transmission is particularly high in overcrowded conditions. Anybody could be harbouring the infection and therefore, could be the source of infection, which could also be Covid-19.
Social Distancing Works For Both
Dr KK Aggarwal says, "Measures must be put in place to limit disease transmission; protective measures such as basic infection prevention and control, hand hygiene, cough etiquette are common to both. Close contacts of infectious TB patients can be extremely dangerous, just like in COVID-19 and such people should be traced and treated. This also includes people living with HIV and other people at risk with lowered immunity or living in crowded settings. These groups are also at high risk of Covid-19. And if infected, they are at risk of developing severe disease."
Tracing of probable TB patients make transmission less likely, further decreasing the burden of more cases of TB in the country. All TB patients, especially active and drug-resistant cases, should be isolated or self-quarantined for 14 days.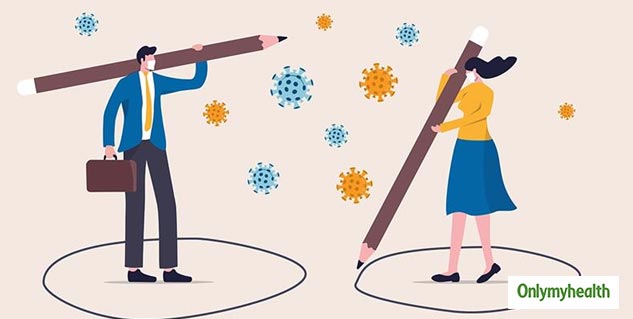 Also Read: COVID-19 Pandemic: Know Everything That Coronavirus Does To A Human Body
Public Awareness At Grass-Root Level
Every case of TB should be notified and diligently followed up during the course of its treatment. Public awareness at grass root level must be created to the scale similar to COVID-19. Social distancing, adopted as a preventive measure for COVID-19, may interrupt the treatment of TB. The government must act to ensure the availability of anti-tuberculosis treatment. TB is a treatable condition. But, any disruption in treatment can result in drug-resistant TB.
Read more articles on Other Diseases