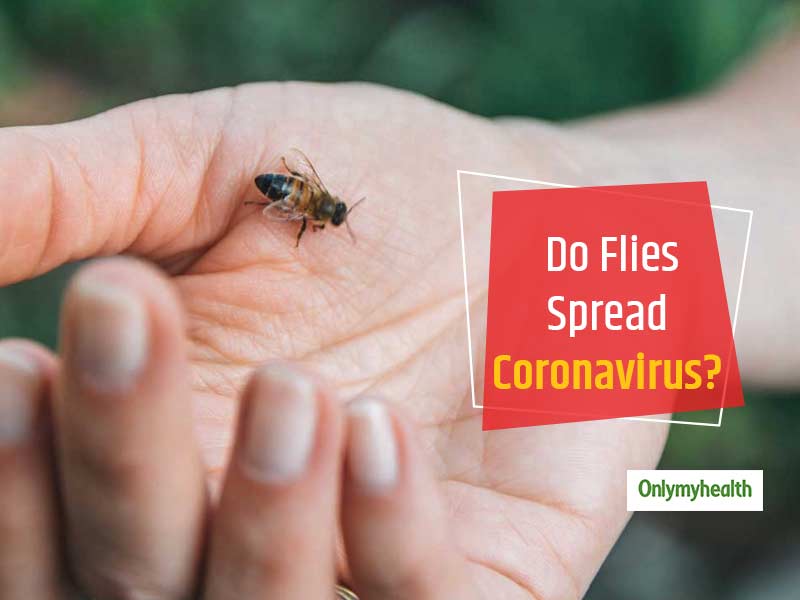 You must have seen the video of Amitabh Bachchan urging everyone to stay safe and eat clean as flies and bees spread coronavirus. This is all over the internet which certainly created a storm as people are already living in coronavirus fear. Mr. Bachchan's statement was in reference to a report published in 'The Lancet' that he shared on his social media handles alongside the video post. But is this true? Can a bee or a fly spread the virus? Know the answers in this article.
Coronavirus spread through flies is mere a rumor
As per the research mentioned in 'The Lancet', Chinese researchers have found that even after recovery, the virus remains active in his stool for days. This means that if a fly gets in contact with this infected tool and then sits on a fruit or vegetable or food of a healthy person, chances of infection transfer become high. However, the Ministry of Healthy and Family Welfare has refuted this statement. There is no official confirmation for this though, Luv Agarwal, Joint Secretary of MoHFW in a press conference said this in reply to a question raised by a media person. According to him, this is just a rumor and coronavirus is not transmitted through insects. This has definitely brought some relief to the people who are already lockdown in their homes for prevention from coronavirus.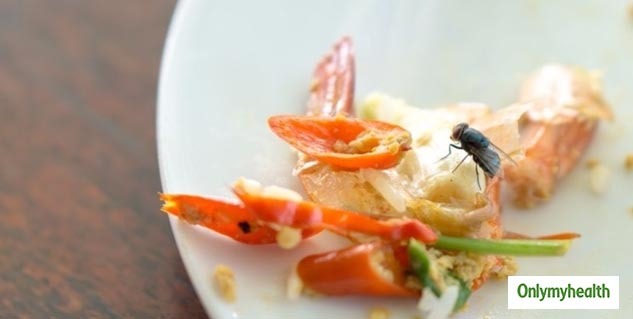 Also Read: Can Blood Of Coronavirus-Recovered Patient Treat The Infected?
Can Coronavirus spread by air?
Another rumor is that coronavirus is spread through the air and remains in the air for hours. Adding to this, people think that it can be transmitted through human breath! All of these are nothing but rumors. If this is so, then everybody would get infected with this life-threatening virus! True or not? The World Health Organization WHO has also denied this statement as no reports have revealed this so far. However, they do state that wearing a mask is extremely required as the primary step for coronavirus protection. This helps in reducing the risk of the infection which is spread through the droplets of the infected.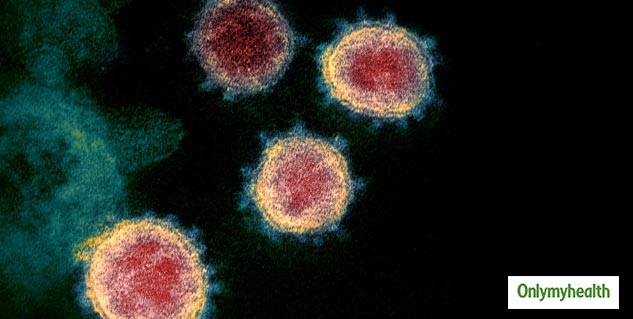 Also Read: WHO Suggests Some Fun Ways To Stay Active During Quarantine
Coronavirus only spreads after coming in direct contact with the infected
When an infected person coughs or sneeze, the droplets of the virus may reach the healthy person and the virus can enter his/her body thereby infecting him also. This is why scientists from the beginning are emphasizing on the importance of handwashing and avoiding direct physical contact with anybody and everybody. People should stop believing anything related to coronavirus until it is coming from a credible source such as the World Health Organization or the Ministry of Health and Family Welfare of India. Prevention is what can save you from this global pandemic.
Read More In Other Diseases