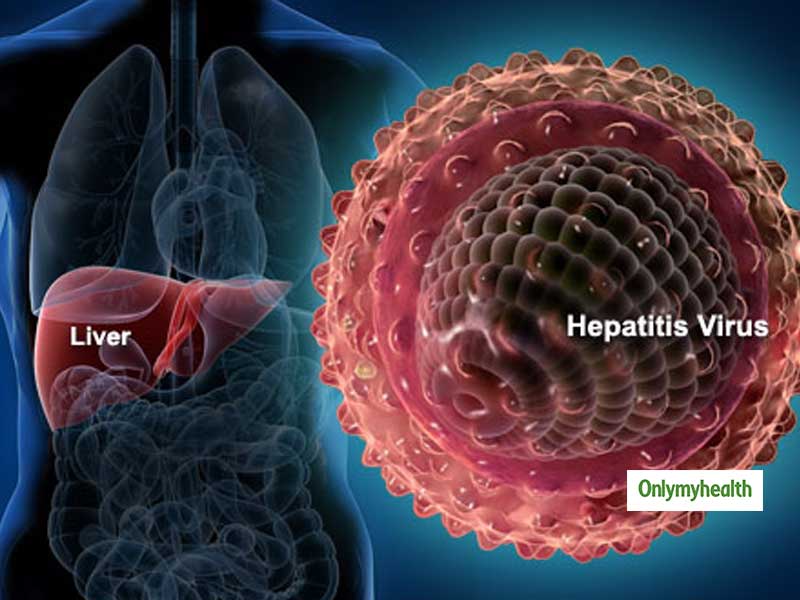 Hepatitis is basically a liver disease caused by a viral infection, and has five types such as A, B, C, D and E.
Hepatitis is a serious infectious disease of the liver. Hepatitis causes liver inflammation. Sometimes hepatitis occurs due to the deterioration of the body's resistance and sometimes it is due to the consumption of drugs, drugs and alcohol. Although hepatitis can occur in any season, but its occurrence is more in times when viral diseases rule the roost. The times are such that one must take all necessary precautions to avoid any such disease, which happens due to a compromised immunity.
Liver is a vital organ, which more or less affects the overall functioning of the body. It fights infections, filters blood. It is said that approximately 1.40 million people suffer to deaths due to prevalence of various kinds of hepatitis. The early stage of hepatitis can be termed as acute, where as anything if not treated within 6 months will be termed as chronic, which means a long-term illness. In most cases acute hepatitis gets cured on its own, but chronic hepatitis is such that it remains silent, and suddenly starts to show severe symptoms. In acute cases, patients may suffer liver cirrhosis, cancer, or even failure in extreme cases.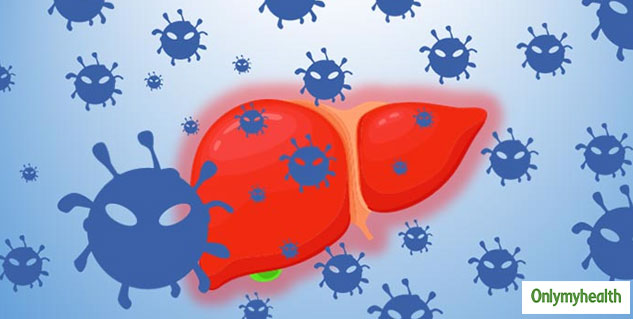 Also Read: Know From Gastro Specialist How Hepatitis Damages The Liver
Symptoms of Acute Hepatitis
Chronic hepatitis remains silent for a very long time, however, acute hepatitis may show certain signs and symptoms, which include:
Pain in abdomen
Fatigue and tiredness
Appetite loss
Sudden weight loss
Yellow skin and eyes
As told by Dr Ahmad, Senior Consultant, Minimal Invasive Laparoscopic & Endoscopic Gastrosurgery, Medeor Hospital, listed below are some common causes of transmission for Hepatitis B and C:
Transfusion of blood
During childbirth
Sharing of personal essentials like toothbrushes, razors, etc.
Due to physical intercourse
Dr. Nidhi Paliwal, Consultant Pathologist & Lab Incharge, Medeor Hospital, Qutab, New Delhi explains that viral hepatitis can be easily diagnosed with the help of blood tests, which are economical. The presence of hepatitis antibodies explain that there could be a possible chance of having hepatitis. The blood samples are then further sent for testing. Once diagnosed, the liver scans are mandatory to check the damage happened to the liver in the due course of time due to hepatitis.

Protect Your Liver
With the pandemic making lives difficult, it is essential to take necessary precautions for a healthy liver. Hence, one must eat proper. Some care tips for the liver health are listed below:
Eat a balanced diet
Avoid taking saturated fat and sugar. This is important especially for those who are already on the heavier side.
Maintain doing basic physical activities like walking or yoga.
Take great of personal hygiene and cleanliness
Do not share any personal belongings such as blades, razors, etc with anyone
Also Read: All You Need To Know About Hepatitis C
There is no definitive medicine to treat Hepatitis A and E. Since these two types of hepatitis occur in the beginning, they are not very dangerous and can be controlled with drugs. Both are treated on the basis of symptoms. For example, the medicine is given separately for fever and separately for abdominal pain. Contact a doctor soon if symptoms appear.
Read more articles on Other Diseases