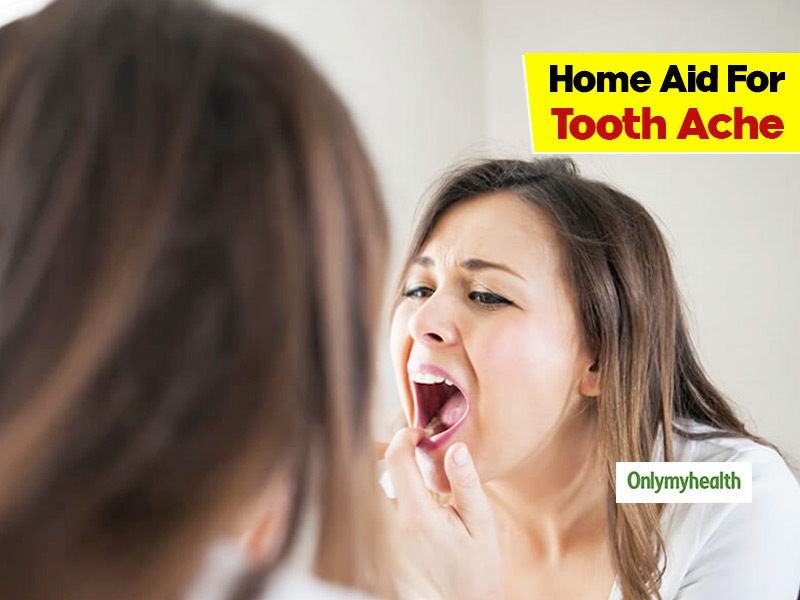 Is there anything more painful than a tooth ache? There are multiple reasons of an aching tooth and some pain is so serious that it requires immediate medical attention. Severe pain occurs when teeth break or move. Especially when the teeth are half attached to the gums and half are gone. Since the gums itself contain the blood vessels of the teeth, nerves, and connective tissues, it can sometimes cause unbearable pain. It is usually recommended to go to the dentist for even the smallest but some pain can be handled self especially these days when you aren't allowed to go outside. Here are some dentistry home remedies to provide relief to your broken or cracked tooth.
Never do these things if your tooth crack or break
If your tooth is broken or shaking and you are unable to go to the dentist, then you should keep a few things in mind, such as:
Avoid eating and drinking cold and hot temperatures.
Do not consume too much sweet things.
Do not eat acidic things and excess sour things.
Do not eat hard and chewy things, toffee etc.
Do not use any other chemical or artificial thing on your teeth other than natural things without consulting a doctor.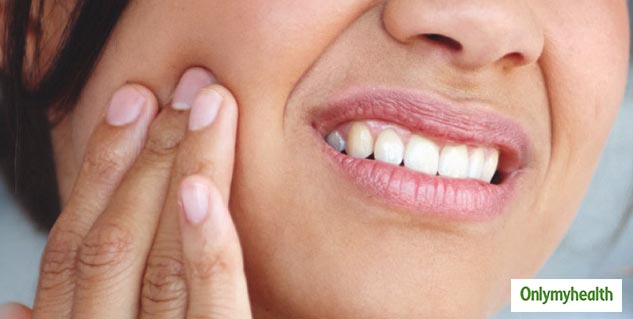 Home Remedies To Ease Tooth Pain
It takes a little time for the broken teeth to join the nerves and heal the wound. Until then, it is better to wait for the dentist to adopt some remedies at home, which will relieve the pain.
Also Read: Benefits Of Coconut Oil Pulling For Oral Health
Take a painkiller for unbearable pain
If you have severe pain after a broken tooth, you can take any pain relief medicine after consulting a nearby chemist or pharmacist. Medications like ibuprofen, acetaminophen can usually be taken for such pain. But do not take any drug without medical consultation as it might aggravate the problem.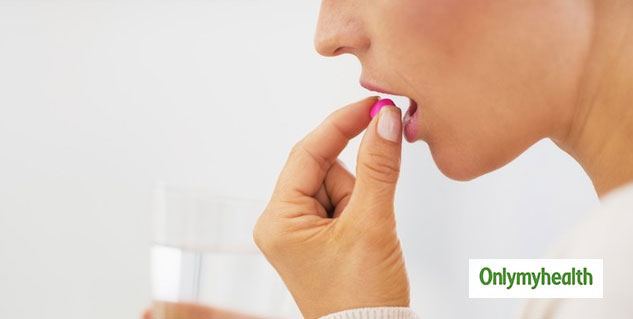 Rinse with salt water
Salt and water gargle is also beneficial in killing mouth bacteria and reducing inflammation. Salt has antiseptic properties so it prevents infection and also relieves pain. So you can also rinse with salt water 3-4 times a day in the problem of teeth. This is probably an all-rounder remedy for tooth problems.
Also Read: DIY Herbal Mouthwash To Get Rid Of Bad Breath
Use Clove Oil
Clove oil is considered very beneficial in curing toothache. Clove oil is considered a natural anesthetic, so this oil has been used for toothache for hundreds of years. To use it, you soak a small cotton swab in clove oil and then place it for a few seconds at the place where it is painful. This will give you immediate relief in pain. But make sure that you do not swallow the oil.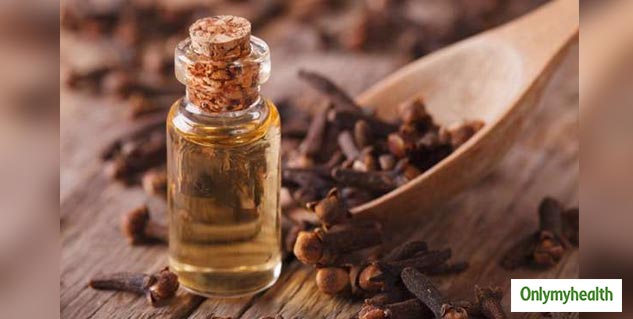 NOTE: Even after using these tips, you should definitely visit a dentist, because many times the damaged tissues do not fill properly, then the risk of infection and dangerous diseases increases later. Research suggests that oral health is also associated with heart diseases. You must not ignore any problem as it may turn serious causing severe complications in the future. It is better to be preventive before than finding the cure later.
Read More in Home Remedies