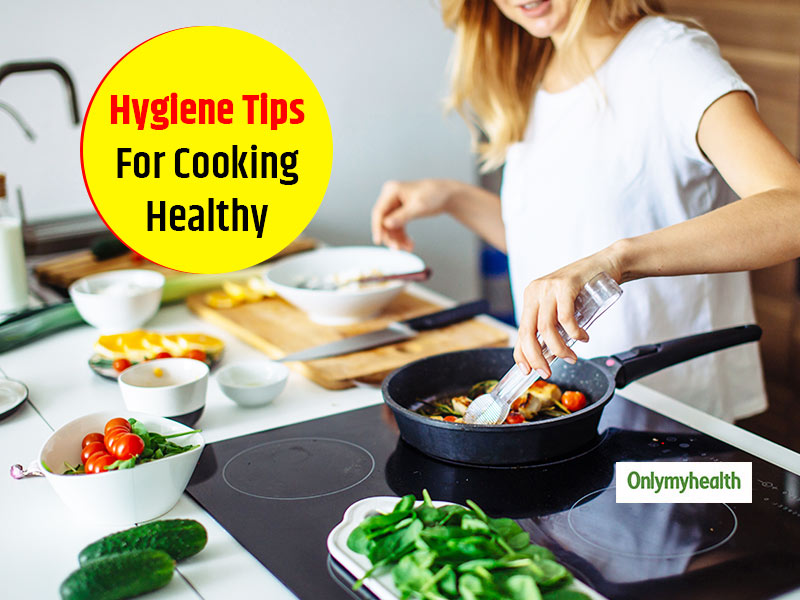 Cooking every day and not taking the necessary precautions? Read below to understand the basics of cooking during the COVID-19 phase
Coronavirus is spreading rapidly around the world. Experts are asking people to follow social distancing, and the whole country is under lockdown. During these times, the world is cooking up various dishes and trying their hands on things, which they generally don't during regular working days. Hence, while in the kitchen and planning to cook, one should take the necessary precautions to ensure that complete hygiene is maintained. There are various checkpoints that one should fulfil to avoid this. Also, it is essential to have cleanliness to prevent this virus. The hands should always be washed before and after cooking. It is essential to regularly wash hands for the health and safety of the entire family. As the food you are cooking will be had by everyone living in your house. But, handwashing should also be done in a certain way for complete protection from germs, virus and bacteria. During such critical times, one should take more precautions. So to start with, here are some expert handwashing tips by Dr Ramakanta Panda, Cardiologist, Asian Heart Institute to be safe from coronavirus in all means: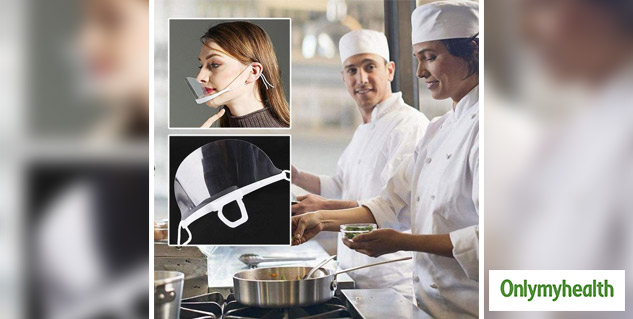 Also Read: How To Make Hand Sanitizer At Home? Try This 3-Ingredient Remedy
When cooking, wash hands before making, while making and after the food is prepared too.
Once before you start eating the food.
If you are a caregiver or have an elderly at home who has diarrhoea and vomiting, wash hands before you go to them and once done taking care of them too.
If encountered a wound, wash hands before and after that too.
After blowing the nose, coughing, etc.
After touching the garbage and the garbage bin.
Once the handwashing is done, everyone should also keep some things in mind while preparing food in the kitchen. Let us tell you what all precautions to be taken to ensure your kitchen and food are completely free of virus and bacteria:
It is a must that one wears a mask while cooking. Especially those who might be having flu, not necessarily COVID-19. Wearing a mask while cooking ensures that no water droplets come near the food.
Wash the vegetable or lentils thoroughly in hot water before preparing them. Also, chop vegetables just before cooking to ensure that the vegetables used are fresh and not oxidised. The utensils used while cutting and cooking should be thoroughly cooked and washed.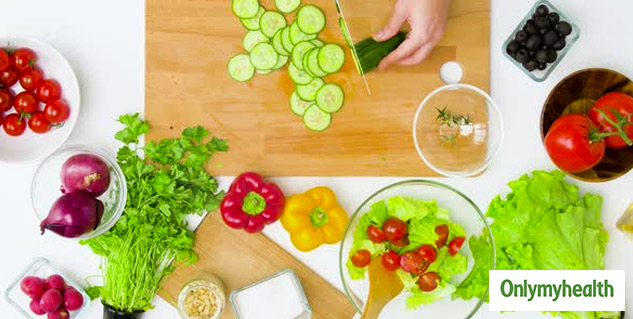 Also Read: First Aid In The Kitchen: These 5 Kitchen Ingredients Can Come To Your Rescue
Wash hands thoroughly before adding spices. Keep washing the hands frequently. If you use a chopping board, clean it thoroughly. Before making non-veg, wash it thoroughly in warm water. This will destroy the viruses and bacteria present in them. Also, best is to pressure cook it before making it in an open pan.
Keep in mind that do not use things kept in the refrigerator for a long time. Instead of cold water, wash the vegetables in lukewarm water. After cooking, clean the entire kitchen thoroughly with baking soda. Wash the kitchen cloth thoroughly in warm water. According to experts, most of the bacteria are in the kitchen, cleaning clothes because women do not clean it properly.
With inputs from Dr Ramakanta Panda, Cardiologist, Asian Heart Institute
Read more articles on Home Remedies