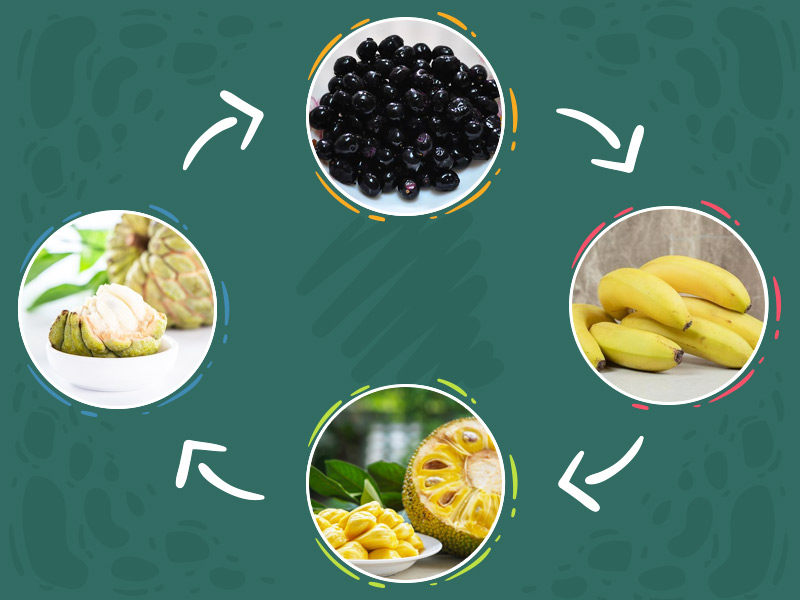 'Superfood' has become a popular term in recent years as health experts vouch for them to strengthen overall immunity. There are so many foods that you may have heard of as great food for health. Especially in these challenging times when keeping health in place is so important, we must consume these superfoods to boost our health exceptionally. Celebrity nutritionist Rujuta Diwekar has listed down five superfoods that are easily accessible and highly advantageous. The nutrients these foods provide are necessary for the body and so, adding these to your daily diet is imperative. Check all the foods in this article.
5 Superfoods
In her audiobook on Audible 'Eating in the Age of Dieting', Rujuta has mentioned that there are five superfoods that are easily available and offer exceptional benefits.
Banana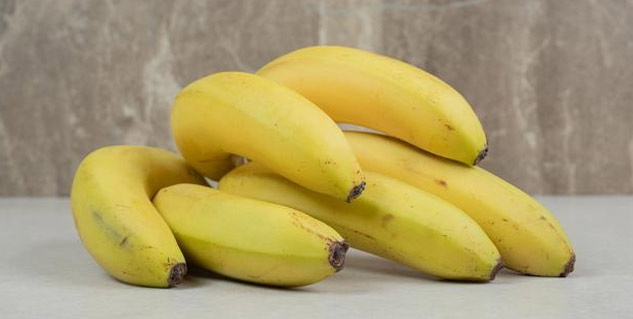 Bananas are probably everyone's favourite. Whenever you feel hungry, eat a banana and you are good to roll. These are high in fibre and supply energy. This is why these qualify for the superfoods category. Bananas are an immunity booster, mood uplifter and also fertility booster. These promote digestion and balance hormones. While most people love this fruit, some people don't like it. They can use banana flour instead which is equally rich in nutrients. Thus, eating bananas in either form is a must.
Jackfruit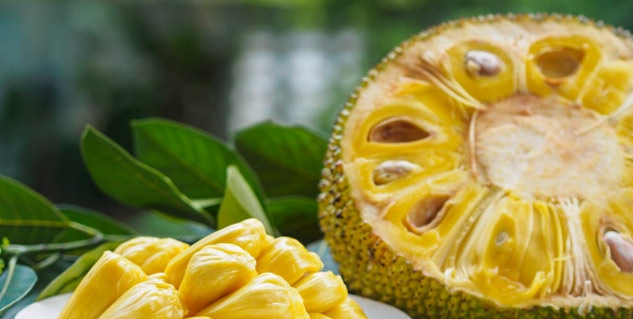 This is an amazing food which in raw form, is consumed as a vegetable and when it ripens, it becomes a fruit. This is such a versatile food that is consumed globally. It is consumed in so many forms and yet, it offers equal amount of nutrition. As per Rujuta, jackfruit motivate the cells of the body to collect and absorb phytonutrients. It is loaded with fibre, vitamins and minerals in abundance. Also, jackfruit seeds are also edible and these are equally delicious as the flesh. Eating jackfruit in the monsoon is the best.
Also Read: Here Are Some Reasons Why You Should Not Miss Eating Jackfruit When In Season
Custard Apple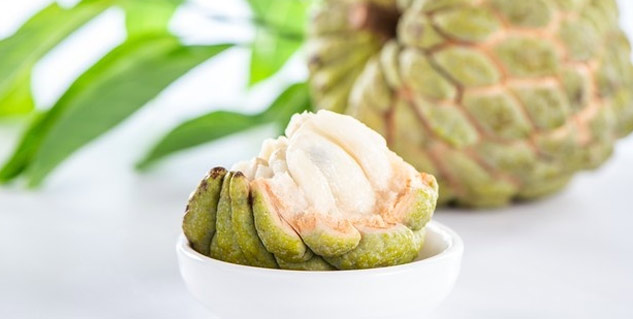 This is another seasonal fruit that is so amazing and nutrient-dense that you cannot even imagine. Custard apple is high in iron, fibre, potassium and vitamin B6. This is a sugary fruit yet it doesn't spike your blood sugar levels. Not many people know but custard apple or sitaphal is a low-glycemic index food. Besides, it contains carotenoids that protect against free radicals to reduce the risk of many chronic illnesses. Thus, eating custard apples is great for overall health.
Jamun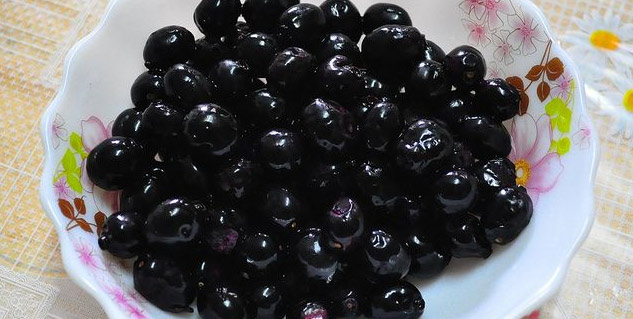 If you haven't had Jamun when these are in season, you are missing out on something supremely nutritious. Yes, jamun or Indian Blackberry arrive in mid-summer and are available throughout the monsoon season. These are delicious and nutritious simultaneously. Particularly for diabetics, jamun is a boon as it controls blood sugar and helps in managing diabetes. It contains antioxidants, protein, fibre, iron, calcium, phosphorus, vitamin C, vitamin B6, manganese, potassium, to name but a few. If you have weaker immunity, you must consume a jamun whenever you get your hands on them.
Also Read: Here Are Some Surprising Health Benefits Of Jamun Kernels
Kusum
This is a forgotten fruit but it is widely available in India. This is a microberry that is a wild fruit with a sweet-sour taste. These tiny berries possess amazing therapeutic benefits including acne reduction, hormonal balance, etc. If you can source them, you must consume them.
Read More Articles in Healthy Diet
All images source- freepik.com