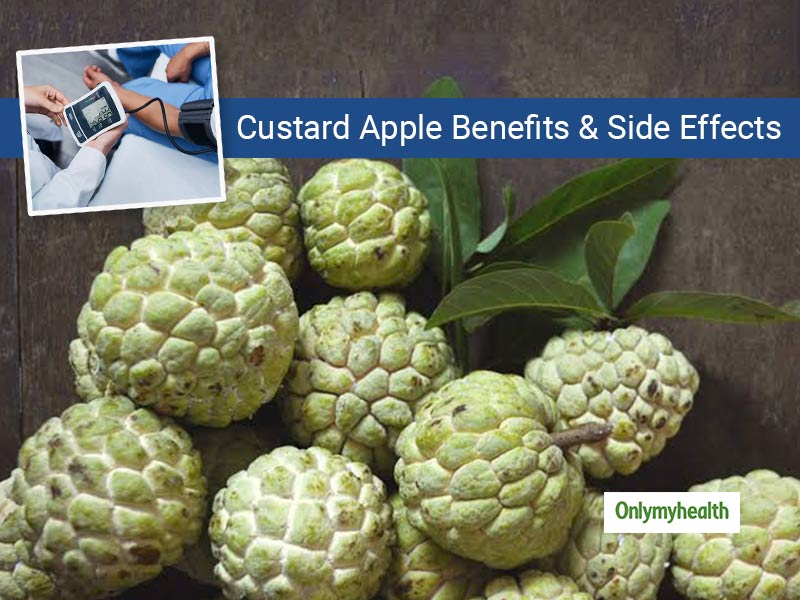 Custard apple is a tropical fruit and it is known with various names such as sugar apple, Cherimoya, sitaphal, sharifa and bullocks-heart due to it's structure. Custard apples have white slimy flesh with a grainy texture and colour, and seeds are generally black or brown. Ripe custard apples have a very mellow-sweet smell. This is a very delicate fruit as it crushes easily. It has many health benefits and should be included in your daily diet atleast once in a while. It is rich in fiber, vitamins, and minerals which results in benefits such as boosting immunity, reducing inflammation and promote eye and heart health. However, overconsumption can also lead to a number of side effects. This fruit was originally grown in America, but now Maharashtra has the highest yield of high quality custard apples in India. This is also grown widely in Gujrat, Madhya Pradesh and Chhattisgarh. Onlymyhealth editorial team spoke to Dietician Arushi Gupta, Associate Dietician, Dayanand Medical College and hospital, Ludhiana, about the health benefits, side effects, nutritional value and ways to consume custard apple.
Custard apple health benefits
According to Dietician Arushi, here are the main health benefits of custard apple:
1. High in antioxidants
Custard apples are full of antioxidants. Antioxidants release free radicals from the body cells and prevent or reduce the damage caused by oxidation.It also slows down ageing process. Antioxidants are substances that may protect your cells against free radicals, which may promote diseases. Free radicals are molecules which are produced when our body breaks down food or when you're exposed to tobacco smoke or radiation. Including custard apples in your diet occasionally will not only help your body reduce inflammation but to help skin to repair itself naturally.
2. Helps in fighting cancer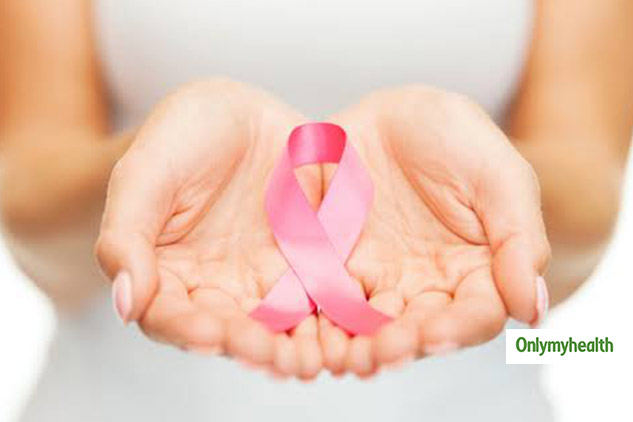 There are various antioxidants present in a custard apple. Antioxidants asimicin and bullatacin found in it have shown various anti-cancer properties.The anti-cancer properties of custard apple appear to be mainly due to a class of compounds called acetogenins. Custard apples will also help your body fight pollution and radiations in the environment.
3. Regulates blood pressure
Eating just one cup of custard apple can fulfill 10% of daily requirement of potassium and 6% of daily requirement of magnesium. Both potassium and magnesium play a role in promoting dilation of then blood vessels, which helps in regulation of blood vessels. Hence, eating custard apple can also prevent heart diseases by regulating blood pressure levels.
Also read: 4 Myths About Custard Apple Debunked By Celebrity Nutritionist Rujuta Diwekar
4. Maintains good eye health
Custard apple is a very excellent source of riboflavin and vitamin-C which helps you fight age-related macular degeneration (loss of vision) and other eye-related problems. As this fruit also regulates water retention in the body, it decreases pressure on the eyes and prevents strain.The essential nutrients in custard apple prevent your eyes from drying out and keeps them lubricated.
5. Fights inflammation
Custard apple also fights inflammation in our body as it is loaded with vitamin-c. It contains various anti-inflammatory compounds which help you to get rid of inflammatory proteins in our body. Along with fighting the inflammation, they also help in muscle repair as they help in passage of Ca+ ions in our body which helps in fighting weakness. Even the leaves of this plant show anti- inflammatory properties.
6. Promotes digestion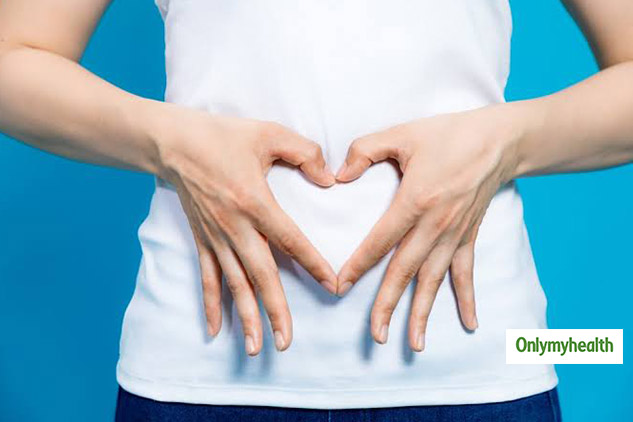 Custard apples are a very rich source of dietary fibers, they contain both soluble and insoluble fibers which aids digestion. It helps in smooth bowel movement and prevents constipation. It is also beneficial for diarrhea.
Custard apple side effects
Custard apples are loaded with nutrition but they are not good for health if eaten in excess. As per Dt. Arushi, overconsumption of custard apple may lead to the following side effects:
1. May gain weight
Custard apples are loaded with calories that's why they can lead to weight gain.They have good amounts of sugars which promote healthy weight gain but the overconsumption of this food should be avoided because excessive weight gain is harmful for various body organs like liver and kidney. People suffering with diabetes should avoid consumption of custard as it may boost blood sugar levels.
Also read: 7 Health Benefits of Custard Apples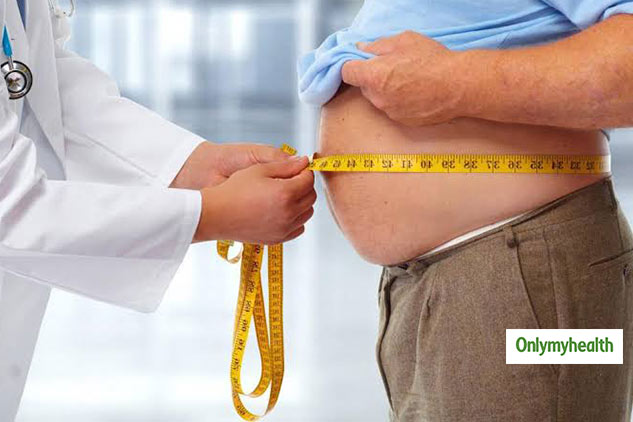 2. Too much fiber content and glycemic index
As it contains good amount of fibre, if eaten in excess they can cause temporary weight gain and bloating. Sometimes excessive fibre can also cause diarrhoea.It may lead to constipation. It can also cause vomiting and complete inability to pass gas or stool. Eating too many custard apples can also cause abdominal pain due to excessive fibre content in it.
3. Interacts with certain medicines
As custard apples excellently help in relieve high blood pressure they should be eaten in moderation if you are already taking medicines as it may happen that Blood pressure falls abruptly. Doctor's advice should be considered before eating this fruit. This fruit also has a high sugar levels hence people suffering from diabetes should avoid eating custard apples.
4. Iron and potassium overdose
People who are suffering from low blood pressure should always modulate including custard apples in diet because it may can cause blood pressure to drop to a dangerously low level suddenly, which may lead to other problems like dizziness, fainting and dehydration. Potassium and iron balance is very necessary for maintaining blood pressure and regulating water in our body. Custard apple should be eaten in moderation to avoid any such conditions.
5. Avoid custard apple seeds
Custard apple seed has toxic effects on the skin and especially eyes. Studies state that application of custard apple seed powder cause severe pain and redness in the skin. It might also cause extreme eye injury leading to blindness. So, it generally is advised to avoid the use of preparation of custard apple seed.
Custard apple nutrition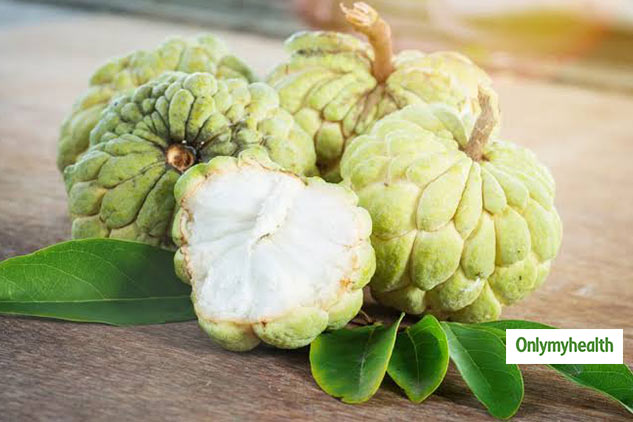 As per Dt. Arushi, here are the nutritional facts of custard apple:
Custard apple (100 grams)
Carbohydrates: 25.20 g
Protein: 1.70 g
Total Fat: 0.60 g
Cholesterol: 0 mg
Potassium: 382 mg
Iron: 0.71 mg
Ways to consume custard apple
1. Custard apple sabzi
It can be cooked with chana dal or soya keema, along with basic spices from your kitchen like fenugreek, coriander powder, turmeric powder and dried mango powder. It is a sweet-savory dish which can be enjoyed along with warm chapati or paratha.
2. Custard apple kheer
After washing the fruit should be de-seeded and added to reduced milk along with nuts like Almonds and raisins with a pinch of fennel powder and rose essence. Roughly grind rice powder can be added. Sugar can be skipped as it already contains sugar. Jaggery can be used as it is a healthier option and it also intensifies flavor of the dish.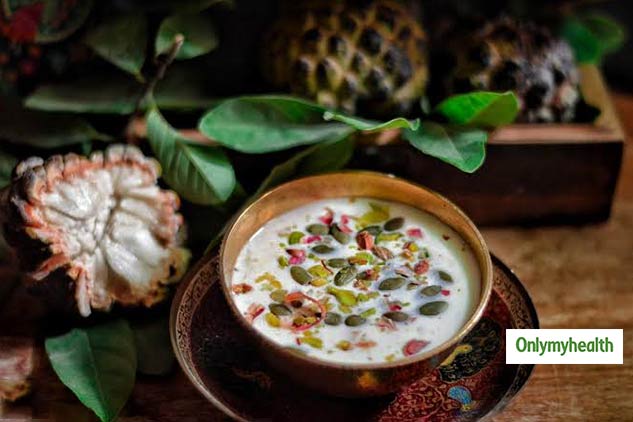 3. Custard apple tea cake
Pulp should be extracted from the fruit and then puree-d well (milk can be added) this can be added to refined flour (wholewheat - if you want to go for healthier option) flour jaggery and baking soda and bake in over. This dry cake can be enjoyed with a hot cup of tea. Whipped cream can be used to top these cakes, infact it can be layered with the fruit puree for fresh flavours and enhanced softness.
4. Custard apple smoothie
Extracted pulp from custard apples can be frozen for 3-4 hours.This frozen pulp can be blended with yoghurt/milk/vanilla ice cream.It can be combined with banana and pineapple(preferably frozen). People who are lactose intolerant/vegan can go for almond milk, they can also just blend all three frozen fruits with some lemongrass extract or basil for extra freshness.
Read more articles on Healthy diet